Pioneer Woman star Ree Drummond has been through a lot over the few couple of years. From her husband's accident, to her brother's passing and her daughter's arrest, Ree is doing all in her power to stand strong.
She is an author, blogger, food writer, and a TV personality.
In February 2010, she was listed as No. 22 on Forbes' Top 25 Web Celebrities and her blog, which documents her life as a wife and a mother who lives in a ranch in Oklahoma was named Weblog of the Year for three consecutive years, 2009, 2010, and 2011.
Back in March 2021, Ree's husband, Ladd, was involved in a horrific truck crash on their ranch together with his nephew Caleb. The incident happened as the two tried battling a wildfire. According to the law enforcement, the hard impact ejected Ree's nephew 70 feet from the truck and he was rushed to hospital in critical condition, while Ladd broke his neck.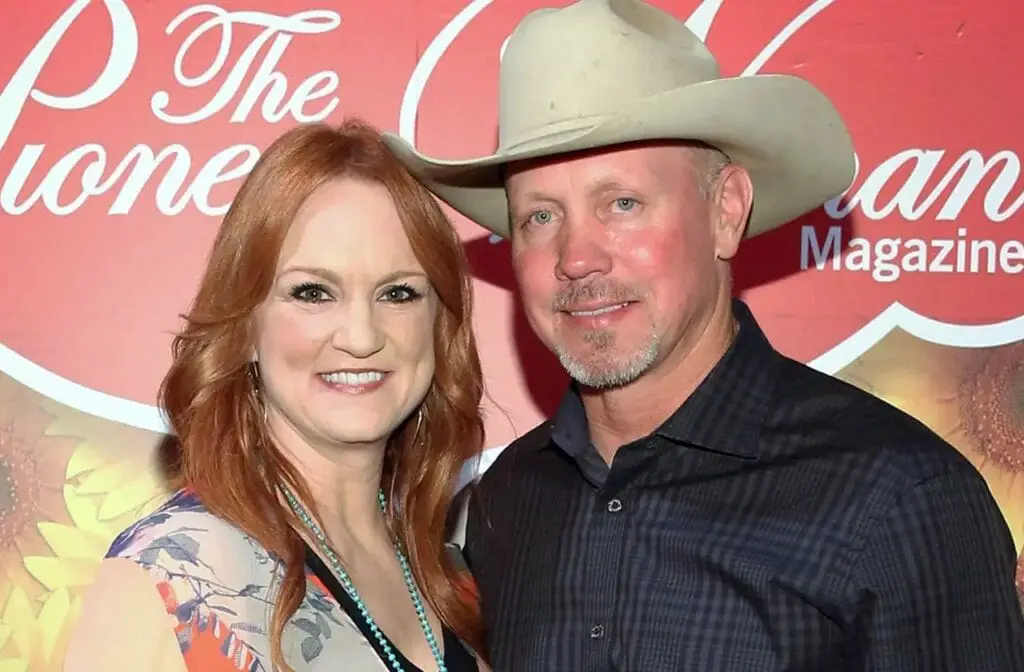 Around a year after the incident took place, Ree took to the social media to update her fans of her husband's condition and wrote, "After a year, we can report that Ladd is doing incredibly well. When one considers the horrible occurrence, this is quite astounding. He's working out with weights.
"He is caring for the livestock and carrying out the same ranch responsibilities that he has in the past."
Further, she wrote, "It's true that his neck is still stiff, and it will most likely be for the rest of his life. He can't move his head to look at me when I call him.
"In light of what happened, I'd like to express my appreciation on this day that Ladd is, for the most part, back to normal… and just in time for the start of the spring burning season."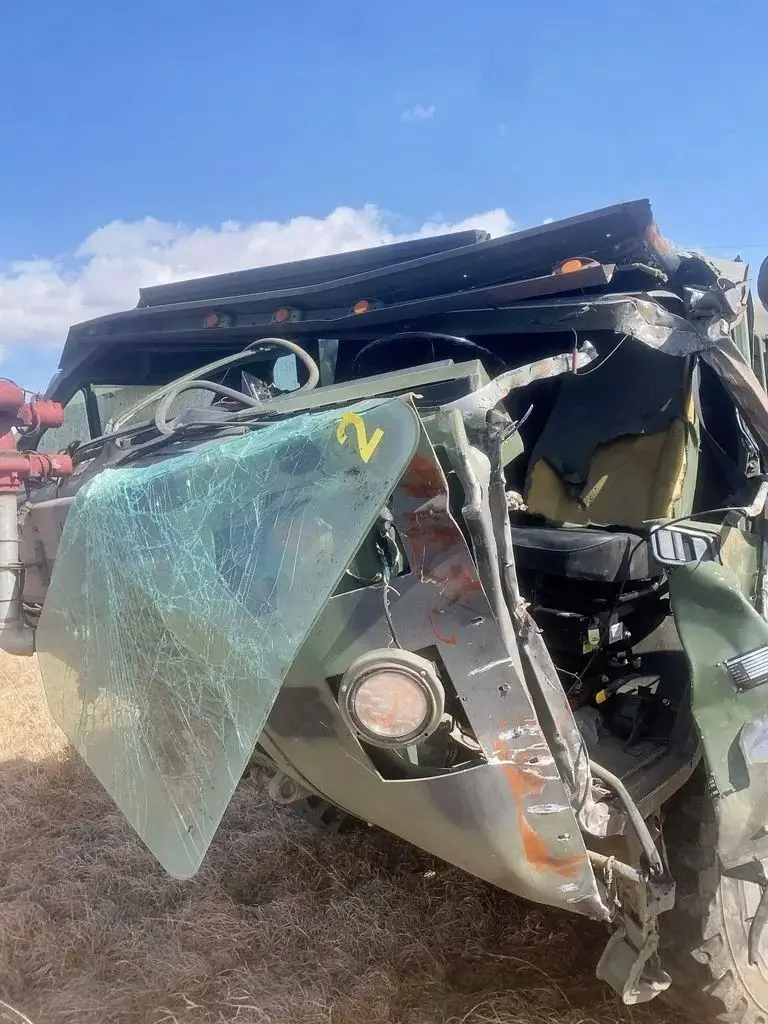 Ladd had undergone a surgery, but it took a lot of time for his neck to heal.
"The surgeon told us that the fracture in his neck was very near to destroying his spinal cord," Ree stated. Luckily, that didn't happen and Ladd is more or less back to normal nowadays.
Please SHARE this story with your family and friends on Facebook.
Bored Daddy
Love and Peace