Some people work a lifetime in order to afford a home they can call their own. So how did a 19-year-old from Australia managed to buy a house working at McDonald's? This is the inspiring story of Madison Pickering.
This young lady has always dreamed of purchasing her own place, and now that she did, no one believes her she saved the money all by herself and didn't take a cent from her mom and dad. Not only her friends and people from her surrounding thought she was crazy when she said she wanted to buy a house, but the real estate agents and bank managers too, so her first attempt to get finance approval failed. That, however, didn't stop Madison from working even harder and trying again.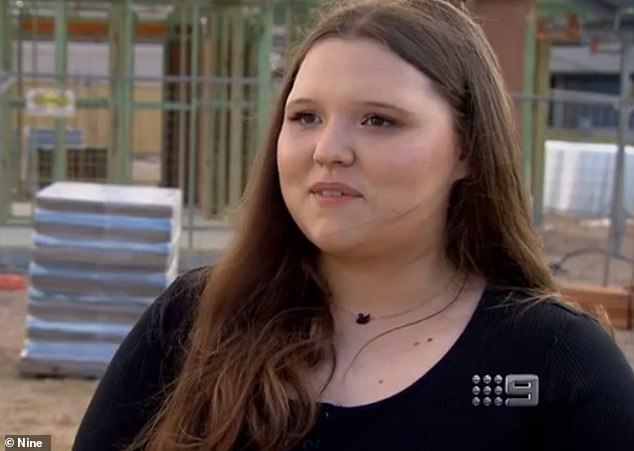 According to her, she started working at McDonald's the moment she turned 14 and saved every penny that she could. After finishing high school a year early, she was accepted into university, but she decided to accept a full-time job as an online media manager in order to save more money and made her wish of becoming a homeowner true.
Eventually, Madison could turn to the bank again and was offered a loan for a $300,000 house and land package.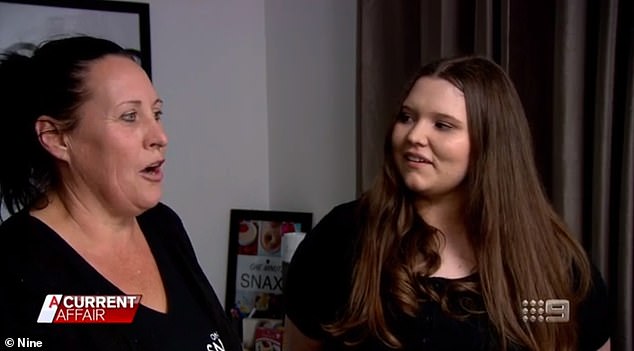 So how did she do it? Well, having saved up $30,000 on her own, this bright lady got some help from the government as well. She says she was eligible for Queensland's $15,000 first homeowners grant, and additional $25,000 from the federal government who are offering this sum of money in order to boost the construction sector during the pandemic.
"I had enough for a deposit, and that's all that matters. And I think younger people who are watching and wanting to do what I've done need to understand, you don't need to have the final price. You just need to have really good deposit," Madison told Channel Nine's A Current Affair program.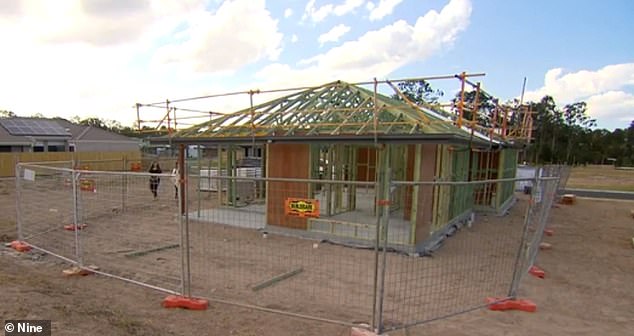 At the moment, Madison's house is under construction and is located in Logan's Pebble Creek Estate, 50km south of Brisbane. We hope she will get to enjoy it and furnish it the way she likes very soon.
Check out the video below for the whole story.