The news of the passing of Queen Elizabeth II took the world by storm. Britan mourns the loss of their longest reigning monarch and the person who offered stability in times of strife. She served her people, many of whom have known no other sovereign, until the very last day of her life.
The Queen's last duty as a royal was meeting newly appointed Prime Minister Liz Tuss at Balmoral when she asked her to form a new government following Boris Johnson's resignation.
And now, as new era dawns in Britain, its people are getting ready for a final farewell to Her Majesty the Queen.
King Charles III will officially be proclaimed Britain's monarch on Saturday, two days after Queen Elizabeth II's death.

The queen's funeral is expected to take place 10 days after her death and be a public holiday. Follow updates. https://t.co/Sz76gIwErt

— The New York Times (@nytimes) September 9, 2022
The exact day of the funeral hasn't been confirmed yet, but preparations are underway. According to reports and the royal protocol, the Queen's coffin would be expected to leave Balmoral and be taken by road to the Palace of Holyroodhouse. There will be proclamations in the devolved nations at Edinburgh, Cardiff and Belfast while tributes in parliament continue. A ceremonial procession from Holyrood along the Royal Mile to St Giles' Cathedral for a service attended by members of the royal family is expected to be held and St Giles' Cathedral will open to the public for 24 hours for a period of lying at rest. After that, the coffin is expected to be flown to London.
The state funeral will be held at Westminster Abbey and eventually, the Queen will be interred at the King George VI Memorial Chapel in Windsor Castle. The body of her late husband, Prince Philip, Duke of Edinburgh, is expected to be relocated and the pair reunited to lie together.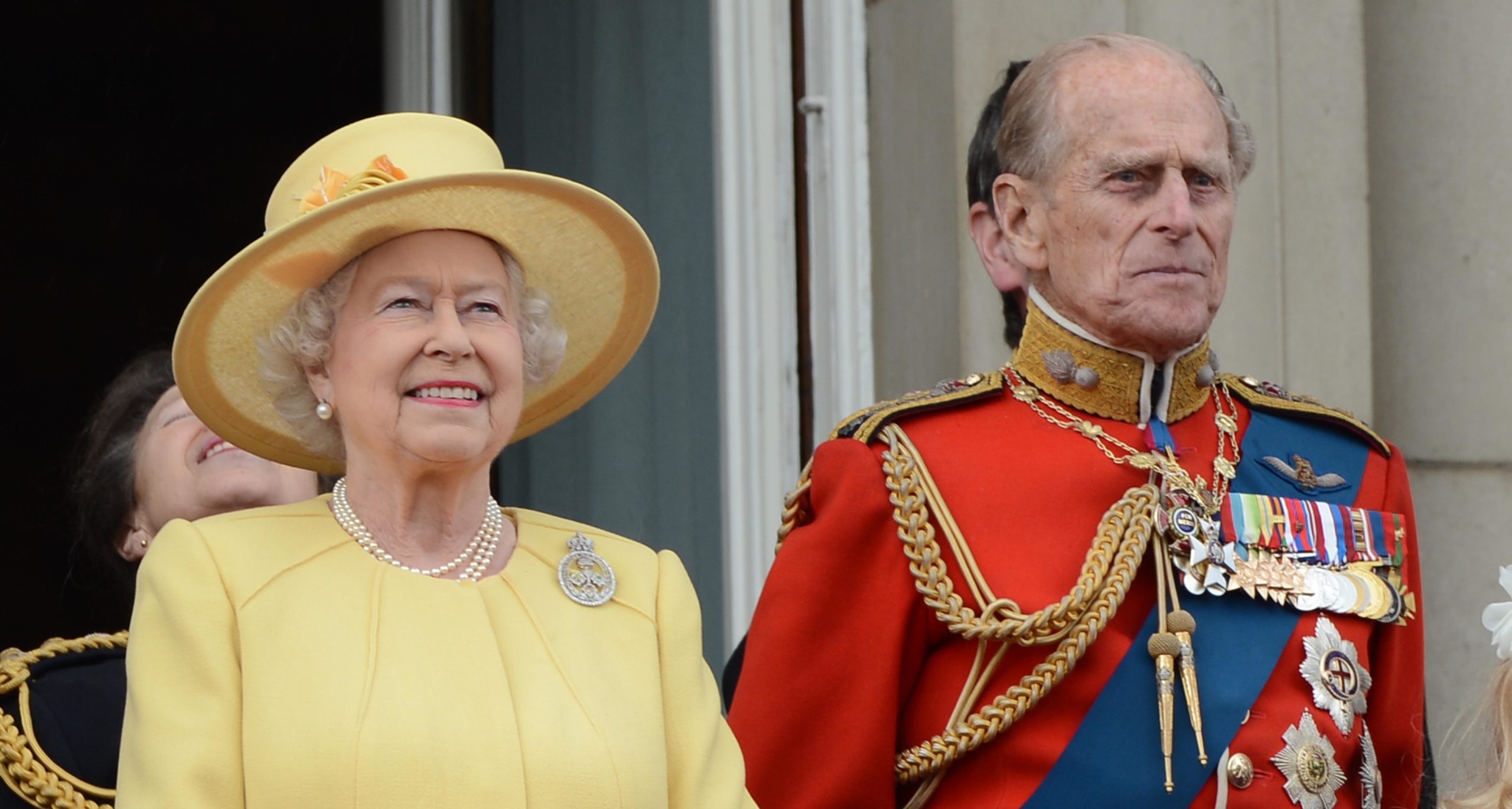 In the wake of his mother's passing, now-King Charles III issued an emotional statement.
"The death of my beloved Mother, Her Majesty The Queen, is a moment of the greatest sadness for me and all members of my family," he wrote.
"We mourn profoundly the passing of a cherished Sovereign and a much-loved Mother. I know her loss will be deeply felt throughout the country, the Realms and the Commonwealth, and by countless people around the world.
"During this period of mourning and change, my family and I will be comforted and sustained by our knowledge of the respect and deep affection in which The Queen was so widely held."
Our thoughts and prayers are with the Royal Family.
Please SHARE this article with your family and friends on Facebook.
Bored Daddy
Love and Peace