After the passing of Prince Philip, The Duke of Edinburgh, there has been a huge void in the Queen's heart and life. It was her who announced the passing of her husband of 73 years whom she first met and fall in love with when she was still just a teenager.
After their first meeting in 1934 at the wedding of Prince Philip's cousin, Princess Marina, to Prince George, Duke of Kent, then 13-year-old Elizabeth and Philip became pen-palls.
The couple got engaged on 9 July 1947 after Prince Philip spent a year convincing King George VI to give him his daughter's hand.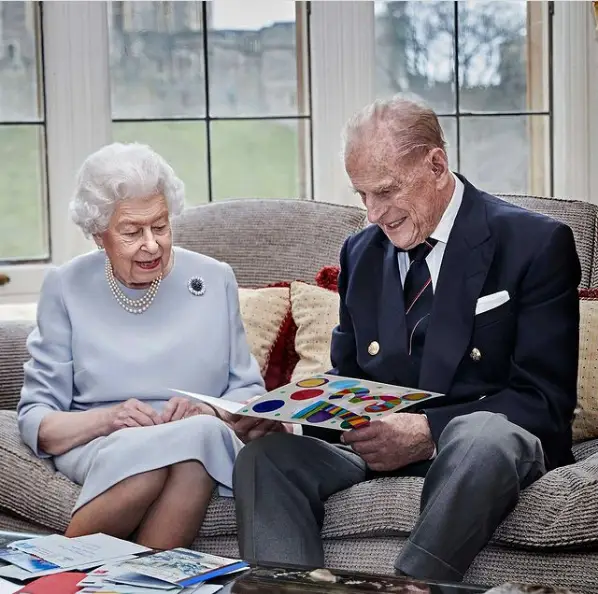 When they got married, Prince Philip was forced to give up his title, Prince of Greece and Denmark, as well as his promising career with the Royal Navy in order to support his wife, the queen, in her royal duties as head of state and 15 commonwealth countries.
Prince Philip has been described as an extraordinary man. He was 99 years old when he passed away and left millions of Britons and his family mourning. Throughout his life as The Duke of Edinburgh, Prince Philip attended more than 20,000 royal engagements and was the Queen's "strength and stay."
It is with deep sorrow that Her Majesty The Queen has announced the death of her beloved husband, His Royal Highness The Prince Philip, Duke of Edinburgh.

His Royal Highness passed away peacefully this morning at Windsor Castle. pic.twitter.com/XOIDQqlFPn

— The Royal Family (@RoyalFamily) April 9, 2021
His grandson, Prince William, spoke of his grandpa as of "an extraordinary man," while Prince Harry described him as "a man of service, honor and great humor" and a "legend of banter."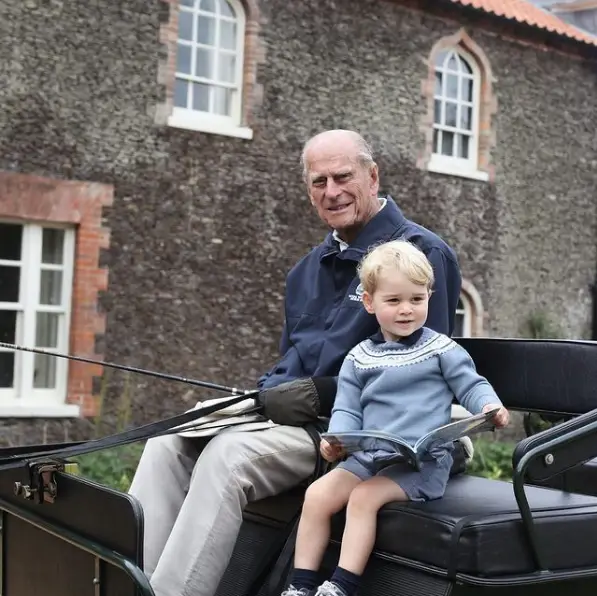 After losing her life-long companion, the Queen seeks comfort in the company of her dogs, corgi Fergus, named after the Queen's uncle Fergus Bowes-Lyon who was killed during the WW I, and pure-bred corgi Muick, named after Loch Muick, a much loved holiday place of the Royals.
Her Majesty welcomed these two dogs while Prince Philip was hospitalized. According to Daily Mail, a royal source said: "The Queen was left with only one dog at the end of last year. She had made the decision not to get any more because she didn't think it fair at her age. But it would be unthinkable for her not to have any. It's like the Tower of London not having any ravens. The new puppies are adorable."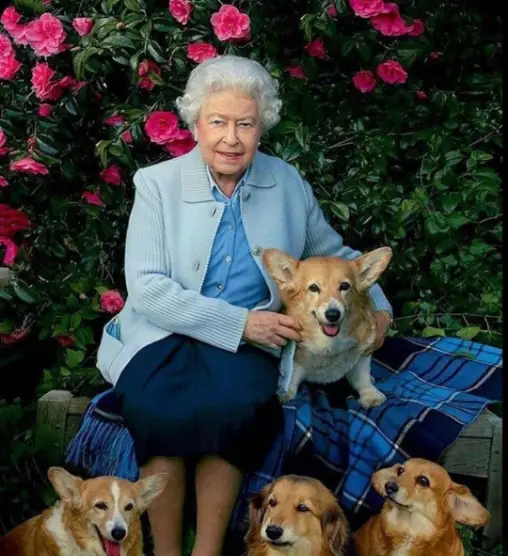 Royal biographer Penny Junor said of the new addition to the Windsor family: "Her corgis are hugely important to her. They have over the years been closer to her than any human being. The corgis are intensely loyal and loving and they have never let her down."
Corgis have always been very important to the Royal family. Over the years, over 30 dogs of this breed had lived in the castle, including Monty, Willow, Pickles, Smoky, Crackers, Holly, and Linnet. Many of them have accompanied the Queen to Scotland and other destinations and lived their lives to the fullest.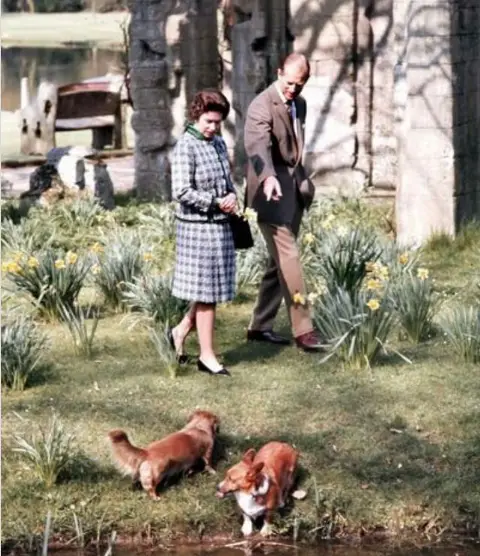 Now, during this extremely painful period for Queen Elizabeth, her two corgis give her strength and help her cope with the grief.
Recently, Prince Andrew and his daughters, Beatrice and Eugenie, gifted another corgi to the Queen for her "official birthday." It is a lovely six-week-old male whose name hasn't been revealed yet.
Knowing just how important corgis are to the Queen, we are sure this little guy would be the perfect addition to the royal family.