Being the longest-reigning monarch of the United Kingdom, Queen Elizabeth has seen it all. Ever since her coronation in 1953, the Royal Family was subject to a number of scandals, one of which the divorce of Prince Charles to Princess Diana, who remained much loved individual among the Brits and people from all over the world.
In recent years, the Queen has witnessed her beloved grandson, prince Harry, stepping down from the royal duties along with his wife Meghan Markle and leaving Britain for America.
On top of that, she experienced another huge heartbreak when her husband of many years, Prince Philip, died in April 2020.
She and Prince Philip spent the last two years of his life in the comfort of their home due to the pandemic.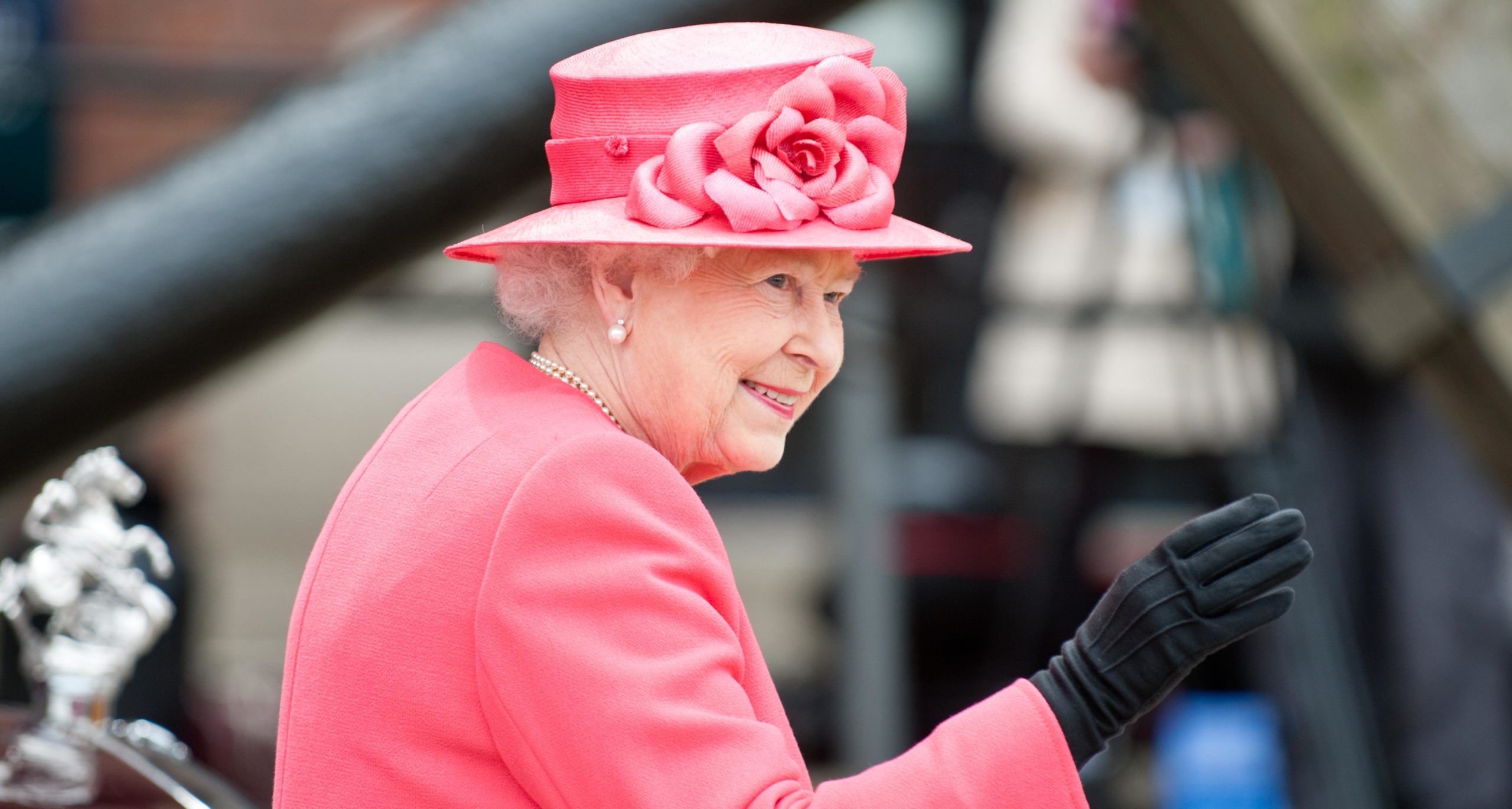 Recently, it was reported that Queen Elizabeth delayed her scheduled trip to Northern Ireland after doctors advised her to rest, but not much has been revealed.
Buckingham Palace announced that the Queen was hospitalized for "preliminary investigations" last week and was advised to rest for two more weeks. Otherwise, she's in good spirits.
A report by Town&Country stated that she will continue with "light, desk-based duties," but will avoid any commitments that might put her heath in jeopardy.
Queen Elizabeth Was Hospitalized, Allegations of Royal Coverup https://t.co/QfhlLn7OpV

— TMZ (@TMZ) October 26, 2021
As reported by the Daily Telegraph, the Buckingham Palace's statement read:
"Following on from their recent advice that The Queen should rest for a few days, Her Majesty's doctors have advised that she should continue to rest for at least the next two weeks.
The doctors have advised that Her Majesty can continue to undertake light, desk-based duties during this time, including some virtual Audiences, but not to undertake any official visits. Her Majesty regrets that this means she will be unable to attend the Festival of Remembrance on Saturday, 13th November.
However, it remains The Queen's firm intention to be present for the National Service of Remembrance on Remembrance Sunday, on 14th November."
Britain's Queen Elizabeth has pulled out of the #COP26 conference in Glasgow next week after she was advised by doctors to rest https://t.co/q2tagzfxEr pic.twitter.com/mAnVygmMwa

— Reuters (@Reuters) October 27, 2021
Next year will mark Queen Elizabeth's Platinum Jubilee, a celebration to mark her 70 years of reign. It is planned for celebrations throughout the United Kingdom, the Commonwealth and around the world to take place in her honor.
The plans for the celebration of the milestone have been revealed. From Thursday 2nd to Sunday 5th June, 2022, communities will gather together and there will be public events and numerous community activities.
We truly hope Queen Elizabeth's health would improve and that she would be able to attend her Platinum Jubilee together with the people she served for so many years.