It's safe to say that the British Royal Family has turned into a global brand over the years, so it doesn't come as a surprise that millions of people from all around the world are obsessed with them. Americans are not an exception. A number of established U.S. magazines follow the members of the Firm's every single move, and this obsession only grew bigger when Prince Harry married an American, former actress Meghan Markle.
The news of their relationship was embraced with arms wide open, but no one expected that things would turn south once the Sussexes made the shocking decision to step down from their royal duties and leave Britain probably for good.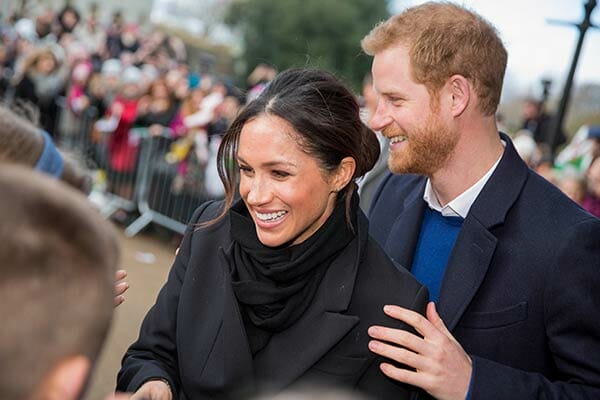 Things only turned more intricate regarding the already complicated relationship between the members of the Royalty after Harry and Meghan's infamous Oprah interview during which they accused the family of a number of things. Among the rest, they claimed that a senior royal questioned the skin color of then unborn Archie, and Meghan was denied any help when she opened up about her mental struggles.
These accusations didn't stop there. Harry appeared on the Armchair Expert podcast where he claimed that Prince Charles handed down a "cycle" of "genetic pain and suffering," that he was trying to break.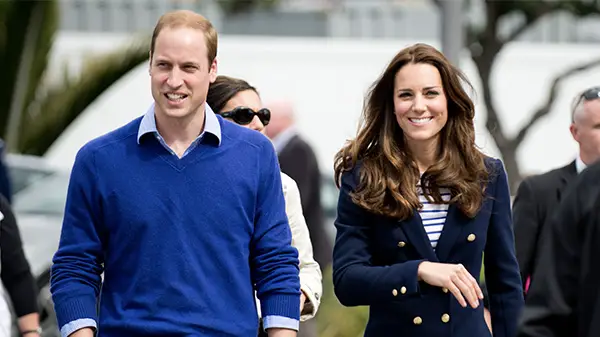 At the time, both Harry and Meghan refused to reveal the name of the senior royal in question, but now acclaimed author Christopher Andersen wrote in his book Brothers and Wives: Inside the Private Lives of William, Kate, Harry, and Meghan that it was prince Charles who made the "innocent" comment regarding Archie.
"They wouldn't reveal who it was. Harry later said the comment didn't come from the Queen or Prince Philip. Well, I found that it was a very innocent comment made by Prince Charles," Andersen claimed.
"He turned to Camilla and said, 'I wonder what the kids are going to look like.' "You know, hair color, eye color, complexion. It wasn't racially motivated or anything. But the men in gray who run things behind the scenes at the palaces spun it into something more sinister-sounding," he added.
"Harry was upset and asked Charles and William what was going on. They told him, 'You're overreacting; you're being oversensitive. Let's move on.' And it just added fuel to the fire. There was a lot of tension already, and that just made it so much worse."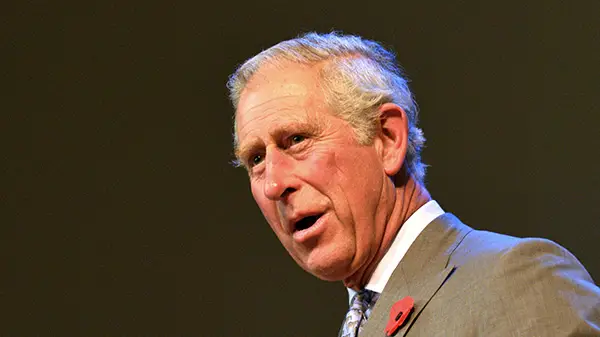 Andersen further claimed that there is still bad blood between the brothers. In the past, William was extremely angry with Harry and Meghan and said during an occasion that his family wasn't racist but didn't comment any further. He was reported to have said that he won't put up with any more nonsense. According to US Weekly's Christina Garibaldi, William believed his brother chose fame over family.
"It's really Charles and William versus Harry and Meghan," Andersen told Fox News.
"William is fiercely loyal to his father. He thinks his father is a great historical figure who has been underestimated. And he feels for his dad. They all love the Queen. But when you're maybe going to be king when you're almost 80 years old, it's a sad position to be in. So William has been by his father's side."
Anderson said that William hasn't returned any of Harry's phone calls in months, and as of Harry and Charles, they apparently haven't spoken at all.