Elizabeth Taylor's breathtaking beauty and her iconic roles in classics like Butterfield 8, Who's Afraid of Virginia Woolf? and Cleopatra left a deep and memorable mark in the history of film. From child actress to last classic Hollywood icon, it's safe to say this actress with dazzling purple eyes was the queen of film.
Elizabeth's personal life was as rich as her career was. Being married eight times, twice to actor Richard Burton, she was considered scandalous by many. She had four children, Michael Wilding Jr., Chris Wilding, Liza Todd, and Maria Burton.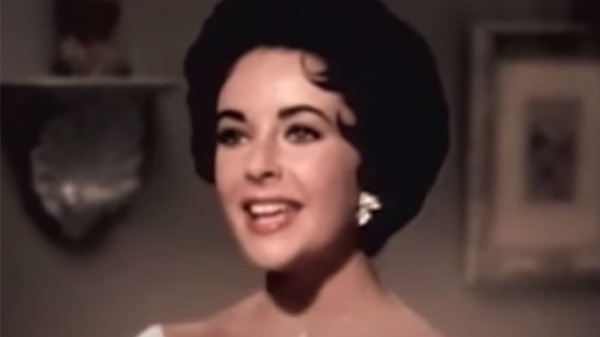 Having her acting debut at the age of 10 in the comedy film There's One Born Every Minute, everyone became aware of her acting talent and Elizabeth was cast for bigger and bigger roles. When she was just 12, the world learned of her after she played the role of Velvet Brown in National Velvet.
Although pretty young and on the start of her career, people had a feeling that Elizabeth, "the most incredible vision of loveliness," as described by Joseph L. Mankiewicz, had been part of the Hollywood glam since forever. She felt confident and comfortable being in front of the camera and her energy was easily transferred to the audience.
During her career, which spanned seven decades, she earned numerous awards including two Academy Awards and additional four nominations, Jean Hersholt Humanitarian Award, Life Achievement Award, four Golden Globe Awards, and many more.
Speaking of her acting, she told Rolling Stone in 1987 that she had never taken a single lesson. "But I've learned, I hope, from watching people like Spencer Tracy, Marlon Brando, Montgomery Clift, Jimmy Dean — all people who were finely tuned and educated in the art of acting," Elizabeth said. "They were my education. I found quite early on that I couldn't act as a puppet — there would be something pulling my strings too hard — and that I did my best work by being guided, not by being forced."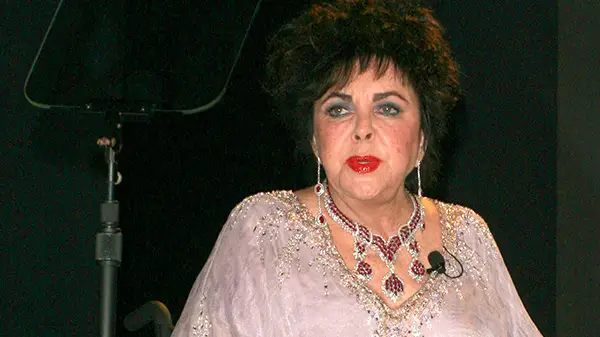 Elizabeth died of congestive heart failure on March 23, 2011. "My mother was an extraordinary woman who lived life to the fullest, with great passion, humor, and love … We will always be inspired by her enduring contribution to our world," her son Michael wrote in a statement.
Her family was heartbroken but did it all to keep her legacy alive. Her 10 grandchildren are proud to say she was their grandmother. One of them, Quinn Tivey, the son of Liza, looks exactly like his famous grandmother. Many say he even has her eyes, which were described by many as the most enchanting eyes of violet color the world has ever seen. Other believe that Quinn is even luckier than that, as he got the best not only from Elizabeth, but from his grandpa, Mike Todd too.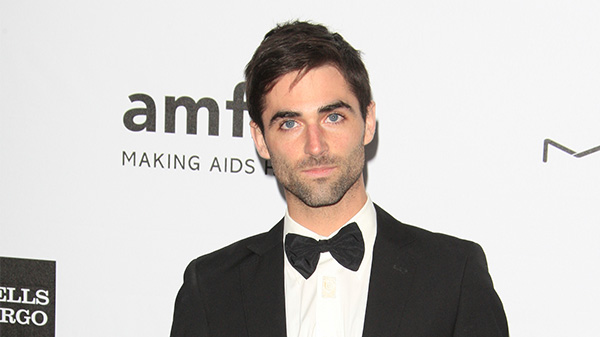 Speaking about his loving grandmother to The Morning Show, Quinn said, "I always knew her as grandma, but in her real life, she was still larger than life."
"She was an amazing matriarch, and she would bring us together on the holidays. You knew it was something special, especially coming from a rural town where I grew up – it was very different than what I was used to."
Referring to her humanitarian work, Quinn said, "She could not stand to see stigma or the marginalisation of any community of people. And she noticed at the beginning of the AIDS epidemic that there was very little being done.
"But she knew she had the capacity to do a lot. She had a platform by virtue of her celebrity, and she knew how to use it. She always had the courage to speak her mind and stand up for what she believed in, so that's what she did.
"She turned her public persona into an activist role and really dove into the beginning of the epidemic with radical compassion."
Knowing how much her organization meant to her, Quinn decided to continue Elizabeth's legacy by getting more closely involved with the work of the Elizabeth Taylor AIDS Foundation and becoming its ambassador.
We are sure the iconic actress would have been proud of him.
Celebrating this amazing, rowdy, badass, passionate pioneer, actress, activist, philanthropist, grandma 💜💜💜 https://t.co/LR7Q6VOcLS

— Quinn Tivey (@QuinnTivey) February 27, 2018