Ordinary people who succeed in life and reach stardom all thanks to their immense talent and hard work are worth all the admiration they are showered with.
When Paul Potts first took the stage of Britain's Got Talent, he didn't have high hopes. Although he trusted his signing talent and was well aware of his vocal abilities, this incredible tenor believed he was way too old to embark on such a journey as a talent show.
"I figured I was too old, probably too fat and wasn't convinced I was good enough to get anywhere with it. In the end, I flipped a coin, I landed on heads and I submitted the application," Paul said.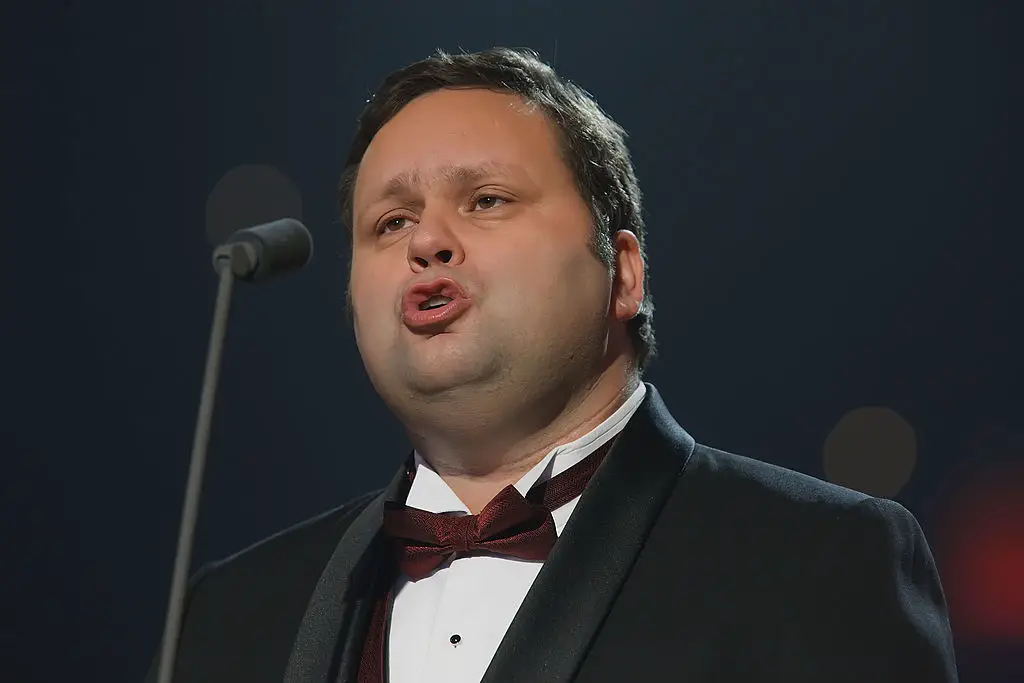 His lack of self-confidence was a result of the teasing he experienced both as a young child and as a teenager. In fact, this BGT winner didn't have it easy in life until he stole millions of hearts with his voice.
When he was still very young, Paul's parents struggled to make ends meet and he would always find solace in books and music. The same happened when he experienced bullying and was called names such as "Pol Pot" and "loser." Speaking of the impact music had on him during his toughest of times, Paul said: "Music makes me feel complete. It makes me feel like I'm me, and I'm good enough to be me. I don't need to justify myself. During my childhood, I'd try to justify my existence to myself. I didn't think I was good enough to be alive," he said.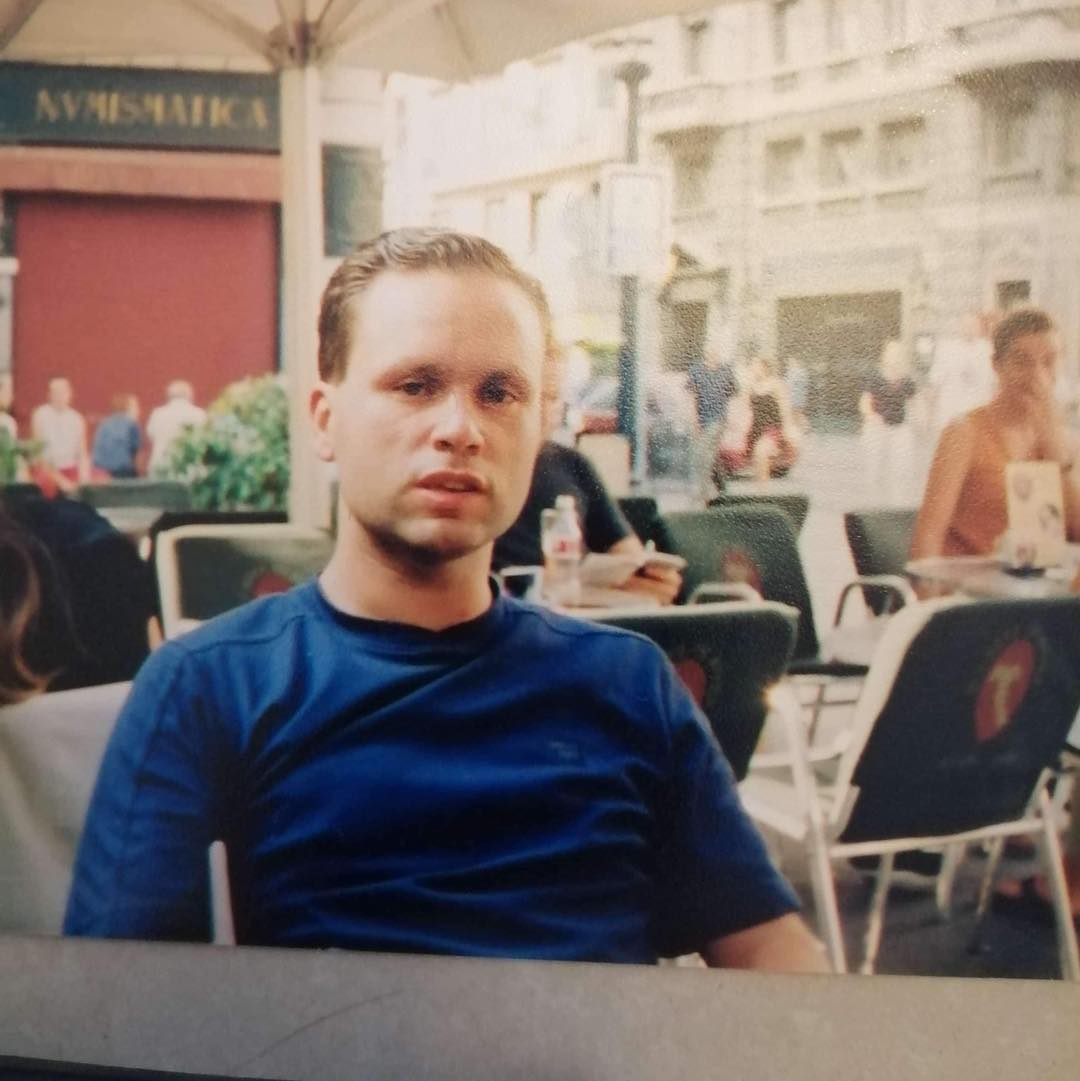 When he took the stage of BGT, Paul was described as a shabby mobile salesman who came from nowhere. However, that wasn't entirely true. Critics pointed out that Paul was already an experienced opera singer who took professional lessons and that his singing wasn't a product of his talent only, but also of hard work. Paul had minor roles in operas as far back as 1999. He worked for Bath Opera, an amateur company, and would go on to star in operas as Basilio in Mozart's Marriage of Figaro in 2000; Don Carlos in Verdi's Don Carlos in 2001; Don Ottavio in Mozart's Don Giovanni in 2003; and Radames in Verdi's Aida in 2003.
Paul, however, claimed that he was never paid for any of the concerts he took part in before Britain's Got Talent, but he did all that voluntarily. As of the singing classes he took, he explained he paid everything out of his own pocket. "I am angry about this because I have never earned anything, although I did get petrol expenses a couple of times," Paul said in 2007.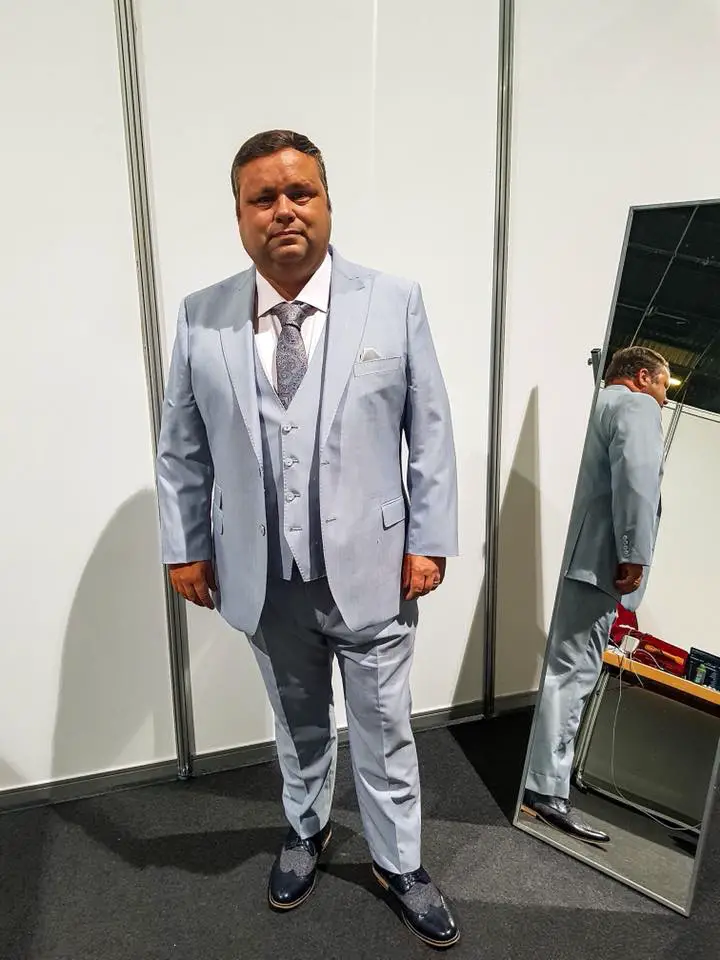 This opera singer has been married to wife Julie-Ann whom he met on an internet chat room back in 2001. They two have been married for over 20 years now. Speaking of her millionaire husband, Jullie-Ann says that his popularity never changed him; he's still this down-to-Earth guy he's been since the moment she first met him. The couple don't have any children. At the time they tied the knot they were financially unstable to be raising children, and over time, they experienced other issues. Unfortunately, Julie-Ann has also been diagnosed with polycystic ovary syndrome, a condition caused by an imbalance of reproductive hormones that can lead to infertility.
"She's having treatment, though we're not at the IVF stage yet… She needs to lose some weight – we both do – before they'll start her on medication that will help her ovulate. I never want to get to the stage where we've turned having a baby into a military exercise, because then it stops being about love. I just think things will come out right," Paul told the Daily Mail.
Over the years, Paul experienced issues with his weight. A few years ago, he decided to speak openly of his struggles to get into shape and lose weight. "My weight yo-yoed during my 20s but going to the gym and following Weight Watchers meant I was able to lose 3st in two months quite easily," he said.
Shortly after he put his weight under control, Paul was forced to undergo a surgery during which a tumor was removed from his stomach. Luckily, the surgery went well, but he then put on some weight again because he couldn't keep up with his daily routine.
"I go by how clothes feel. If they feel tight, I need to lose weight. If they feel slack, I'm doing OK but need to try harder," he said of his unconventional method that helps him stay in shape.
In some of the photos he shared recently it's very much obvious that Paul dropped a few pounds and feels fit.
"I have some gym equipment at home and I do weights occasionally, but I prefer walking with my pooches," he added. "I get plenty of gym exercise with them!"
We are glad this BGT winner is doing great in life.
Please SHARE this story with your family and friends on Facebook!
Bored Daddy
Love and Peace