Landing a job as a child actor can easily snowball into a full-blown career in showbiz. However, that's not always the case. Because of one reason or another, some child actors have it enough of being under the spotlight and turn to different careers.
Actor Danny Bonaduce played the role of wisecracking, redheaded middle son of the singing family band in the smash hit television series The Partridge Family. These series took the country, and perhaps the world, by storm.
Danny became a huge teen idol and a true star. Many young girls were into him and his popularity grew bigger and bigger every day.
"We had 21-year-old girls hanging around our house all night," Danny's mother, Betty, told People magazine in 1992.
"I was the witch who wouldn't let them in."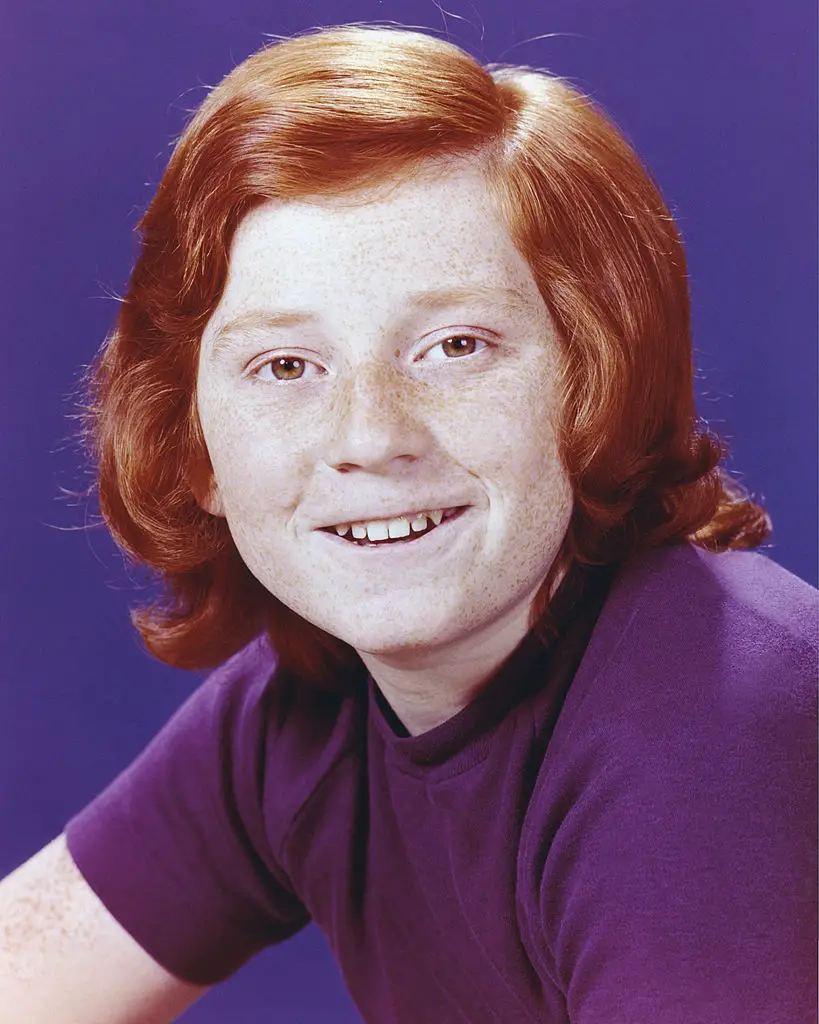 Being that famous at such young age was flattering for young Danny who spent his days on jet planes and hanging with other famous stars. "I spent my childhood on jet planes and with mayors. I didn't play baseball, but I did ride on an elephant. I missed out on football but I flew on the Concorde. I totally lucked out," he said. 
However, once The Partridge Family came to an end, Danny had a hard time landing other jobs. He did stare in a couple of movies, but never reached the same level of success as with the role of Danny Partridge. Apparently, he was told he "not funny anymore" and that he wasn't "cute anymore."
During the 80's, as he took a step back from Hollywood, Danny became an on-air radio personality and focused on his private life.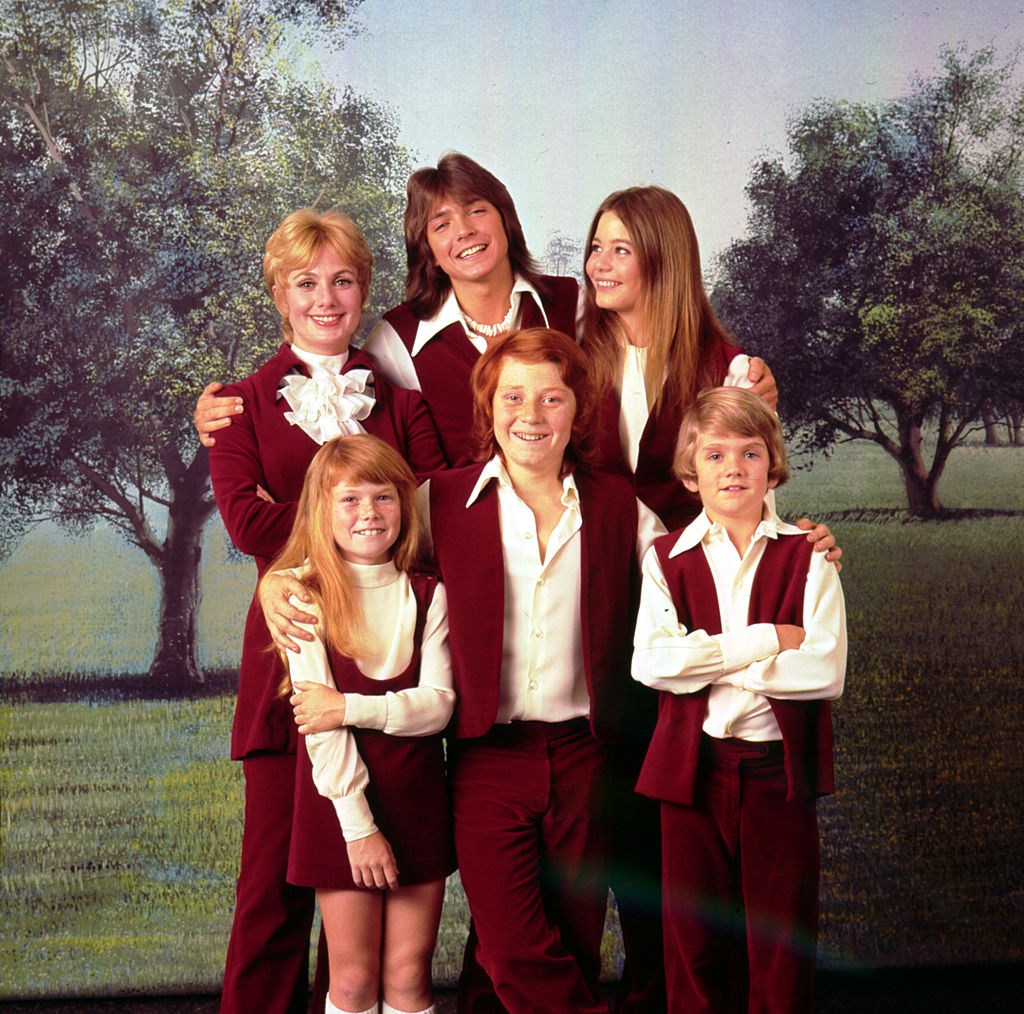 At the age of 26, he tied the knot with his first wife, Setsuko Hattori, who was from Japan. Their union lasted for three years and rumors were he married her so that she could get a green card. His second marriage and how he met his second wife, Gretchen Hillmer, actress and entrepreneur, resembles a movie plot. The two went on a blind date and tied the knot that same day. They were together for over 16 years and had two children together.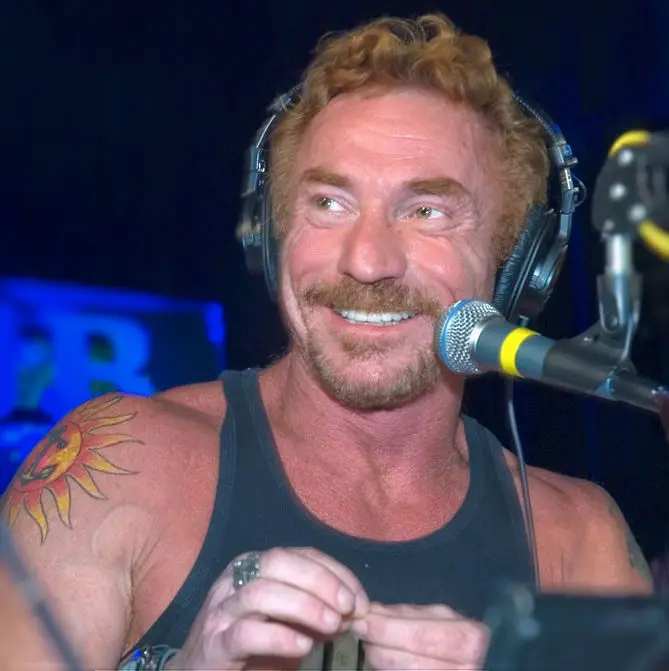 Once they called it quits, Gretchen published a book about her life and what it was like to be married to a child-star. In it, she claimed that her marriage was "rocky and full of craziness."
Danny's third wife, who is 26 years his junior, Amy Railsback, is a former substitute school teacher who now manages Bonaduce's career full-time.
Amy has been her husband's support during the hardest of times.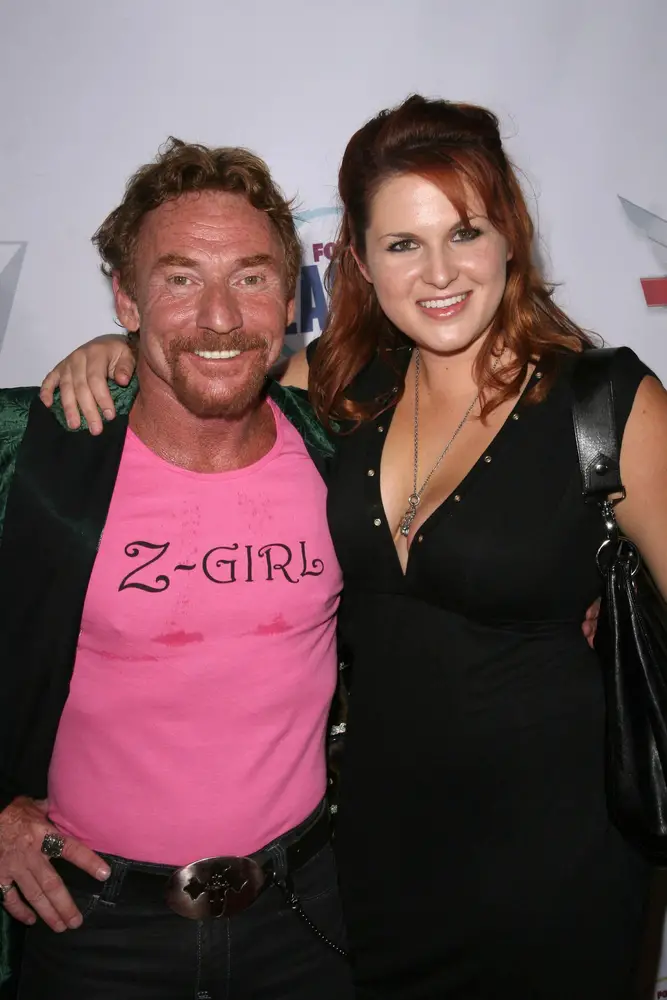 In April 2022, Danny suffered a mysterious illness which left him unable to walk. It was Amy who realized something was wrong when she noticed he couldn't speak properly. What he uttered wasn't proper English and that raised a red flag. "She looked really nervous, and she [said], 'You're not saying words, you're not speaking English," Danny recalled. 
This was a hard blow for Danny who makes a living as a radio personality.
He was rushed to the hospital where doctors ran a hune number of tests to discover what caused his speech impairment. He wasn't able to walk properly either, and experienced a hard time to balance his body. Having seen his father having a stroke, he was convinced he suffered one as well, but doctors claimed that wasn't the case, although they were unable to diagnose Danny.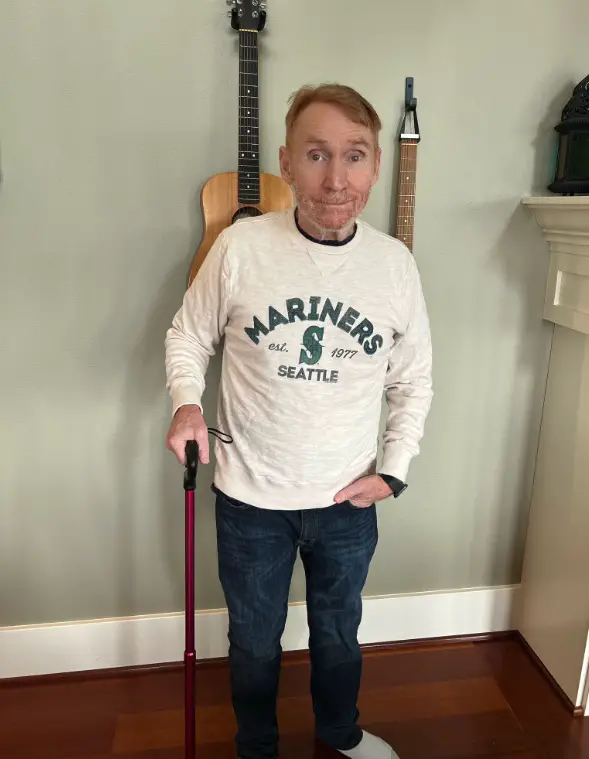 In April, 2022, he shared with his fans that he's taking a break in order to focus on his health. "I'm taking a temporary medical leave from my radio show. I'll share more when I know more. I'm still working towards receiving a diagnosis. What I know is, I need time to focus on my health. I love my job and talking to you guys & I'll be back on the air soon," he shared on social media and thanked his well wishers.
Then, in May, Danny's sister updated the info regarding his health, writing: "We are not being coy when we say this is a 'mystery illness'… in layman's terms, his balance sucks — super sucks — and all the great medical minds of Seattle are at work trying to solve this conundrum. We will keep you posted."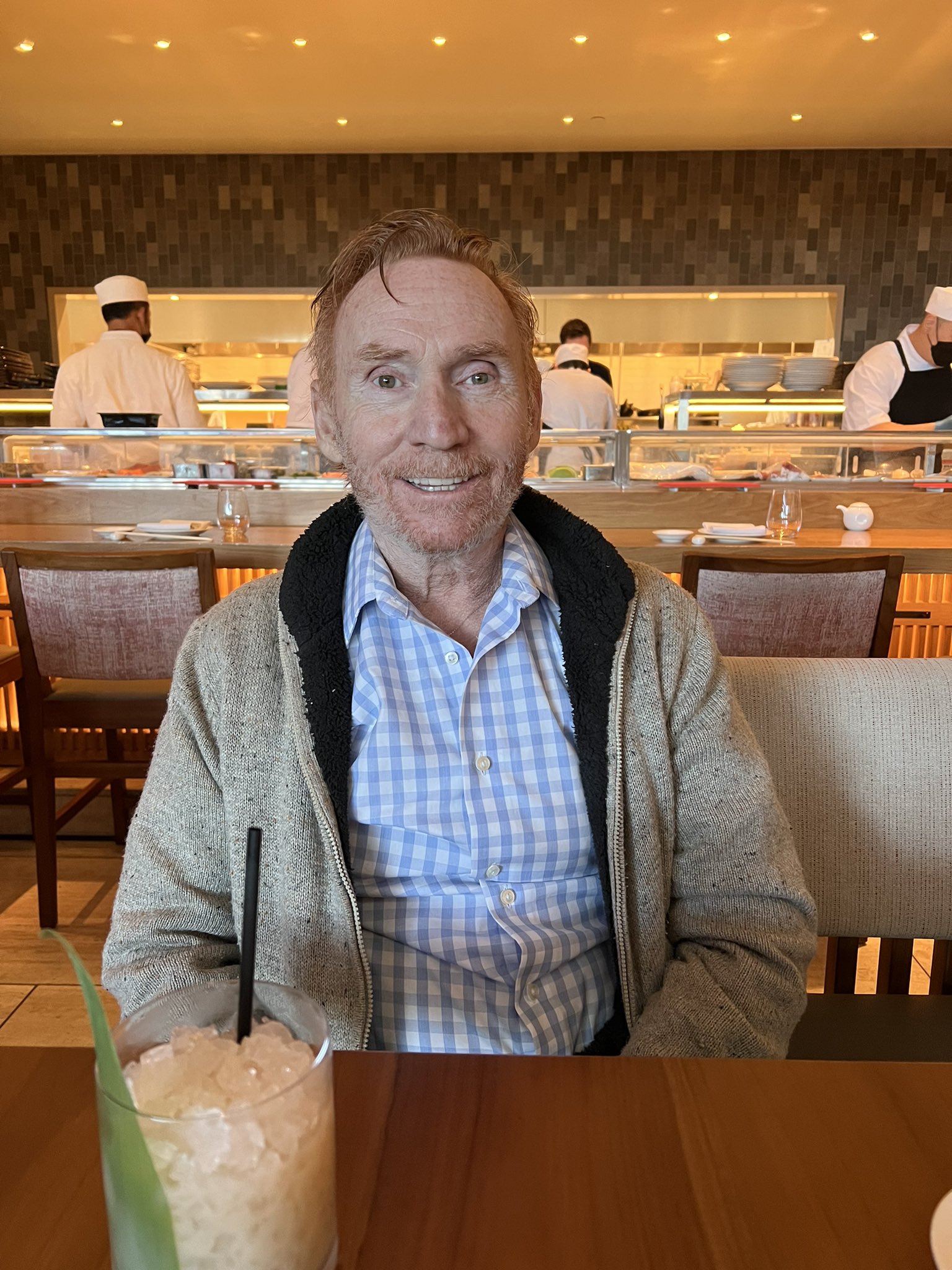 In June, Danny said he's feeling a bit better, although he's still unaware what caused his health to decline in the first place, referring to his illness as "mysterious."
Today, he's back on the radio and is trying to raise awareness about the importance of having regular checkups at the doctor's.
"There was nothing that said this was going to happen. There was nothing at all. Take time to consider your health, what you're doing. Pay attention," Danny told ABC News.
We wish Danny only the best life can bring and we keep our fingers crossed for him to recover fully.
Please SHARE this article with your family and friends on Facebook!
Bored Daddy
Love and Peace