Jess Caldcott, Lilly-Jo's mother, felt as though her world collapsed when she discovered the reason why her daughter became withdrawn, sad, and not willing to go out and do what she once enjoyed doing, like riding her bike and being around the family.
The word bullying was ringing inside her head and she became aware her daughter was a victim of constant terror by the kids who were supposed to be her friends.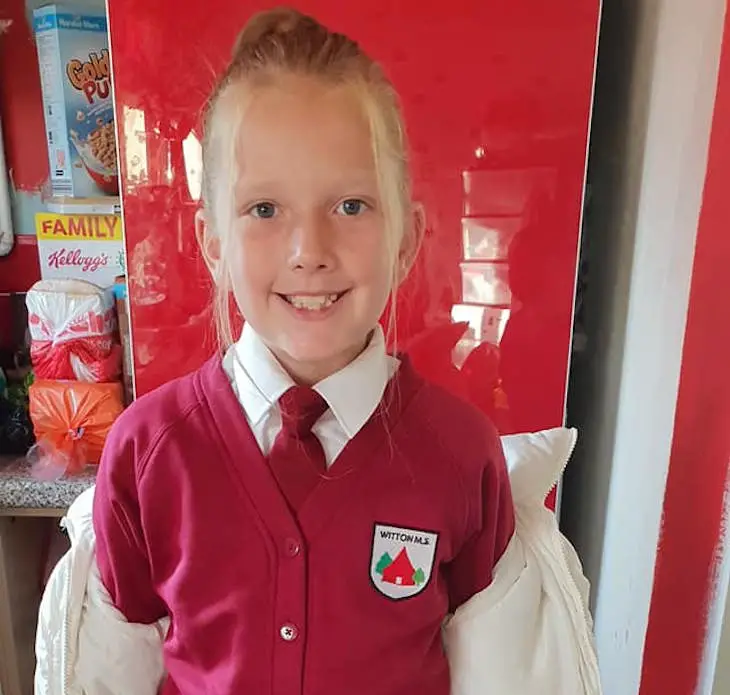 Initially, the mother encouraged her daughter to ignore all the bad comments she was getting on a daily basis and she brought up the issue of bullying in front of school officials, but nothing useful came out of it. The teasing and the threatening became even more severe and Jess felt as though she failed at being mother because there was nothing she could do to protect Lilly-Jo. The struggle was real and the girl eventually snapped and did something unthinkable.
A day before her 10th birthday bullying was about to take its toll. That day a young life could be lost all because of the peers who decided to mock and hurt the girl who used to be happy and enjoyed her life to the fullest. It was the day Lilly-Jo tried to commit suicide because she wasn't able to cope with the way she was treated by her classmates any more.
Jess decided to speak up about her daughter's condition and raise awareness of the consequences of bullying that is unfortunately part of every educational facility and affects the life of many innocent kids who are way too weak to stand for themselves.
"My daughter is fighting for her life because of bullying."
This mother told Mirror UK how she knew things were getting even worse when her daughter refused to eat or drink the day before her birthday. It was obvious her health was deteriorating as she confessed that she swallowed tablets in attempt to take her own life.
"I sat her down and she admitted she'd taken some pills. I took her to the GP and he said we should go straight to [the] hospital. I thought my daughter was going to die."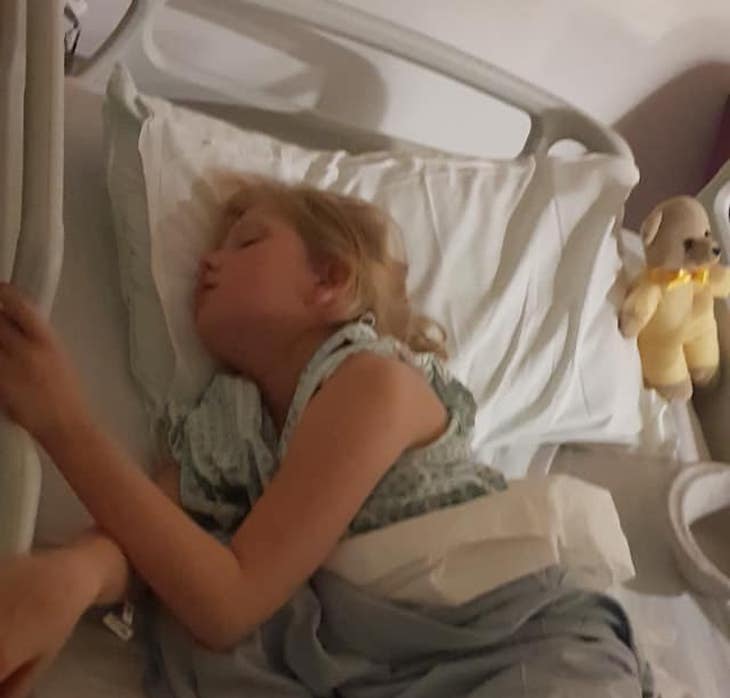 Fortunately, doctors were able to save her and now she is sharing her story with the world.
Lilly-Jo told Mirror UK:
"[The bully] was staring at me in the changing rooms and calling me fat. She saw me eating two crumpets, a drink and a turkey baguette, that was all I had. I'm scared she's going to call me fat."
The bullying was going on for quite some time and the things this brave little girl was forced to go through are simply unthinkable.
"[The bully] has pulled her hair, pushed her, smacked Lilly-Jo and also shut a locker door on Lilly-Jo's head, stamped on her foot when it was broken – the list is endless… I am disgusted my daughter is being bullied yet nothing is being done about it. Nobody seems to want to help at all…

The day after Lilly overdosed I went round to the parents of the girl who has bullied her and showed them the pictures of her in hospital. I wanted to show them the impact of their daughters' words but they just laughed at me and swore at me."
Jess claims that the school officials didn't offer any significant help but despite her claims, Cath Crossley, the headteacher of Witton Middle School, told Worcester News the school did everything to curb the bullying:
"We were made aware of these bullying allegations and took immediate action, following the relevant school policies and procedures. Face-to-face meetings were organized with myself, the deputy headteacher and our chair of Governors with the families involved and the families have also been working with our support worker.

Our thoughts go out to Lily-Jo and her family at this difficult time."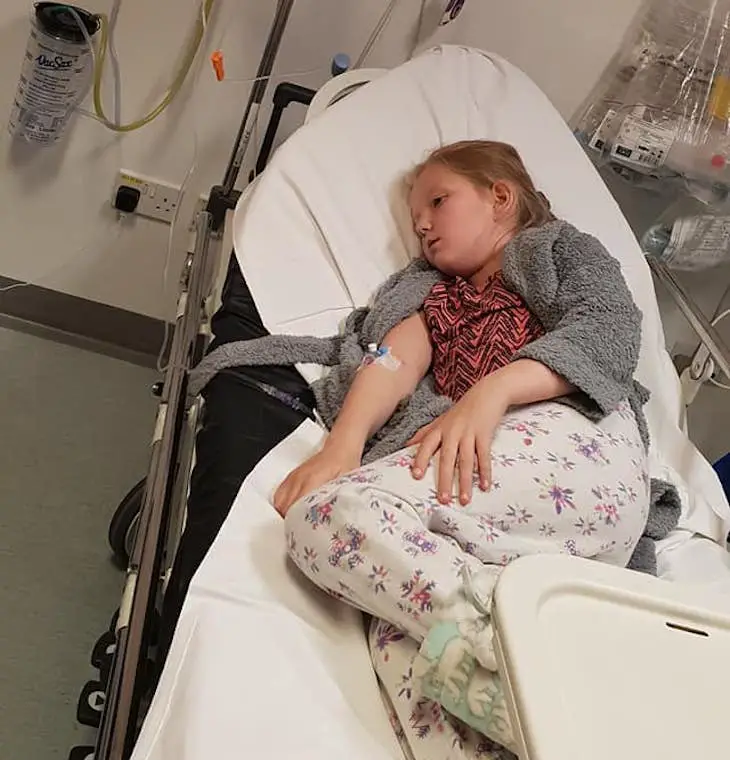 Schools should do everything in their power to provide a safe physical and emotional surrounding for their students and incorporate into the system anti-bullying policies that will make sure a safe learning environment is being met.
We hope no other kid will have to endure what Lilly-Jo went through. We pray for her health and we hope she will have a happy life ahead.
Please SHARE this story with your family and friends on Facebook to help raise awareness against bullying.
Bored Daddy
Love and Peace