Parents give so much to their kids…a home, clothing, cars, and college.  Very few times is that sacrifice ever acknowledged. These four sisters made sure their parents know how much they appreciated them and all their hard work.
Karen and Chip Schoonover live in Conway, South Carolina. They have four daughters who are all grown up now, but they love their parents so much. When Karen and Chip went away on a week-long vacation, the sisters got together to give their parents a HUGE surprise.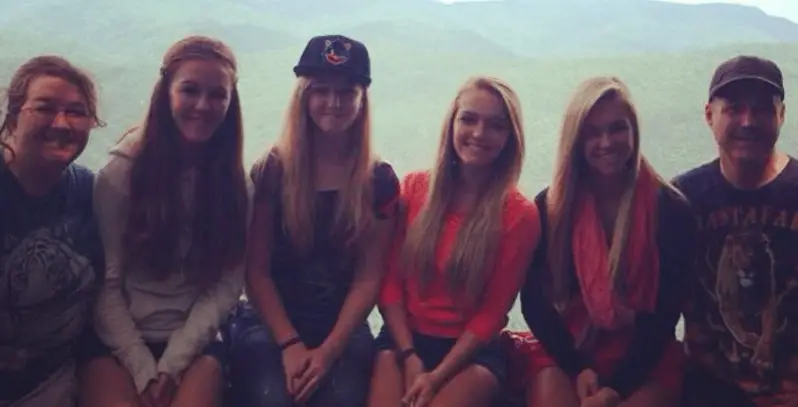 They decided to give their parents' house a makeover. Just after Mom and Dad departed the four girls snuck into the house and began to make changes. They headed to the local hardware store and started their video.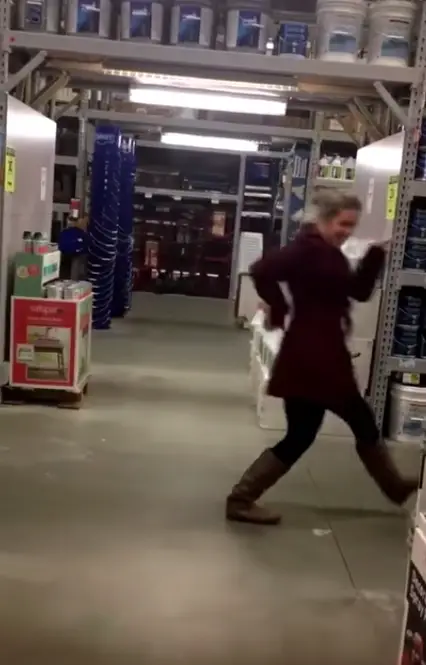 The first step was packing up over 30 years of 'stuff' and cleaning everything.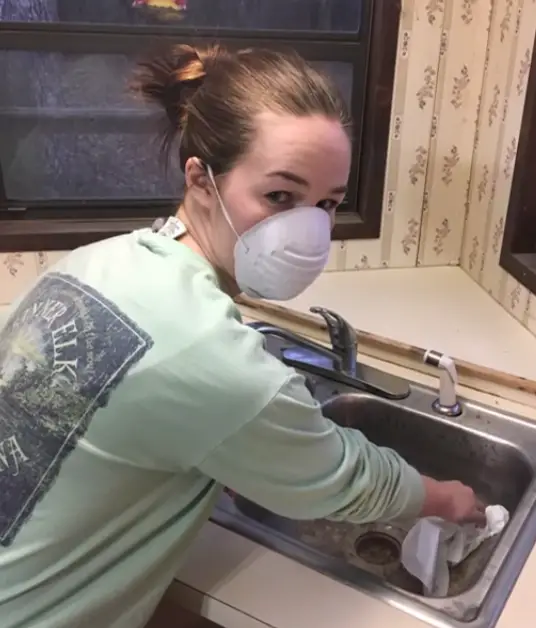 Next the girls started painting, even with these two things finished the place looked so much better.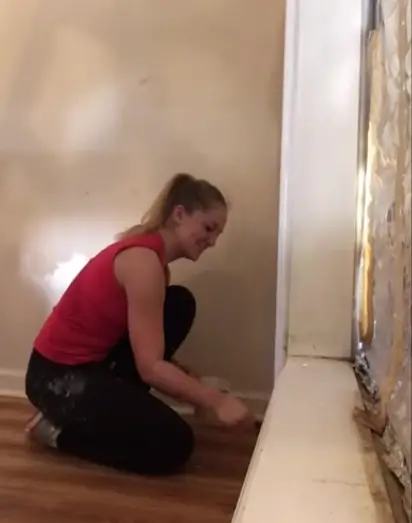 They all pitched in day and night for the entire week.  They enlisted the help of family and friends but they hustled to complete the job before their parents got home.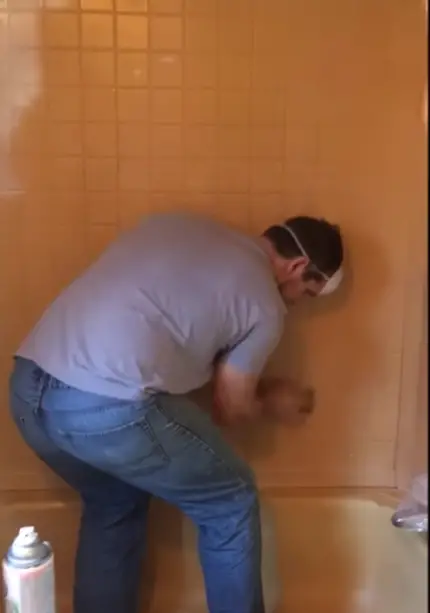 The moment of truth was finally here.  Mom and Dad were pulling in the driveway.  They waited patiently as their parents walked onto the porch giving them hugs and kisses.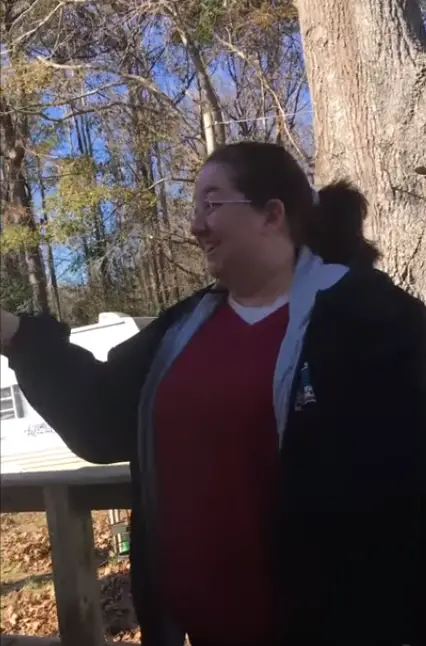 As Chip and Karen walked in the door the girls caught the moment on video.  The two were shocked and you will be too.  Karen admits she was wishing someone would come clean while she was away but she never imagined this.