Real beauty comes from within, they say, but it doesn't mean we shouldn't care about the way we look on the outside. In order to try to defy age, many people turn to cosmetic products, as well as fillers, Botox, and surgeries, which make us wonder how far one should go for the sake of looking good.
Andie MacDowell is one of the few celebs who have decided to embrace their natural looks, and with that, to remind many that aging is simply a life process that we should all accept with arms wide open.
"Aging is something that you either have to decide that you like or you don't. It's a choice," Andie MacDowell told Harpers Bazaar.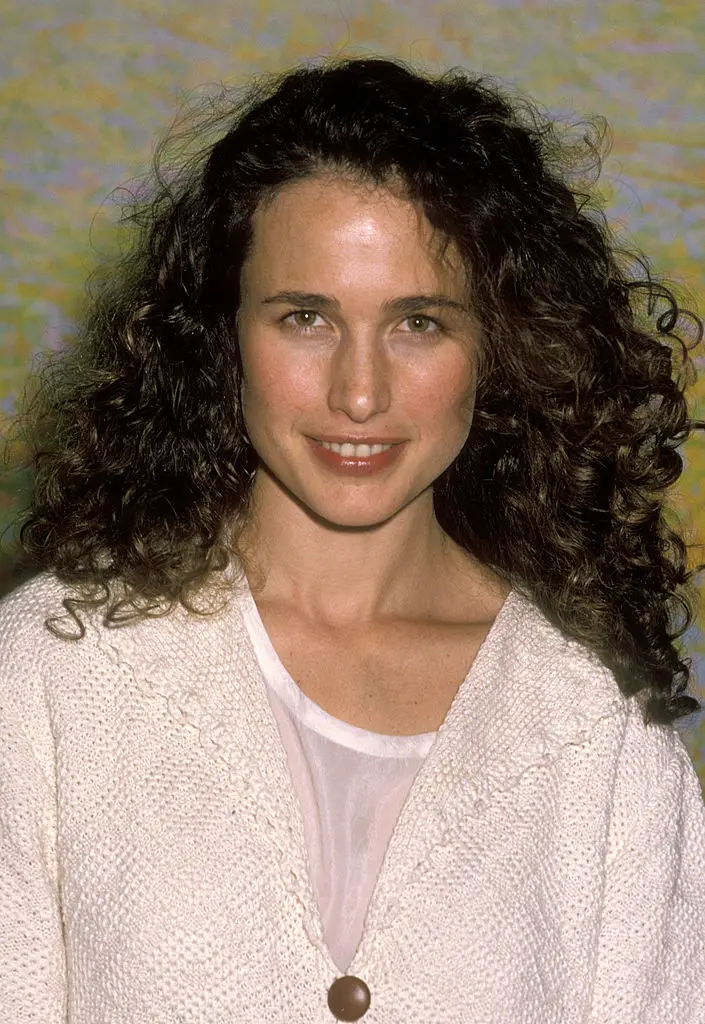 Andie made a name for herself in the modeling industry when she was recruited by a rep from Wilhelmina Models during a trip to Los Angeles.
In 1978, Andie signed for Elite Model Management in New York City and her face could be seen on billboards and commercials of huge names in the fashion and beauty industry such as Yves Saint Laurent, Armani perfume, Mink International, Anne Klein, and others. Andie has been featured in some of the most prominent magazines such as Vogue.
 

 

 

View this post on Instagram

 

 

 

 
Her successful modeling career helped her land her role in Greystoke: The Legend of Tarzan, Lord of the Apes, after which she turned to acting almost entirely although she continued modeling and became brand ambassador for L'Oreal.
In 2016, the actress spoke that she wasn't receiving leading roles as she used to due to the fact that directors opted for younger actresses.
"I take really good care of myself and I insist to not go away. I want to work because it brings me a sense of self worth and dignity, I like my job. I may not be the lead or I may not get the starring roles that I used to because so many movies revolve around youth, but I refuse to go away because I enjoy it. I always find a way to get work. It may not be the best parts I used to get or it may not be as easy, but I'm still here."
 

 

 

View this post on Instagram

 

 

 
Today, Andie is 64 years old and looks as stunningly beautiful as always. Back in the day, when she turned 40, a reported asked her quite an awkward question regarding growing older and losing her beauty, to what the actress had the perfect response.
"I just couldn't believe it," MacDowell said. "I told her I really don't feel like I'm losing my beauty, it's just a different kind of beauty."
"We evolve and we age, and this is part of the process," she said. "Aging is not about losing your beauty."
 

 

 

View this post on Instagram

 

 
Once her hair turned grey, Andie revealed that her daughters told her she looked cool that way, so she decided to embrace it.
"My hair started going silver during COVID, and my daughters were staying next door to me … so they saw me all the time and they would say to me, 'You look badass and you've got to keep this,'" she said. "I have to say, I've never felt more beautiful. I'm not saying that everybody has to go do this … but it suits me," she added.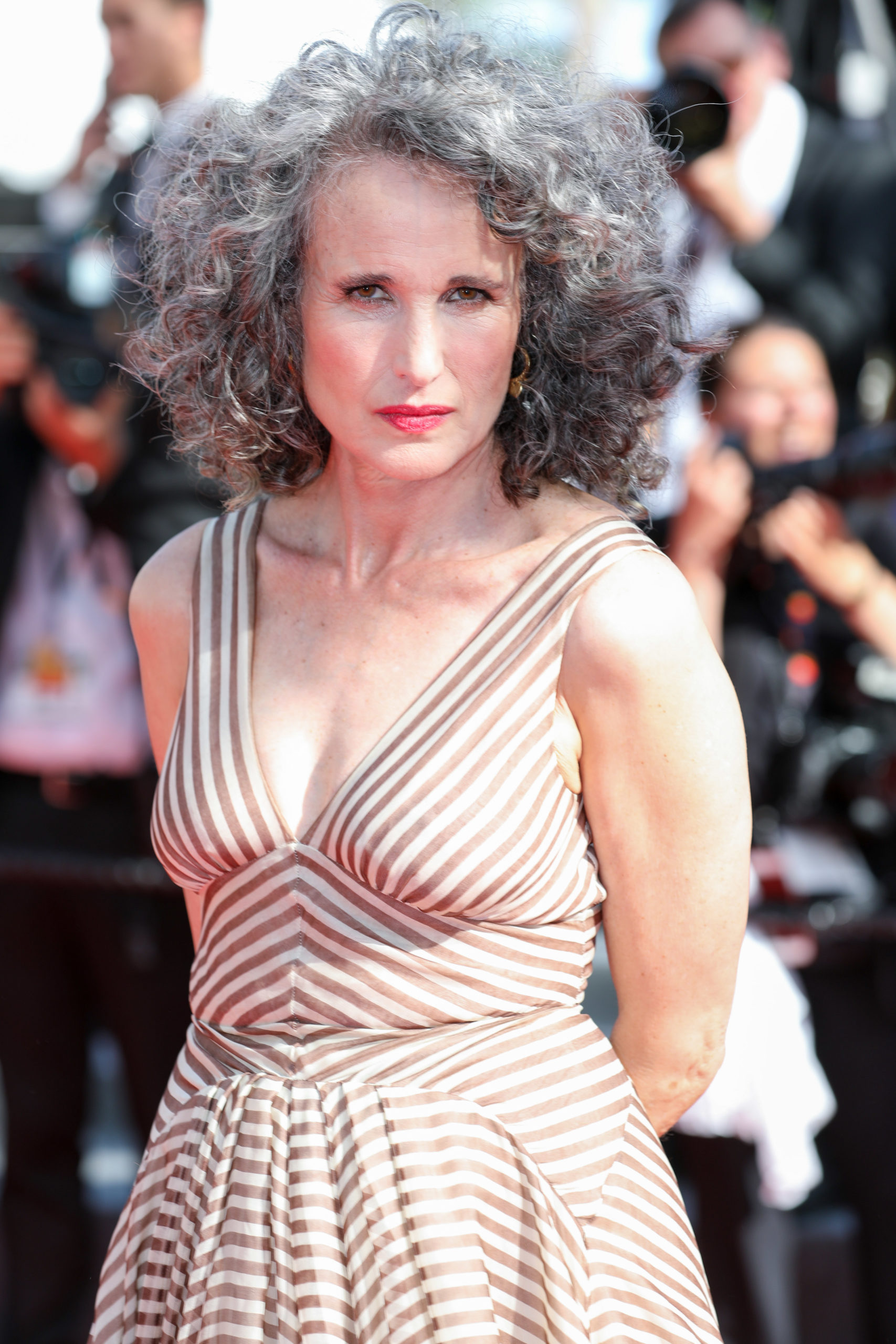 Andie wants to spread a message that we should love ourselves the way we are, although that's not always easy regarding the many norms imposed by the societies we live in.
"It's a journey, but you can't go back in time. I don't want to pretend to be what I'm not and have never been ashamed of my age, I want to be positive about right where I am at each stage of my life," she told Vogue in 2018.
"I think aging is something that you either have to decide that you like it or you don't. It's a choice," she said in the NPR interview. "I like that people are comfortable with me getting older. I think that's an important message for all of us that we get older and we are beautiful."
Please SHARE this article with your family and friends on Facebook.
Bored Daddy
Love and Peace