When they decide to become parents, most people have no idea what they sign up for, because let's be honest, parenting isn't easy, not even a bit. No matter how much one tries to be the perfect parent and sacrifices their own time, energy, and sometimes dreams for the well-being of their kids, there will always be someone there to criticize the way they bring up their little ones.
I guess things get even harder when you are a celebrity and all eyes are on you. And no matter how much we think the life of these people is all about glamour, their kids and their parenting are always under the spotlight, which leaves room for people to judge them, praise them, and comment on the way they deal with their children.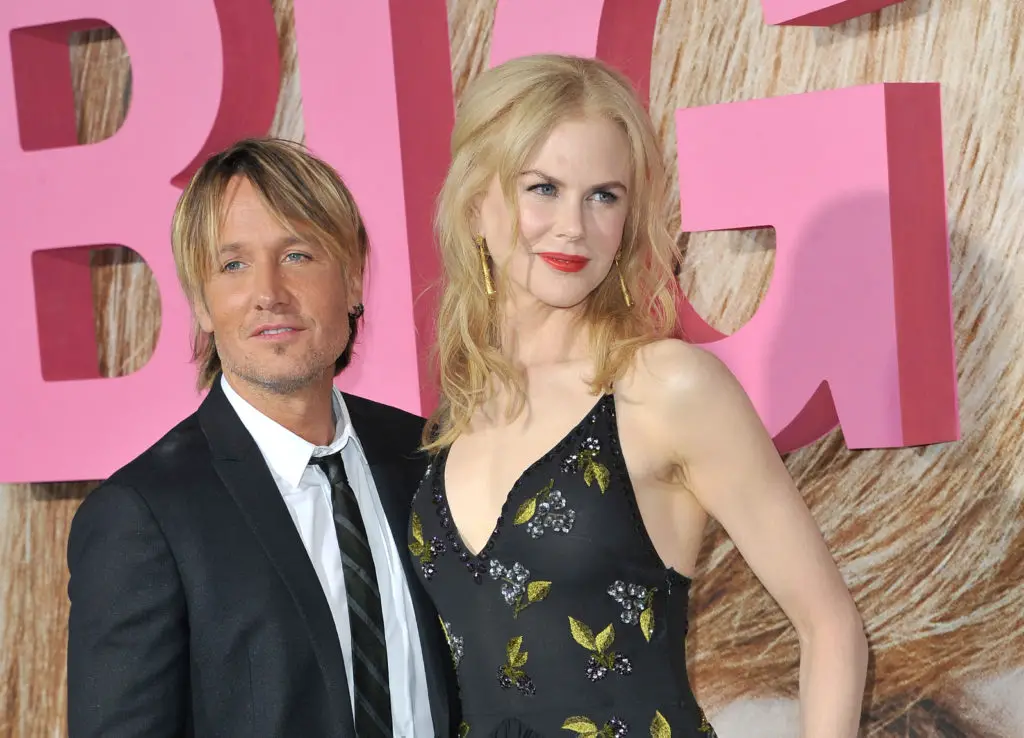 Nicole Kidman spoke to Vanity Fair recently and she confessed how some of her friends "criticize" her about the way she decided to raise her two beautiful daughters, Sunday Rose and Faith Margaret. To start with, the girls, which are 10 and 12 years old, are not allowed to have Instagram accounts or use any other social media sites, which is quite opposite of what many other parents do.
The Big Little Lies star says she wants to keep her girls grounded and is setting boundaries. But as it turns out, her firends tease her because of that.
Nicole Kidman opens up about her "parenting policies" and the bond she shares with her children https://t.co/p0ZMWqAqZH pic.twitter.com/XoIOdNLv5n

— News Aggregated (@newsaggregated) April 24, 2019
She also said that she is raising her daughters to love God. Kidman herself is a devoted Catholic and she and her family go to church on Sundays.
"I had a very Catholic grandmother, and I was raised praying, so that had massive impact," she said. "I wouldn't say it's absolutism, there's constant questioning—I'm a willful, feisty girl. For me it's very important that I don't have judgment. My dad would always say, 'Tolerance is the most important thing.'"
Kidman once considered becoming a nun, according to an interview she gave in 2018.
"I'm spiritual in that I absolutely believe in God," she told Allure Magazine "I loved the idea of being a nun. Obviously, I did not choose to go that path, but I was very drawn to it."
The award-winning actress says she tends to teach her children life lessons, those that aren't taught at school.
"I was talking to Sunday about there being little girls in different parts of this world who don't own their bodies. A man owns their body. Her eyes were like 'What?' We're trying to educate about those things. But it's giving the information gently, and then guiding."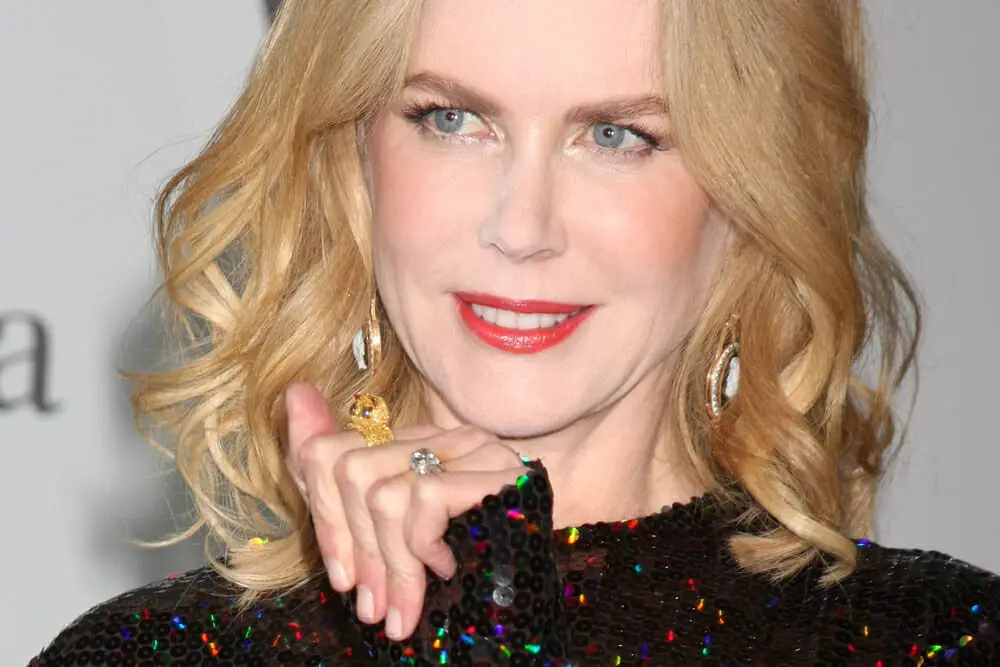 We know Nicole and her husband Keith are awesome parents and have an amazing family.