Nicole Kidman and Keith Urban are one of the most famous Aussie couples. Although she was born in the Hawaii and he's from New Zealand, they consider Australia their home.
Not only they are celebs many love and admire, but they look awesome together.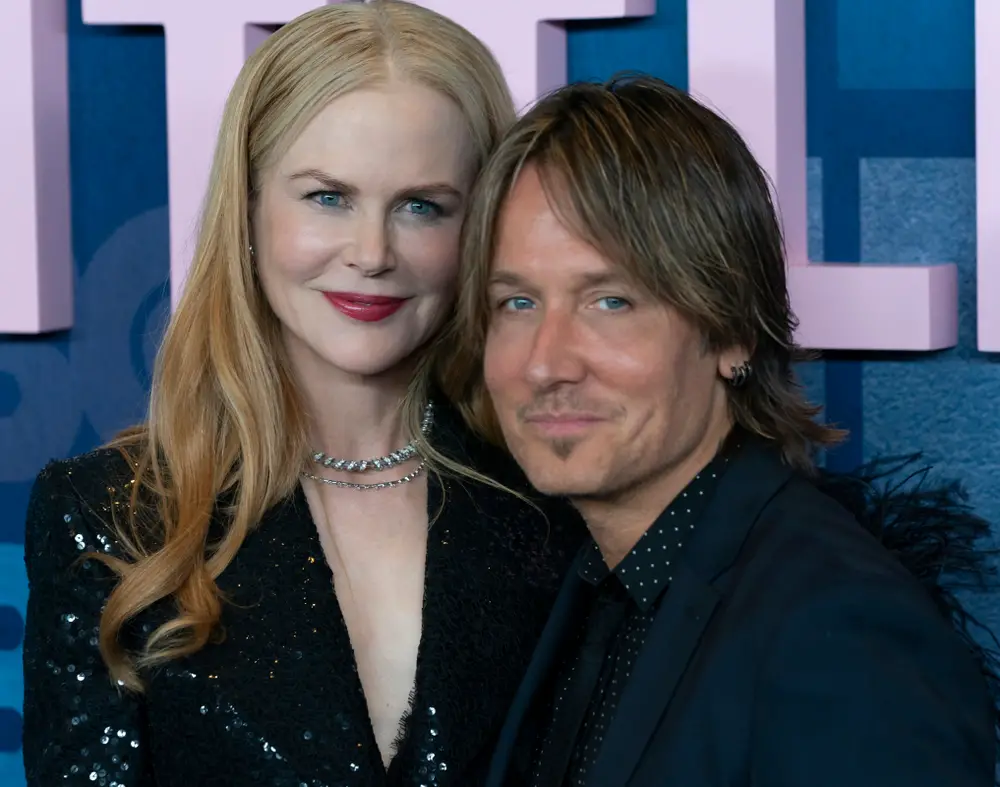 The story behind how the two started dating resembles a fairy-tale. Kidman confessed during a 2007 interview with Vanity Fair that when she first met Urban in 2005 at a "G-Day LA" event which honors the work of Australians, she was secretly engaged to someone else. However, just three months after this serendipitous encounter, the two were engaged.
"There was an enormous attraction initially and we got engaged after three months and then we got married really quickly, but we didn't really know each other," the actress said, according to Metro. "We really only got to know each other after we were married."
"I think meeting at a certain age makes a difference. And I trust my gut instinct. From the first minute I met him, there was a feeling of, Ahhh OK, somehow I've met home. And he had the same feeling. That was all we had but that was the essence of what we worked from."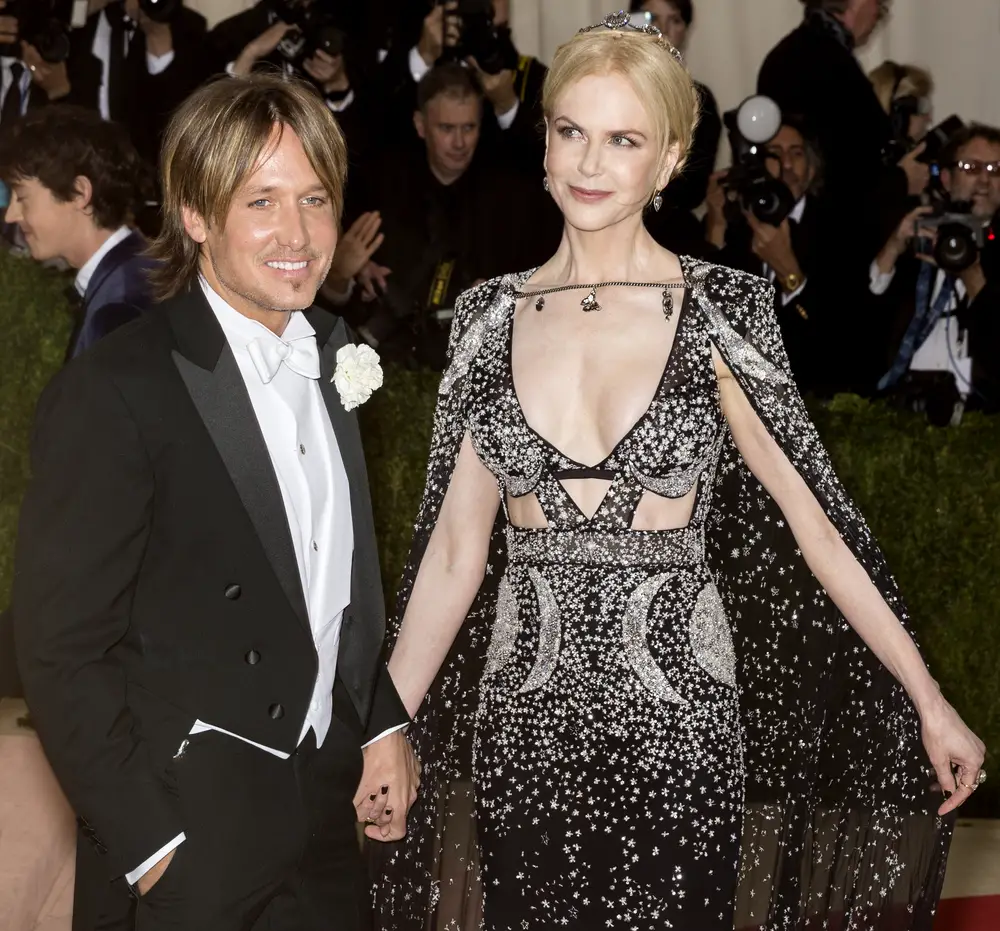 The couple has two biological daughters, Sunday Rose Kidman Urban, 12, and Faith Margaret, 9. When Sunday was born, Keith shared the news with fans on his website. "Earlier this morning Nic gave birth to our beautiful baby girl, Sunday Rose Kidman Urban. We want to thank everybody that has kept us in their thoughts and prayers. We feel very blessed and grateful that we can share this joy with all of you today."
Everyone was anticipating to see photos of the baby, but most of all, they were eager to learn the story behind the unique name. The proud mom later explained how one of her family members suggested it after reading about Sunday Reed, an early patron on the arts in Australia.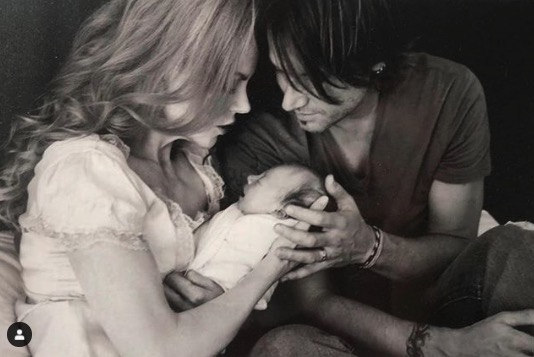 Urban is an incredible father who never misses the chance to speak of Kidman's love for their daughters.
"She's an extraordinary mum, she really, really is. Those girls are very, very lucky, and I feel very lucky that the children I should have in this world happen to be with Nic. I don't know anything about raising kids and Nic does, and that comes in extremely, um, it's really made for an experience I wouldn't have had without that. Her patience, her recognizing them as people and not just little kids is really extraordinary. Her attention to honoring their feelings and listening to them right from day one – really being attentive to that is not how I was raised at all, so it's really beautiful to see."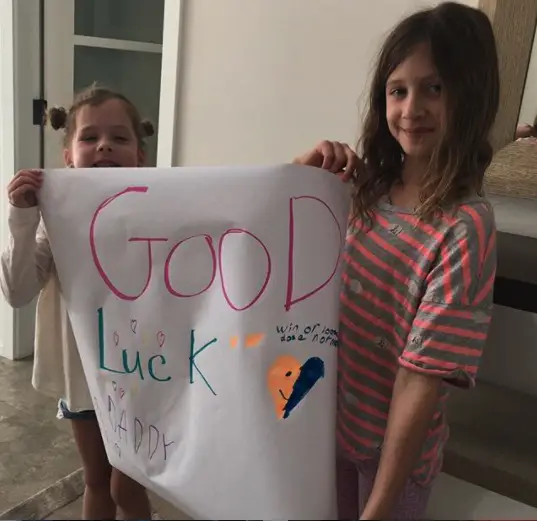 Being kids of such celebrities like Kidman and Urban, one would assume the girls are spoiled rotten, but the truth is completely different. They tend to keep them out of the spotlight and impose some rules they should follow, like no TVs in their rooms and no computers in bed.
"We're pretty strict with the boundaries on what we allow in terms of work into our home. I used to have an office in my house and I just got rid of it – it's the best thing I've ever done. I finally went, 'This is not a good thing,'" the actress told Country Fan Cast.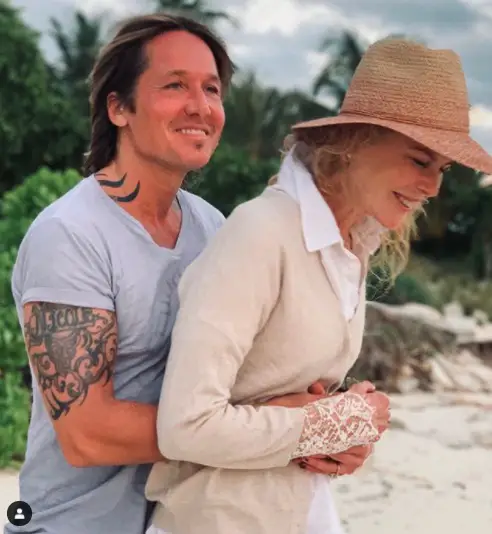 Although they are still very young, it looks like Sunday and Faith are both following into their parents' footsteps. They both play an instrument, the violin and the piano. On top of that, they are both into acting. In fact, the girls were extras on the set of the award-winning TV show "Big Little Lies." After this unique experience, Sunday told her mom how she wants to be a director when she grows up. Faith had her first acting experience with her first voice-over role in Angry Birds 2.
"You can't really get kids into anything, I've realized," Kidman told People magazine. "You can push them a bit, but motivation is a really hard thing. I mean, nobody motivated me to be an actor; if anything they tried to deter me."
Urban says that being a father is a feeling no other can beat. "It's an incredible feeling. And having girls — I love having girls. You know, I come from a family with no sisters, one brother. So, it's been quite the learning curve in a really good way."
The family is the happiest when they are together and are spending their days at their home in Australia.