This October is very special for one of our favorite actresses Kate Hudson who we love not only because of her remarkable acting skills, but her optimism and vibrant personality. She and partner Danny Fujikawa announced the birth of their baby daughter on the 2nd of this month.
Kate is already a mother of two handsome boys, Ryder, 14, and Bingham, 7, and this is the first girl in the family so everyone was happy for her arrival, and now that she is here everyone is thrilled to meet her.
There is no doubt that Kate will be a wonderful mother to her baby girl, as she is to her sons. And speaking of the boys, we were touched by the photos the older son posted online. It is clear that they are excited to be around their little sister.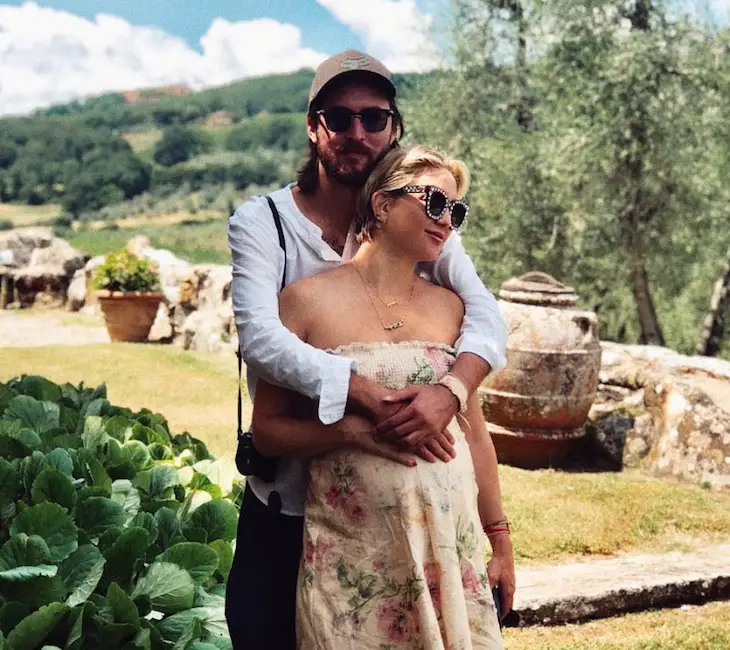 Hudson shared a three-slide Instagram, revealing the baby's birth date and her name:
'"We have decided to name our daughter Rani (pronounced Ronnie) after her grandfather, Ron Fujikawa. Ron was the most special man who we all miss dearly. To name her after him is an honor.

Everyone is doing well and happy as can be. Our family thanks you for all the love and blessings that have been sent our way and we send ours right back."
The happy couple's relatives and friends flocked to their home to see Rani. Her brothers expressed their joy over Rani's arrival by holding her in their hands, singing lullabies, and looking at her with admiration which can be seen from the photos posted on Ryder's Instagram page.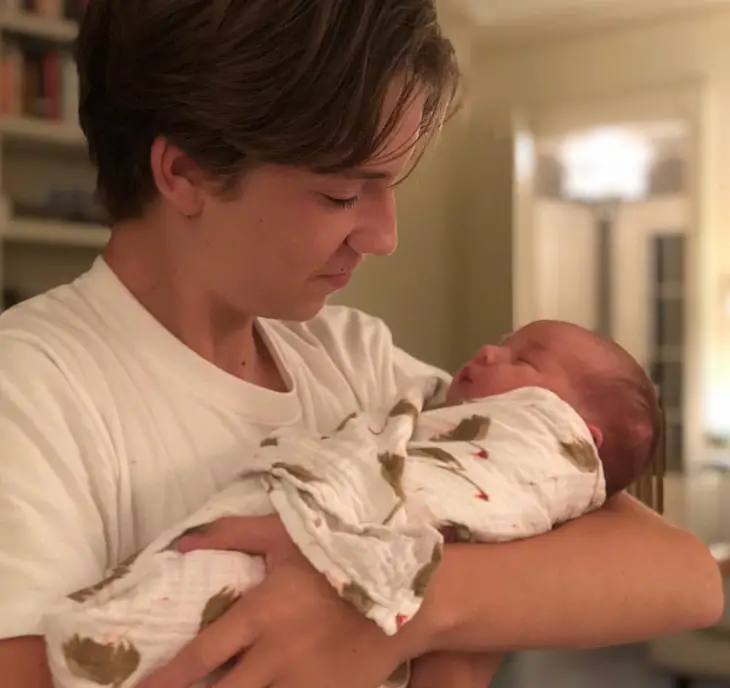 In Ryder, Rani will have a friend for life.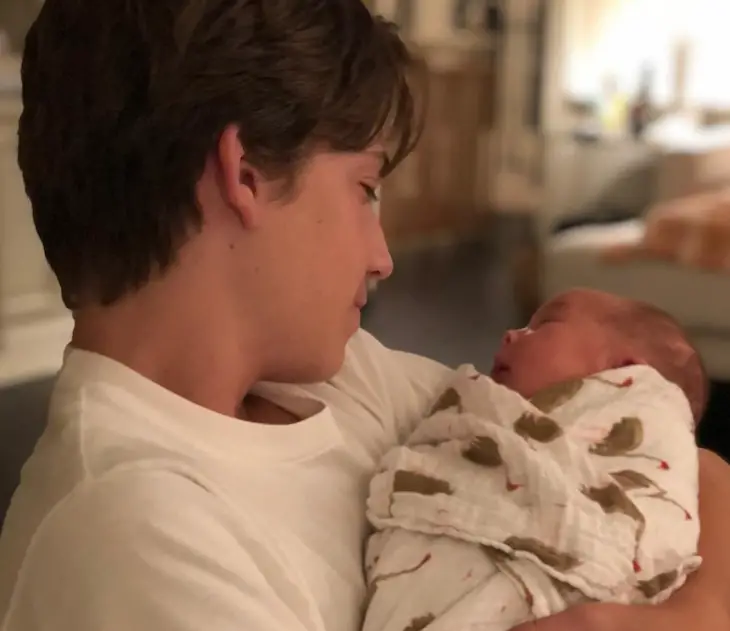 His excitement can be seen from adorable expressions he makes while holding the precious baby.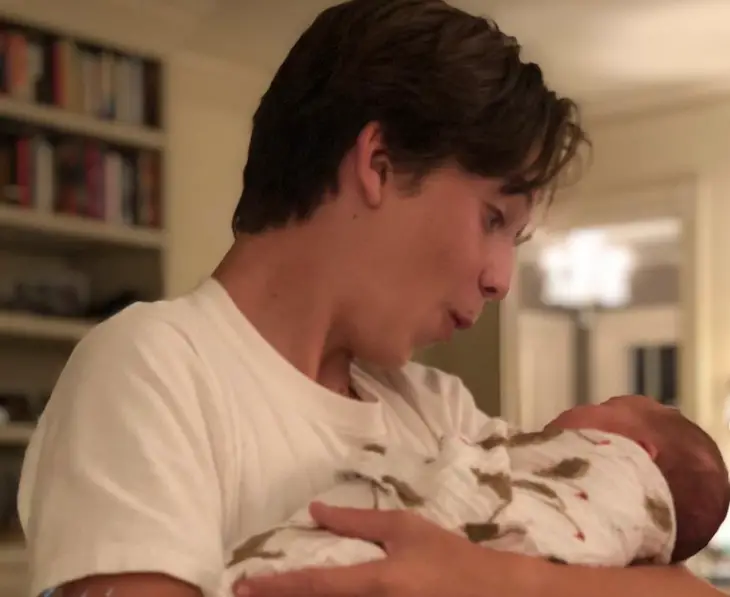 We are sure this beautiful girl will be lucky to grow up into a lady like her mother and that she will have her grandmother's (Goldie Hawn) smile.
But before that, we hope she'll have a wonderful childhood, surrounded with her parents and her two brothers who love her to the moon and back.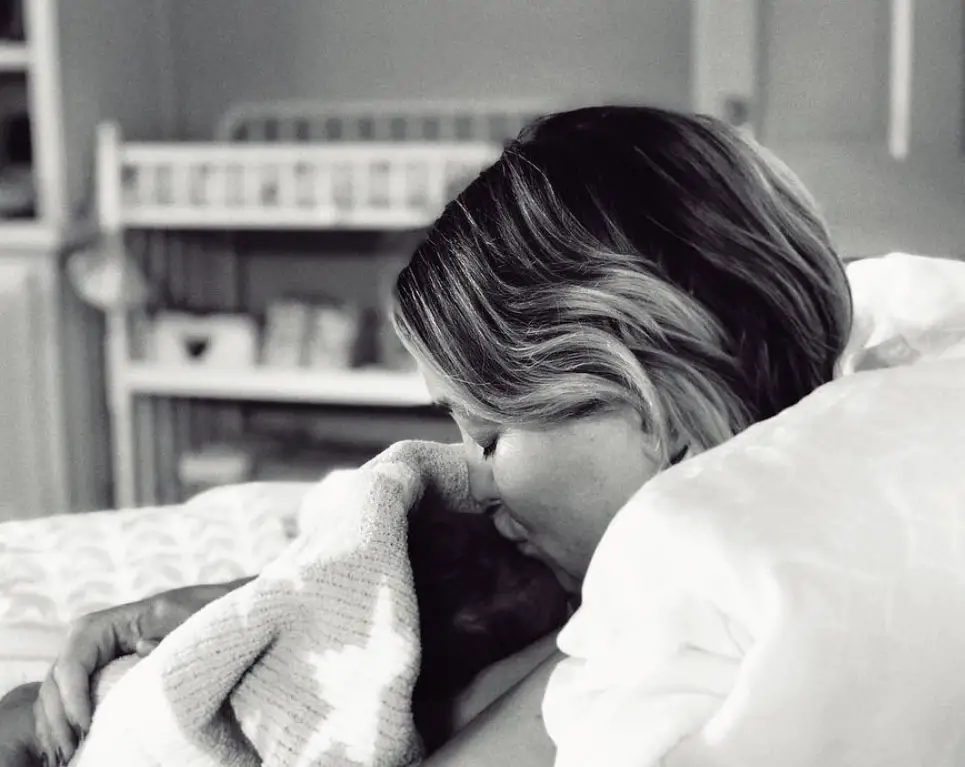 Make sure you watch the video below for more info on Kate's pregnancy and her life.