Some people have the fortune to live a life that leaves a mark in the lives of many. Despite being physically absent from this world, those people never really die because their deeds remain to remind us of their glory. Such a special person is the great Elvis Presley whose music is still very popular among people of every generation.
More than 41 years after Elvis left this World, his daughter Lisa Marie surprised the fans with an amazing performance of one of her father's best songs 'Where No One Stands Alone.' She is releasing the song after certain struggles and rough time she recently went through. Lisa says whenever she faces hard times, she always turns to her father's music which has the power to heal her.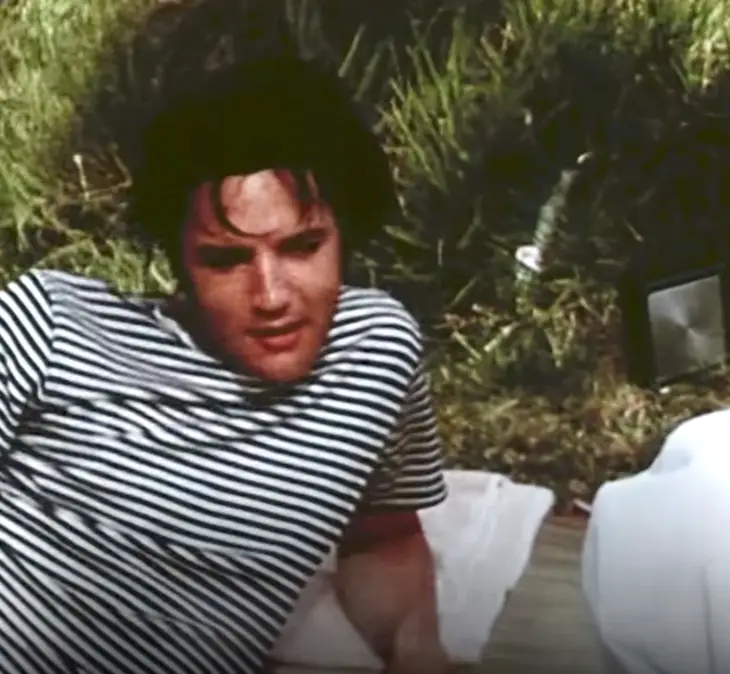 Lisa Marie said in one occasion that besides her father's death, she still finds consolation in his words. This mother of four struggled with addiction and during those times, Elvis is the only person she seeks. Lisa says: "I wouldn't say I talk to him. I just remember everything. I can sort of pull out of the files whatever memories I have and stuff like that. And occasionally ask for help. Which was the case with this record. I just felt like a hand came down to me, it felt like that a little bit." Releasing the song is a way of saying 'thank you' to her father for always being there for her with his spirit.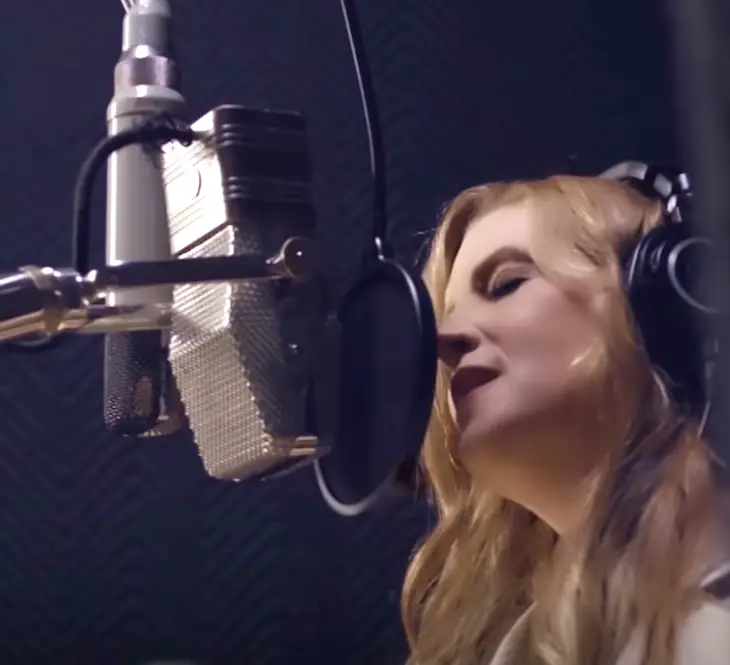 The duet she performs along with her late father is indeed something unique and special. Their voices blend together perfectly and create a sense of harmony. The video contains family photos never seen before. We are sure Elvis is looking at her loving daughter from Heaven and is proud of everything she achieved in life.
Take a look at the video and enjoy the angelic voices of this father-daughter emotional duet.