Neil Diamond, who has sold more than 130 million records worldwide, making him one of the best-selling musicians of all time, is experiencing some hard times when it comes to his health.
The Sweet Caroline singer was diagnosed with Parkinson's Disease back in 2018, but he has had a hard time accepting the reality. As a result, he spent years living in denial before he finally came to terms with the devastated condition which affected his everyday life and his music career.
Even though he accepted that the disease is there to stay, he recently confessed that he doesn't believe he's able to live with it for a very long time.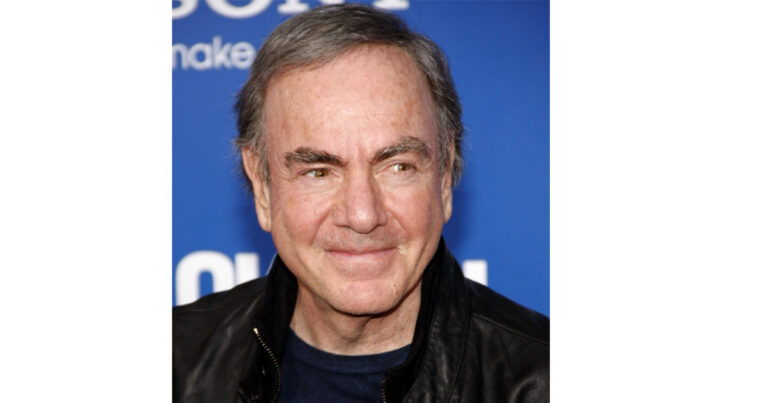 "I can't really fight this thing, so I had to accept it, this Parkinson's Disease," 82-year-old Diamond said during an appearance on CBS Sunday Morning.
"There's no cure. There's no getting away from it. You can't just say, 'OK, enough already. Let's get back to life.' It doesn't work like that. But I've come to accept what limitations I have and still have great days."
He also opened up about the time he was delivered the news that he knew would change everything for him.
"When the doctor told me what it was, I was just not ready to accept it," he revealed. "I said, 'Oh, OK. I'll see you, you know, whenever you wanna see me. But I have work to do, so I'll see you later.'"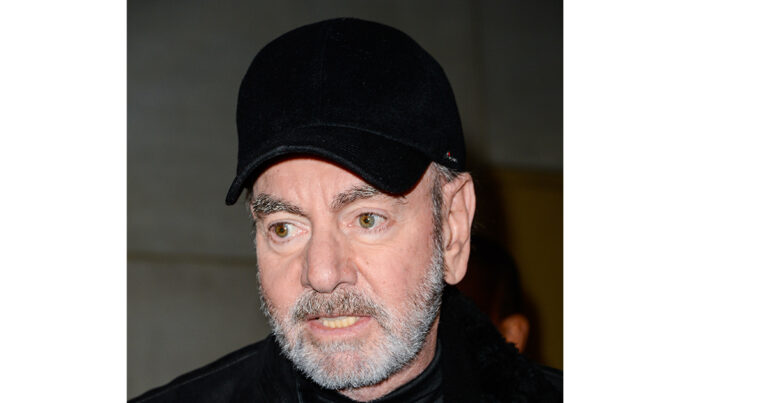 2017 was the year Diamond toured the United States and Europe as part of his 50th Anniversary tour, but he was forced to cancel the 2018 Australia and New Zealand leg of the tour, saying Parkinson's had made it too difficult to continue touring.
"It is with great reluctance and disappointment that I announce my retirement from concert touring. I have been so honored to bring my shows to the public for the past 50 years," Diamond said in a press release at the time.
During the past couple of weeks, he has been feeling some calmness which has helped him come to peace with his health issues. "I like it," Diamond said. "I find that I like myself better. I'm easier on people, I'm easier on myself. And the beat goes on, and it will go on long after I'm gone," he said.
Neil Diamond truly is a legend and one of the best and most famous musicians and song writers there are. We pray he manages to control the disease and continues living happy and fulfilled life.
Please SHARE this article with your family and friends on Facebook.
Bored Daddy
Love and Peace