What makes a good neighbor? Is it someone who is friendly and helpful, or someone who minds their own business and doesn't care about those living around them?
Canyon Chasers could be one of the best people you would like to be neighbors with. If you wonder why, just hear his story.
Namely, Chasers would get a motion alert from his driveway security camera every single day. After checking it out, he would see the same kid riding his bike on the flat concrete. At first, Chasers found those alerts annoying. But then, his wife came with an absolutely incredible idea.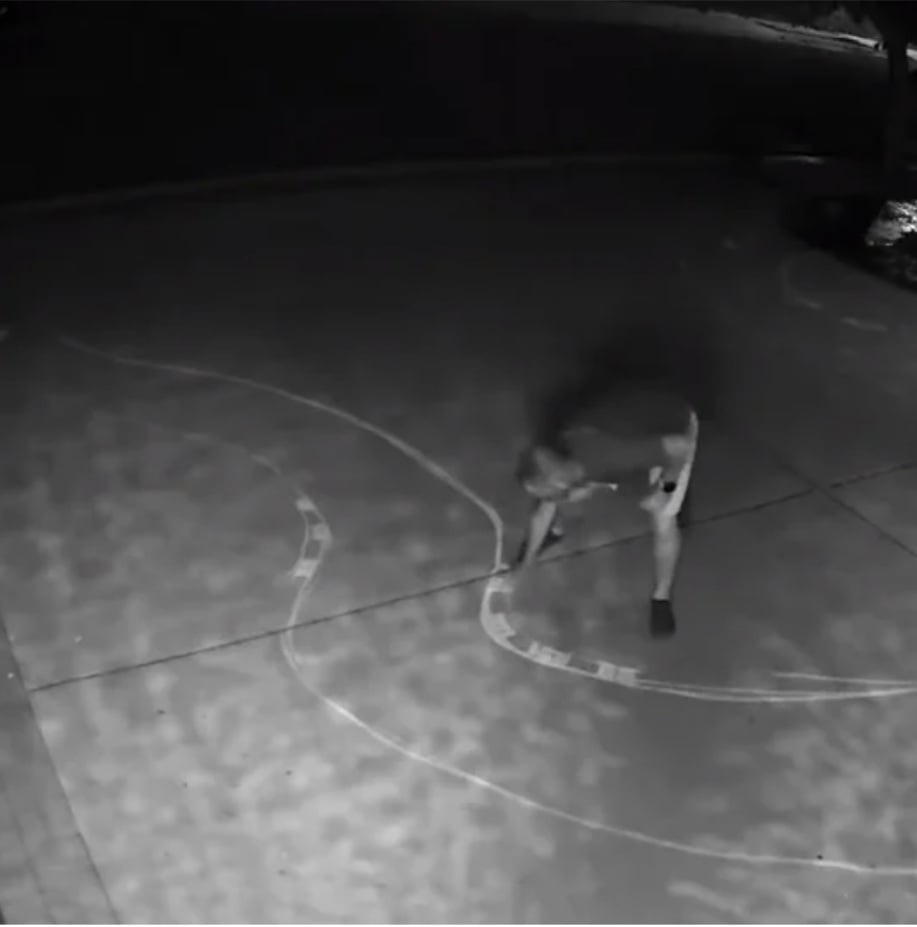 "Every night I would get an alert from my driveway security camera, and at first I was a bit annoyed, but then I found myself looking forward to the evening alert. And then inspiration struck, in the form of my wife giving me this great idea," he explained in a video he shared on YouTube titled: "How I Deal With Kids Playing in My Driveway."
Now many would think he came up with a way of chasing the boy away, but he did the complete opposite.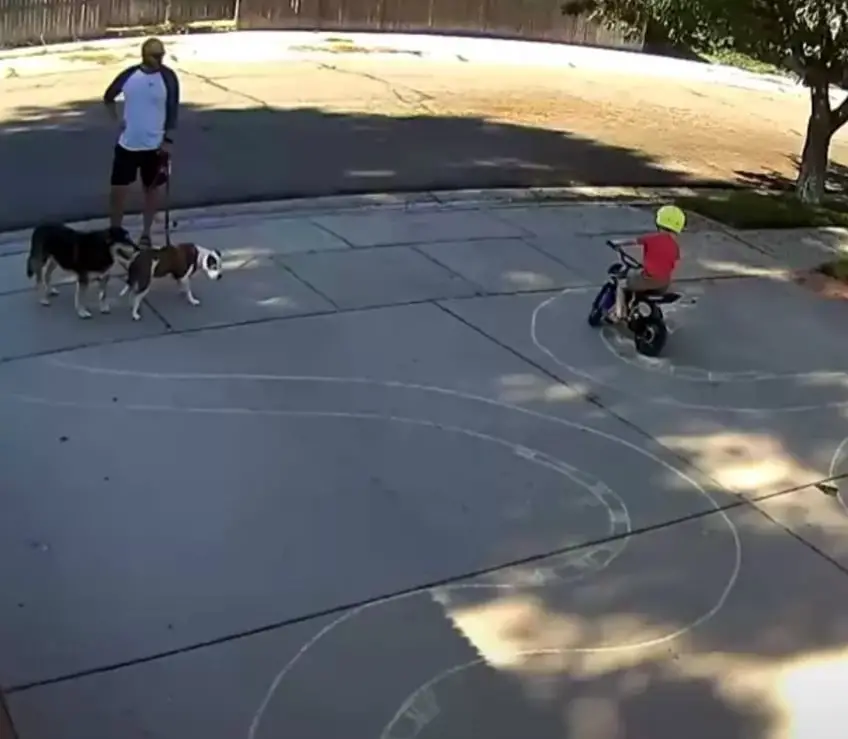 Chasers waited for the night to come in order to get out and create a fun makeshift course for the kid. The following day, he waited to see the little one's reaction. When he and his mom arrived in front of Chasers' driveway, they were both stunned by the sight. The boy had the time of his life trying to follow the hand-drawn track.
But this wasn't a one time day of fun. Whenever it rains or the track gets erased, Chasers draws a new one and improves it each time.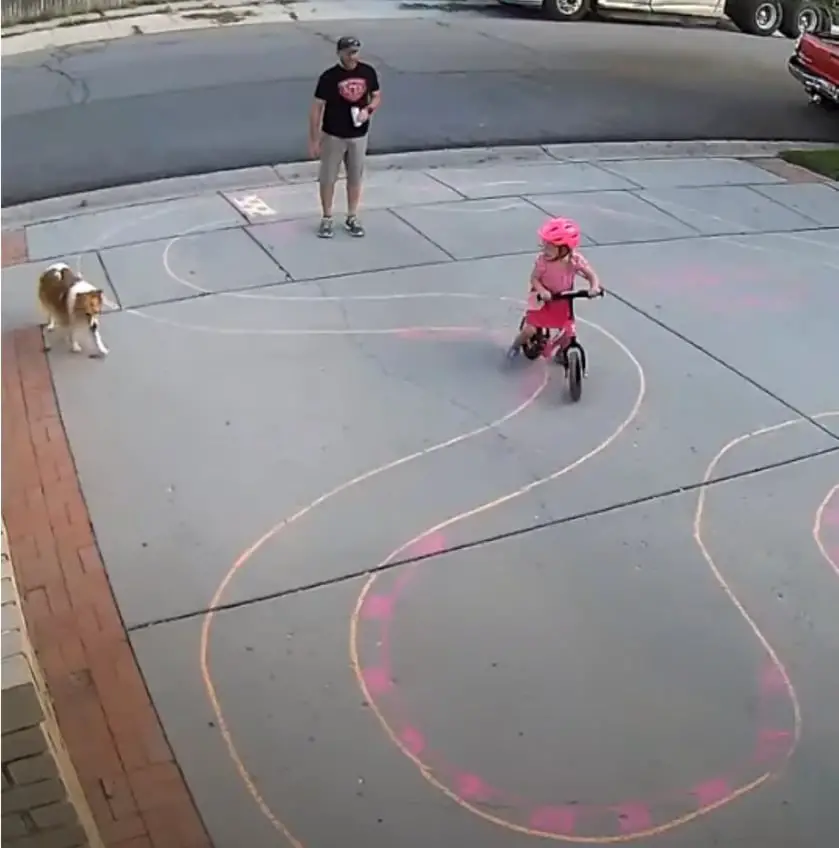 There is a starting point, a hairpin turn, a corner labeled "eyes up," and even a "for the win" part.
What is best is that many other kids and even grown-ups, including moms with strollers, use the track.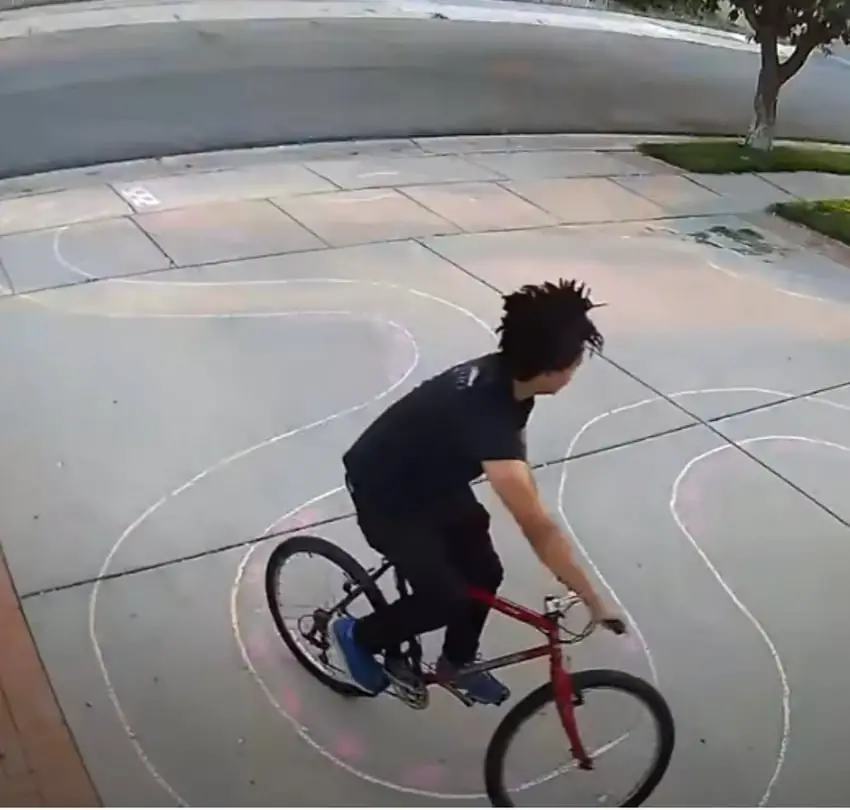 It doesn't come as a surprise that the cool video has been seen over 14.6 million times. You can check it out below.