Actress Anne Heche lost her life after she suffered severe brain injury following a car crash. She had spent six days at a hospital where she was declared brain dead, but her family made the heart-breaking decision to take her off life support only after a suitable recipient for her organs was found. It was Anne's wish her organs to be donated in case she passes away and her sons decided to grant her wish.
Anne left behind her two sons, her mother, and her sister.
The relationship between Anne and her mother Nancy Heche hadn't been picture perfect. In fact, the two didn't get along, especially when Anne started dating comedian Ellen DeGeneres during the period when same-sex couples weren't well accepted by the society.
"I didn't do a studio picture for 10 years. I was fired from a $10 million picture deal and did not see the light of day in a studio picture," the actress recalled in later interviews.
After Ellen, Anne went on to date other people and she even became a mom of two boys. She married Coleman "Coley" Laffoon, a cameraman, and the two stayed together for eight years. After her divorce, she got romantically involved with Canadian actor and her co-star in "Men in Trees," James Tupper, with whom she had her second son.
Her latest relationship was that with Hung co-star Thomas Jane, but they called it quits in 2021. Following her passing, Thomas took to social media to offer his condolences. "While Anne and I are no longer an item, today's tragic news was devastating to me and to all who love her. My heart goes out to Anne and her two sons. As of right now Anne is stable and expected to pull through. My thoughts and prayers are with Anne, one of the true talents of her generation. Thank God no one else was hurt," he wrote.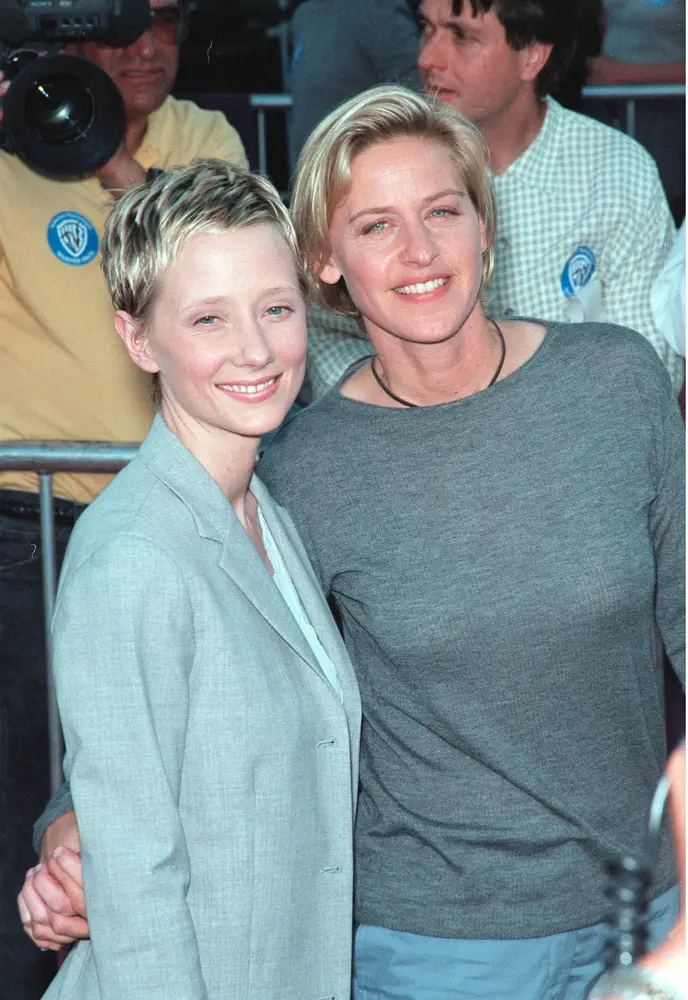 Despite she moved on and dated other people since Ellen, Anne's mom was furious when she learned her daughter was dating a woman because homosexuality was something she condemned as a Christian. On top of it, Nancy's late husband, who died of AIDS, was secretly gay.
Anne's father wasn't only unfaithful, but he also abused his own daughter for many years, something Anne opened up about in her book Call me Crazy. She accused her mother of not doing anything about it, claiming that she couldn't be unaware of the sexual abuse that was taking place under her roof.
Further, Anne wrote in her book that her mom was a "good Christian" who never questioned her husband. "She didn't ask questions. She didn't scream. She didn't yell."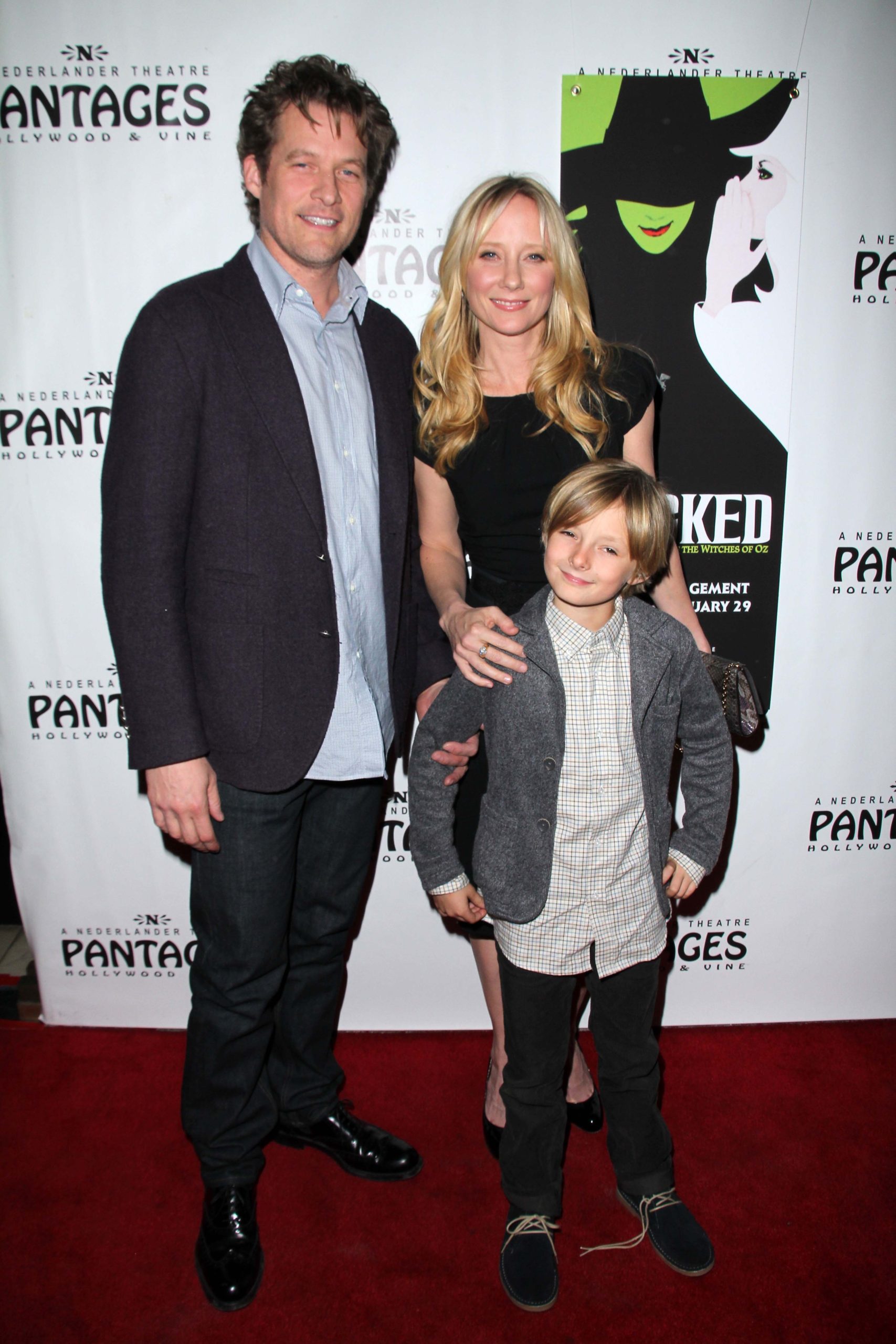 Nancy denied Anne's accusations and said "no place among the lies and blasphemies in the pages of this book." Further, she added, "I am trying to find a place for myself in this writing, a place where I as Anne's mother do not feel violated or scandalized."
Nancy has had her fair share of heartbreaks and tragedies in her life. This 85-year-old woman lost four of her five children. Her daughter Cynthia died when she was just two months old of heart failure.
Mere months after husband's passing in 1983, Nancy lost her 18-year-old son Brandon who suffered in a car accident. In 2008, Anne's sister, Susan Bergman, who was a professor of literature and a writer, lost her life because of brain cancer in 2006 when she was 48 years old.
This year, Nancy lost Anne.
No matter how rough things were between these mother and daughter, it looks like the two got on the same page as Nancy shared a photo of herself and her two daughters in 2013. Judging from the photo, many assumed that Nancy and Anne were finally able to mend their relationship.
Today, Nancy has only one daughter.
Our hearts go out to Nancy Heche and Anne Heche's family for all that they are going through with her sudden passing.
Please SHARE this article with your family and friends on Facebook!
Bored Daddy
Love and Peace