It feels like 2022 started out rough for the entertainment industry. After the passing of Betty White and Bob Saget, yet another celebrity icon left this world, musician and actor Meat Loaf. Although the cause of dead remains unclear, some magazines, including The Sun, have reported that the legendary musician battled COVID-19 after falling ill earlier this week.
Born Marvin Lee Aday on September 27, 1947, in Dallas, Texas, Meat Loaf was destined for great things. His raw talent and determination to succeed seemed to be the key to rising to stardom.
When his mother passed away, Meat Loaf moved to Los Angeles where he formed his first band, Meat Loaf Soul. In case you wonder how he came up with the name, it was taken from a nickname his football coach gave him. He was so good at what he did, that Meat Loaf got plenty of contract offers, but he turned them down and continued working as a musician who supported Janis Joplin, The Who, and The Stooges, among others.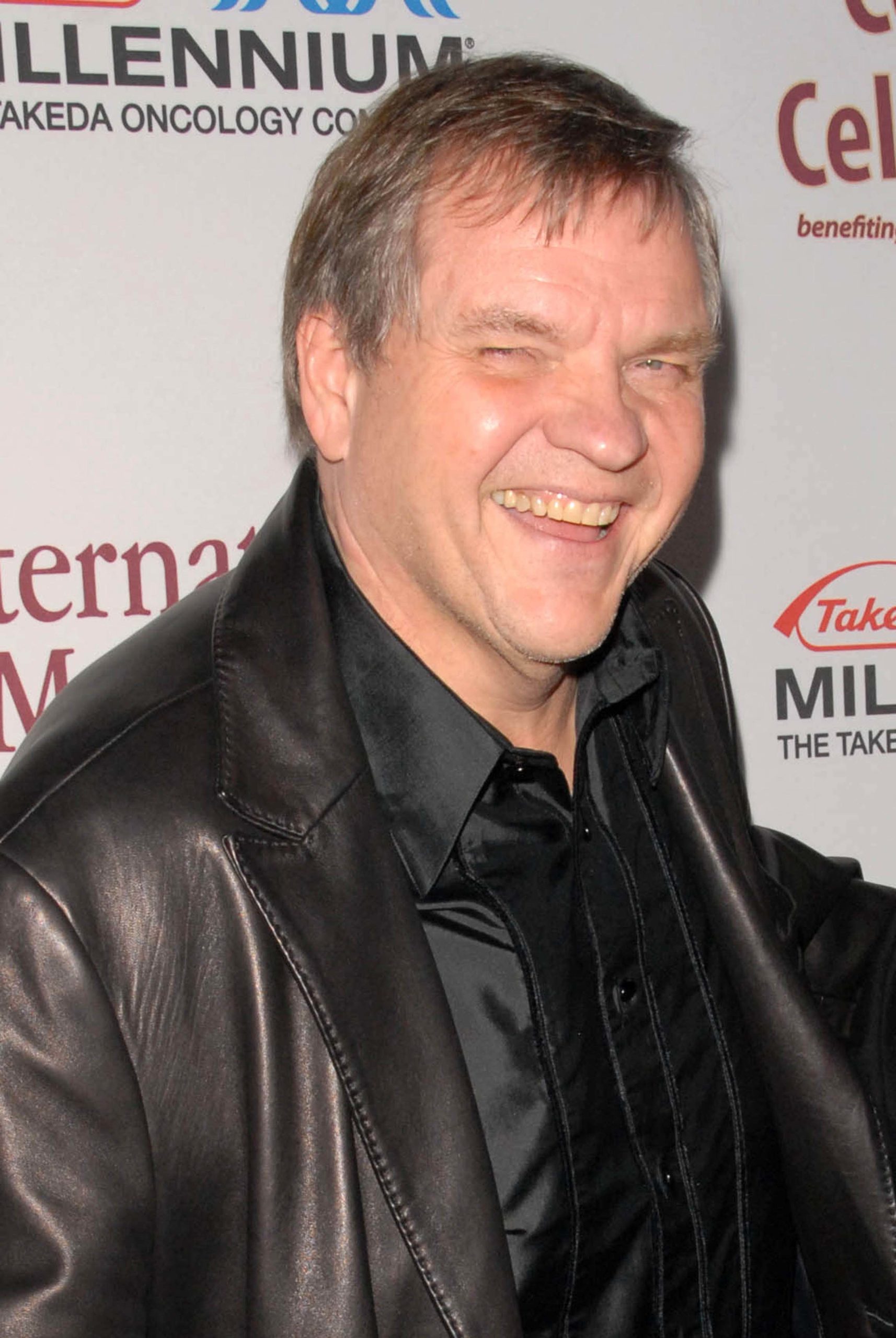 Although he's best known for his music, it was film that helped him make a name for himself back in the day. In 1973, he landed a role in the original production of The Rocky Horror Show and later starred in the film.
In 1977, after signing with Cleveland International Records, Meat Loaf released the hit You Took the Words Right Out of My Mouth. "I have the patience of a cat," he told NME, as quoted by The Guardian. "I'll sit tight and wait until everything is right."
That same year, Meat Loaf's first album was released, Bat Out of Hell, which remains until this very day one of the top-10 selling albums of all time.
One of the songs which became a huge hit and went platinum was the everlasting I'd Do Anything for Love (But I Won't Do That).
After this debut album, Meat Loaf lost his singing voice. Speaking of it, author Mick Wall's wrote in his book Like a Bat Out of Hell: The Larger than Life Story of Meat Loaf, "It began with a noise, an unholy noise, a noise that no one had heard before, it came out whenever he tried to sing. It began with the high notes, the ones he used to hit with the accuracy of an army sniper."
Jim Steinman, whom Meat Loaf collaborated with, said in a BBC Radio interview, "I asked Meat Loaf to come up and start just rehearsing, just so I could hear what shape his voice was in. And he opened his mouth, and we both like just looked at each other in shock – because the sound that came out of his mouth didn't even resemble a human voice … It was like this low, guttural sound – like a dragon trying to sing. It was a horrifying sound."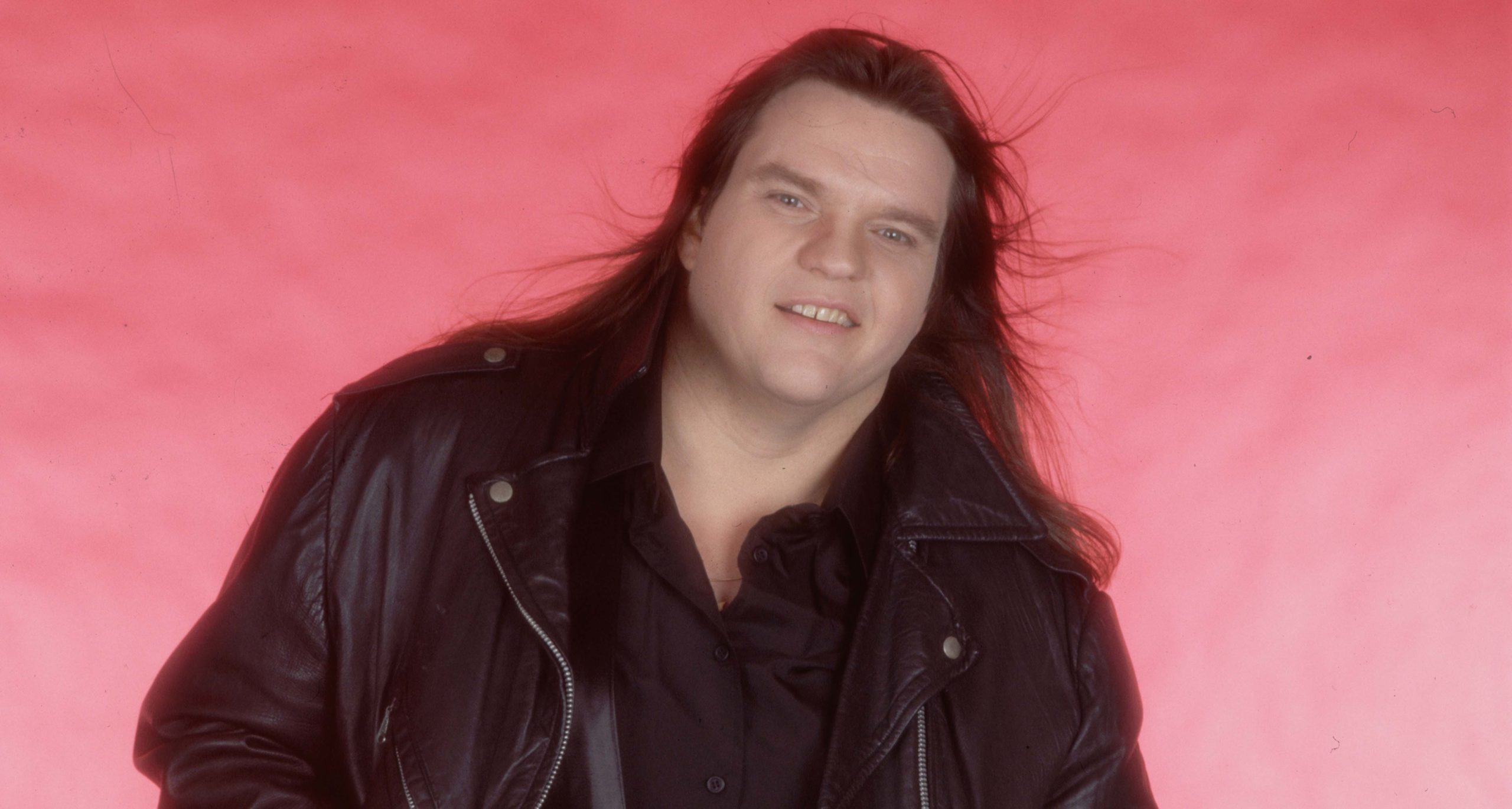 After he released his second album Dead Ringer in 1981, he turned to stand-up comedy. At the same time he faced some personal struggles.
"I went off the rails because I was fighting the record company, and I was fighting the mob because I was being ripped off," he told The Guardian. "It was then I discovered what a tough motherfucker I was. In order to find out what I was, I had to lose my mind. That's sometimes how it goes."
For his third album, Bat Out of Hell II: Back Into Hell, Meat Loaf received a Grammy for Best Rock Vocal Performance.
In 2016, during a concert, he collapsed on stage. The cause was severe dehydration. However, this wasn't the first time for him to collapse while performing. The same thing happened back in 2003 and 2011, as well as in 2019 during an interview at Texas Frightmare horror convention.
Last year, the star released a statement telling his fans he'll be back in the studio, saying, "I'm not done."
The news of his passing came as a shock to his family and friends. Tributes came pouring in, while the family released a statement on his official Facebook account.
"We know how much he meant to so many of you, and we truly appreciate all of the love and support as we move through this time of grief in losing such an inspiring artist and beautiful man," they wrote. "From his heart to your souls … don't ever stop rocking!"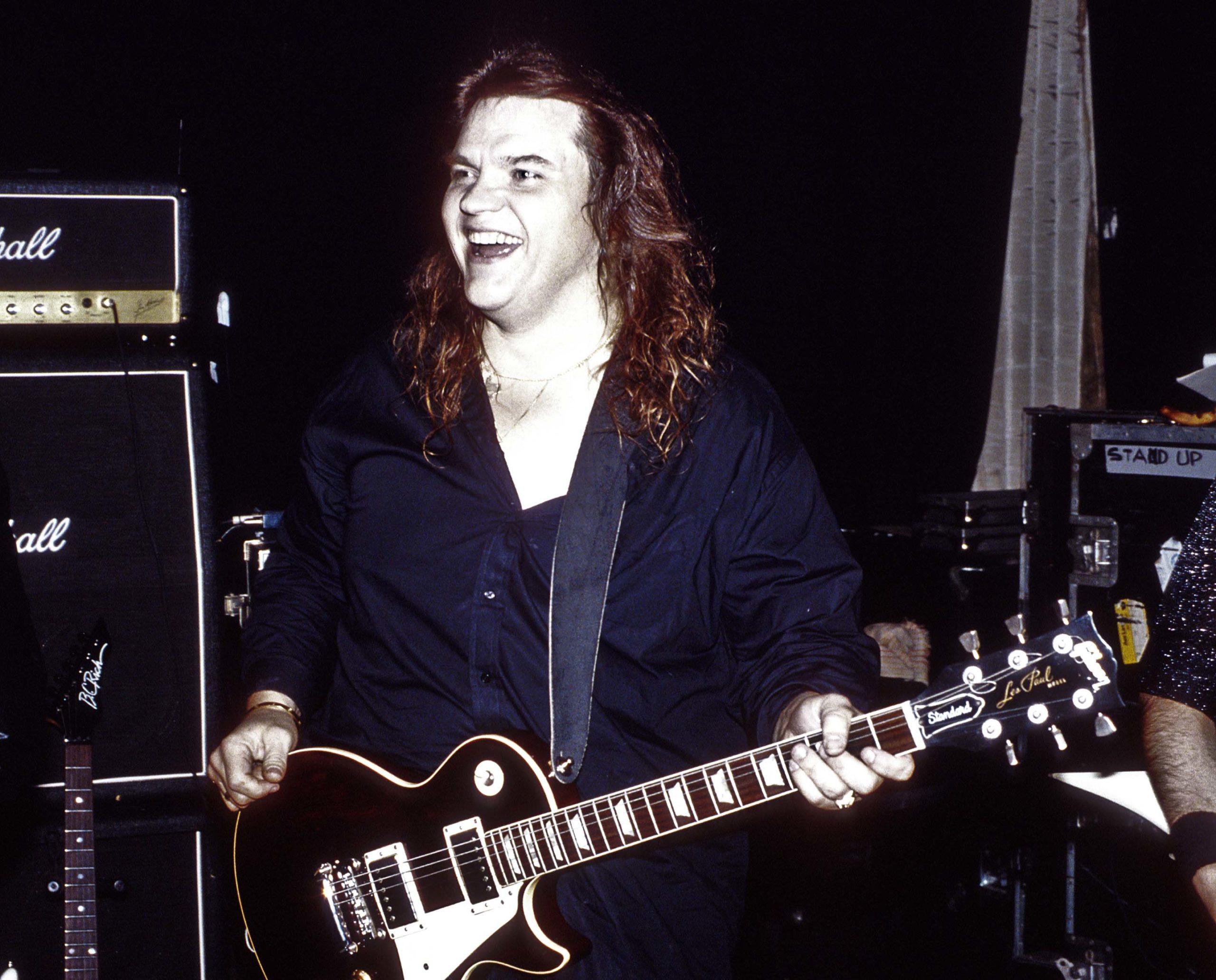 Performer Boy George wrote on Twitter, "RIP Meatloaf. Love and prayers to all his family and close friends. He once turned me upside down in a Chinese Restaurant in St Johns Wood."
Stephen Fry, who performed alongside Meat Loaf on Saturday Night live, shared his condolences. "I hope paradise is as you remember it from the dashboard light, Meat Loaf. Had a fun time performing a sketch with him on Saturday Live way back in the last century," he wrote. "He had the quality of being simultaneously frightening and cuddly, which is rare and rather wonderful."
Cher wrote, "Had so much fun with Meatloaf when we did Dead Ringer. Am very sorry for his family, friends & fans. Am I imagining it, or are amazing [people] in the arts dying every other day."
Another celebrity who has been deeply touched by Meat Loaf's passing is broadcaster Pierce Morgan. He wrote,"RIP Meat Loaf, 74. One of rock music's all-time great characters whose seminal iconic album Bat Out Of Hell is one of the biggest-selling records in history. A wondrously talented, flamboyant, funny, outrageous, and rebellious chameleon. Sad news."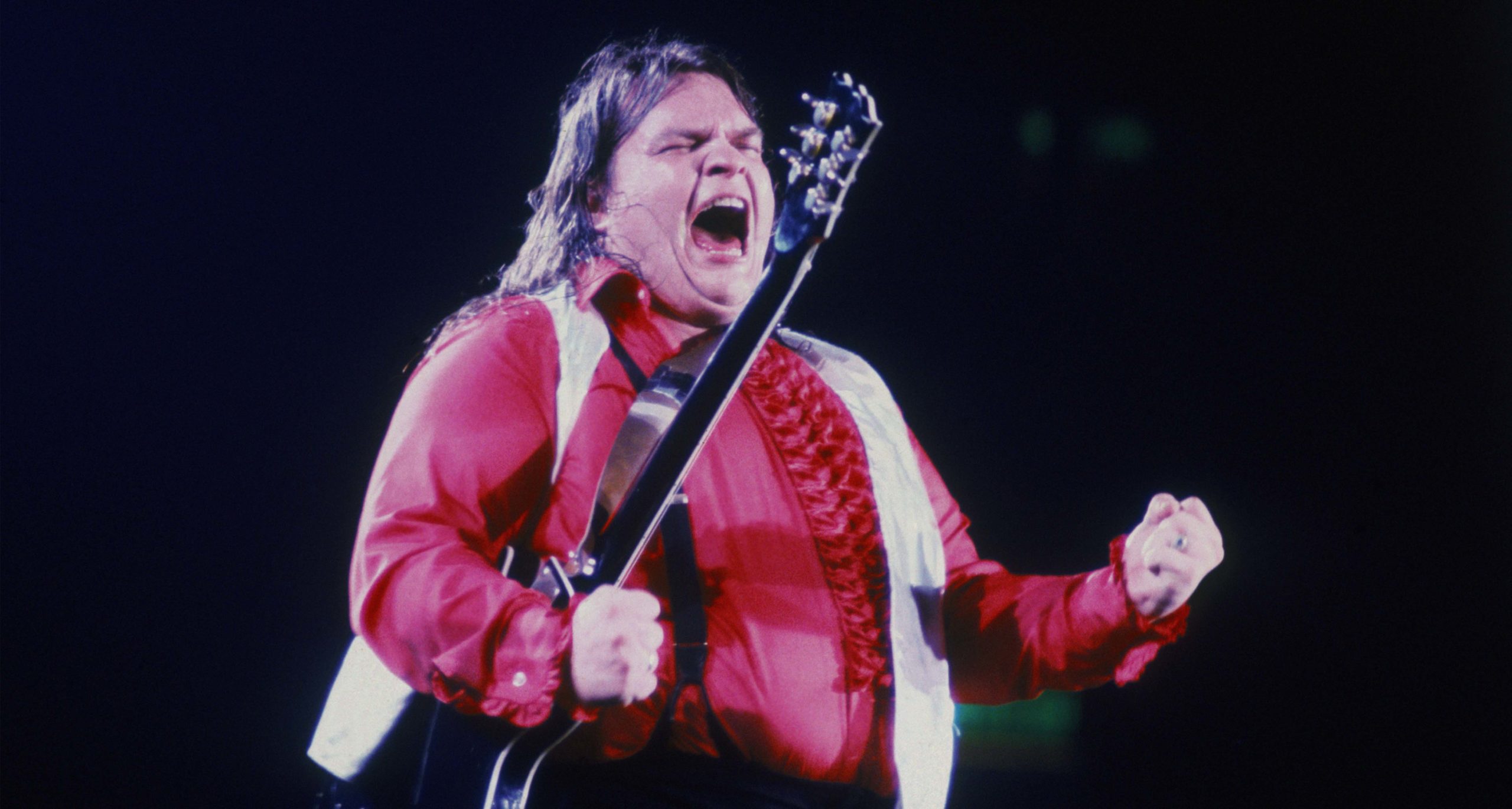 Meat Loaf was married twice. He wed Leslie G. Edmonds a month after meeting her in 1978. The two eventually got divorced in 2001. In 2007, Meat Loaf married Deborah Gillespie with whom he stayed together until the rest of his life. Meat Loaf had two daughters, Pearl Aday, who is biological daughter of his first wife and a drummer in Janis Joplin's group Full Tilt Boogie Band. However, Meat Loaf adopted her and raised her as his own. He had his second daughter, Amanda Aday, with Edmonds.
Known for his incredible music, wide-ranging voice and theatrical live shows, Meat Loaf remains one of the best musicians we know of. Rest in peace.