Of all love stories, Nick and Gabi's is one of our favorite. These two first met at the annual National Down Syndrome Society convention in Detroit, Michigan, in April 2019, and clicked right away.
Gabi Angelini is a young entrepreneur, and although she's just 21, she owns her own coffee business in Raleigh, North Carolina. What is special about this girl with Down Syndrome is that she employs people who share her condition or have some form of disability.
Nick Doyle is 30 and lives in Canton, Ohio. He is part of The Improvaneers, the first world improv comedy troupe made up of performers with Down Syndrome.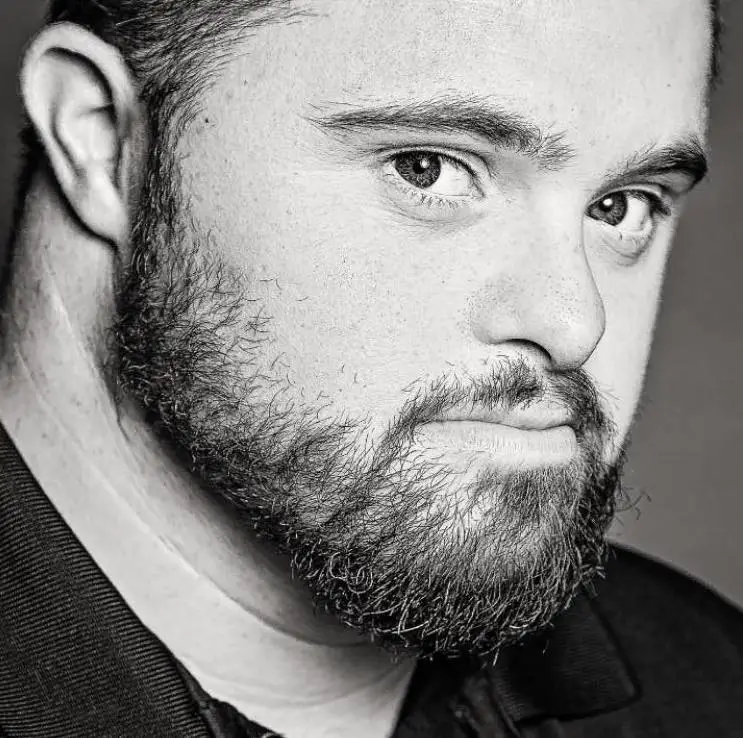 The newly made friends had a wonderful time during the conference, but somehow failed to share their contact numbers with each other. Nick, however, found Gabi on the social media and the two stayed in touch.
Nick's mom shared a special moment from the conference, writing:
"The conference ends with a dance held by the organizers where the two were inseparable."
In June, Nick and Gabi were overjoyed to attend another conference together, this time in Pittsburgh. They were able to meet in person and catch up. But the sad news was that there wouldn't be any other events like this in the future, at least not any soon. That made both Nick and Gabi very sad. She even couldn't stop her tears from falling, telling her mom how much she missed Nick already.
Gabi's mom was devastated and didn't want to see her daughter unhappy, so she came up with a plan involving Nick's mom. They planned a reunion between their children and now the story, along with the video, are melting the hearts of people from all over the country and beyond.
"Mary, Gabi's mom, reached out to me and we knew we had to do something to get them together. Mary booked a flight for her and Gabi to come to visit us in Canton. We decided we would try to surprise them. Mary told Gabi they were going to a conference…I told Nick a friend needed a ride home from the airport."
Neither Gabi, nor Nick, knew what their moms did. Needless to say, it was the ultimate surprise. When Nick saw his girlfriend he missed so much, he fell on his knees before he rushed to her and gave her the most affectionate hug.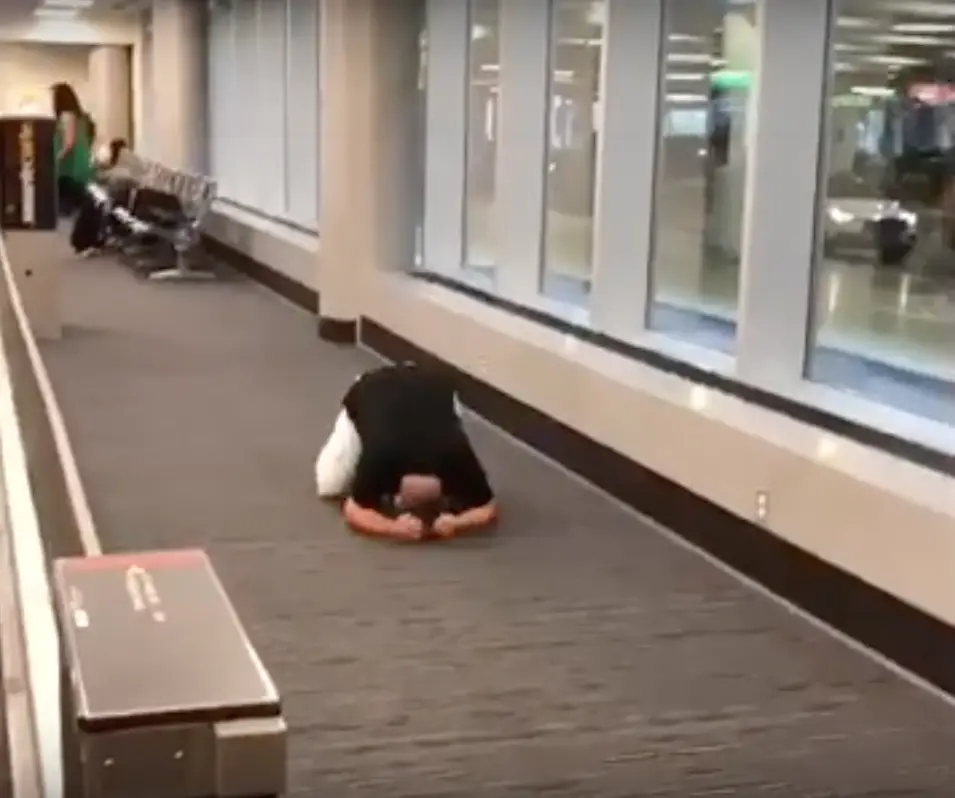 The video of the cute reunion has been seen more than 1.7 million times.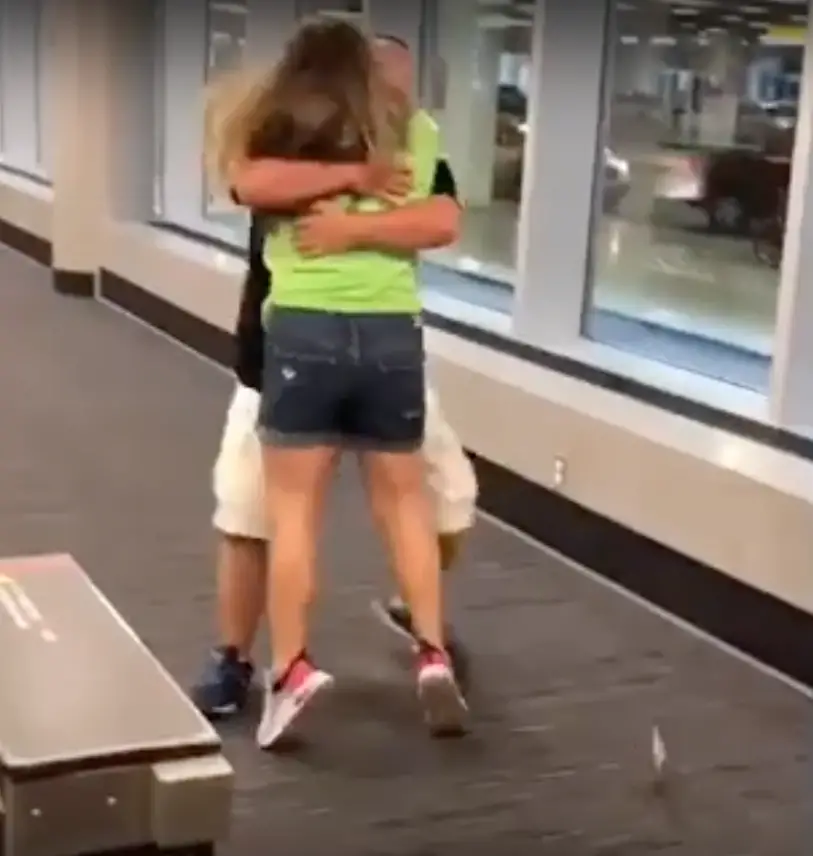 They had awesome time together in Ohio.
The lovebirds now have a shared Facebook page dedicated to their love and the journeys they are about to embark together in the future.
"Gabi and her mom will be joining our family for our annual Hilton Head Island beach vacation mid-September! It's just a short drive from their home in Raleigh. We are all excited, but no one more than Nick and Gabi! The parents promised we would get them together at least once a month until something more permanent can be arranged.
In the meantime – thank goodness for unlimited talk, text and FaceTime!"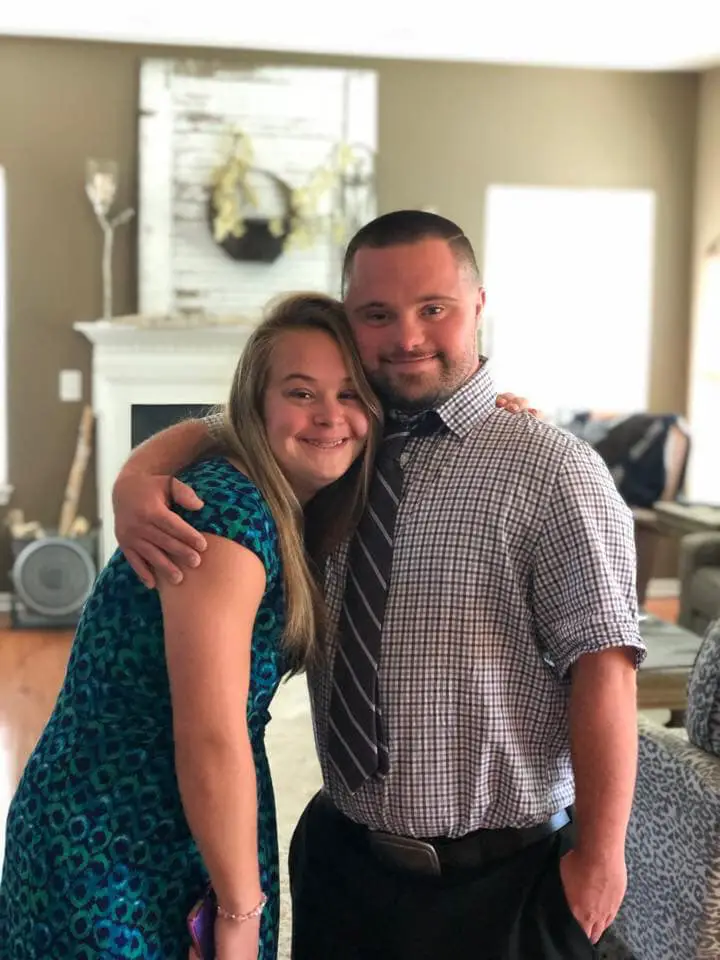 The love between Nick and Gabi is so strong that they have a hard time being separated from one another in a longer periods of time. Luckily, some great news came on September 27th, when Gabi shared with the world that Nick proposed to her. She did it by posting a photo of her wearing a beautiful engagement ring.
We hope the families will share photos of the wedding.
And for now, you can take a look at the video of the surprise reunion below.