Losing your child in public is probably one of the worst feelings ever. The thing is that little children get distracted easily, so it's no wonder if they wander around when you take your eyes off of them even for a second.
One mom, who knows the feeling of despair which comes with such situations, is sharing a useful tip on how to find your child easily. She knows that most parents just start looking around silently, and she believes that's not the way to do it because a lot of time could be wasted. Instead, she shares on TikTok that as they search, parents should shout out loud the description of their child.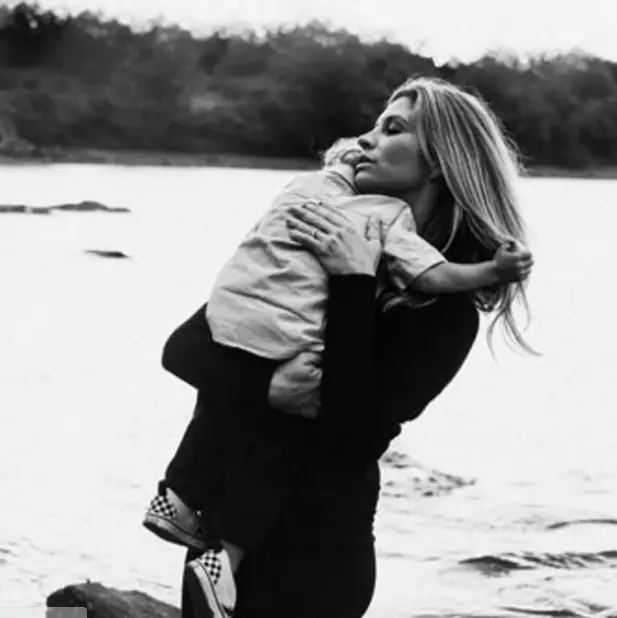 Jess Cakmakli believes this technique is very helpful, and a number of parents who have tried it agree.
She gives an example of how it should all look and sound like. "I'm looking for a boy, age 5, short brown hair, brown eyes, Caucasian, red Nike T-shirt, black shorts."
This way, in case someone tries to kidnap the child, they may get scared and let go of their evil intentions. Plus, it's way easier when more people are involved in the search.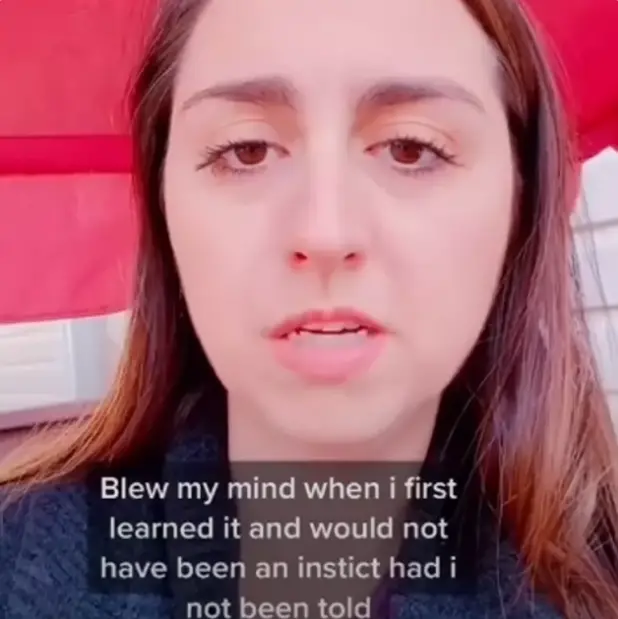 Jess shares how she stumbled upon this tip some time ago in a Facebook group about parenting and it stuck with her ever since.
She believes that no parents should be ashamed of screaming details of how their child looks like, even if they find him or her right away. "That's your best-case scenario: You look stupid and your kid is right there and you just go home. But if it's the worst-case scenario, you just saved your kid's life," Jess says.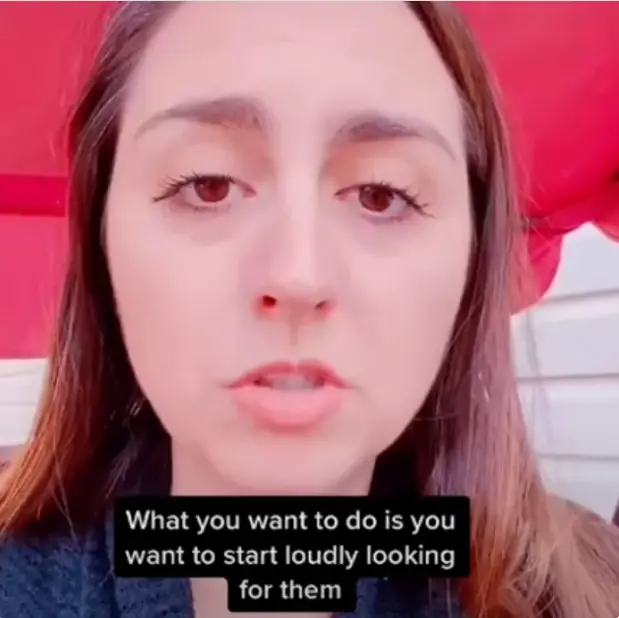 One mother from Australia wrote how she tried Jess' technique when she thought her son was missing and people managed to find him after 10 minutes down another aisle at Kmart.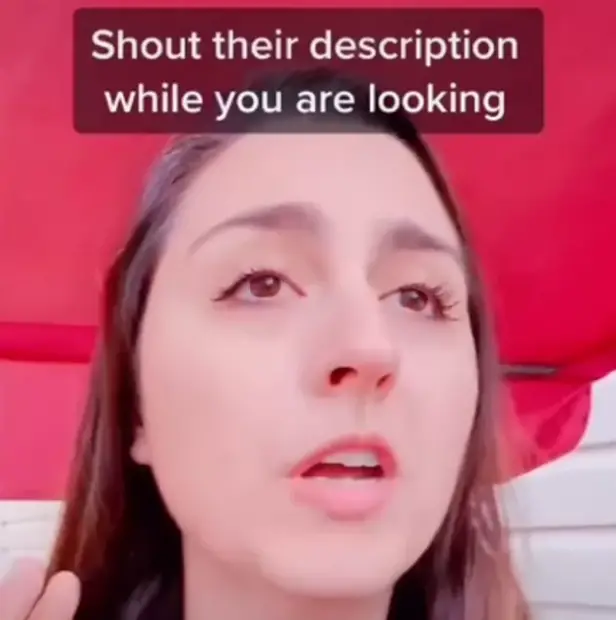 If you find this useful, check Jess' video below and don't forget to share it with your friends.