With the official start of the summer a lot of people are eager to hit the beaches and have fun under the sun. However, experts issue warnings for beach-goers to be extra careful when going swimming in the ocean because of the unpredictable rip currents.
Sadly, an awful tragedy took place over the weekend when a father of four was pulled by a rip current while trying to save two of his children. The devastating incident took place in Huguenot Park in Jacksonville, Florida.
People who found themselves at the scene rushed inside the water and formed a human chain thus managed to save the kids, aged 4 and 9, but their dad, 31-year-old Larry Dupree, slipped under the water.
BREAKING: A body recovery mission is underway after a swimmer disappeared at Huguenot Park, sources told News4Jax.

News4Jax was told the swimmer, who was described as a man wearing black shorts, took children into the water and has not been seen since. This was at 1:30. pic.twitter.com/RjjbxXPo27

— Brie Isom (@BrieIsomWJXT) May 23, 2021
Rod Sullivan, a maritime expert, spoke to News4Jax about the tragedy and what led to it saying: "If you're going in chest deep, you don't have any chance against the rip current. You won't win. If you're out there with small children and they've been caught in the rip current, it's hard. You could put yourself at great risk."
What started as a rescue mission ended as a recovery operation. Jacksonville Fire and Rescue Department beach patrol discovered the lifeless body of Dupree on Monday morning.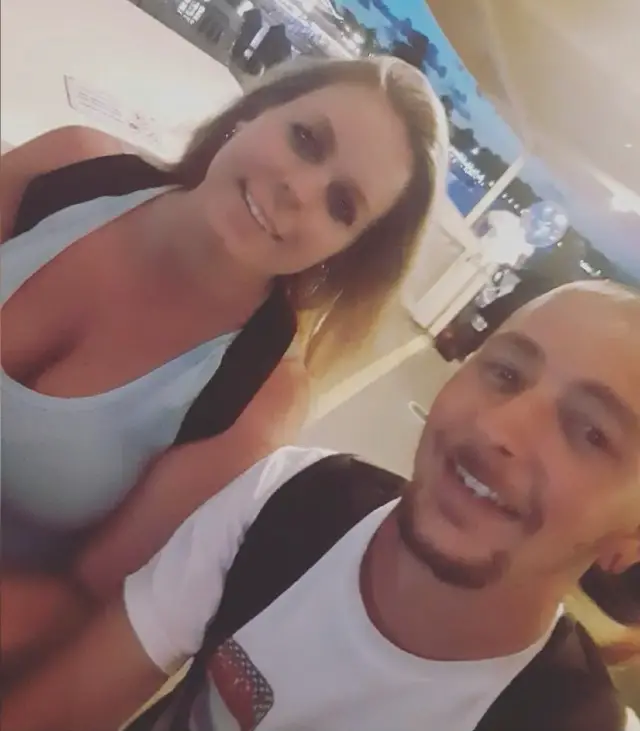 This father made the ultimate sacrifice. He lost his life in an attempt to save those of his children.
Larry's wife, Heather Dupree, took the time to thank the strangers who helped in saving her kids. "I want all of the people from the beach yesterday who helped me with my kids to know how truly thankful I am from the bottom of my heart for their love, kindness, [and] thoughtfulness," she told First Coast News.
A GoFundMe page has been set up to help the family.
Rest in peace Larry Dupree. You died a hero.