A lot of young women who end up pregnant without being in a relationship or having a stable job and a place to stay decide to give their babies up for adoption. This decision is probably one of the hardest in their lives, but they simply feel that they won't be able to raise a child on their own and hope that the adoptive family would give their bundle of joy the life they deserve.
Melanie Pressley was only 18 when she learned she was pregnant. The news triggered mixed emotions. The thought of having a child made her happy, but at the same time she was aware she couldn't take care of a baby all by herself. The father didn't want anything to do with the baby and Melanie was financially unstable at the time, so she had to give up her son.
However, she never stopped thinking of her baby boy. The only memory she had of him was a photo her sister took.
"You go through a mourning period and yet live the rest of your life mourning," Melanie told Fox News.
Her son ended up with a beautiful family; the Vosslers. They named him Greg.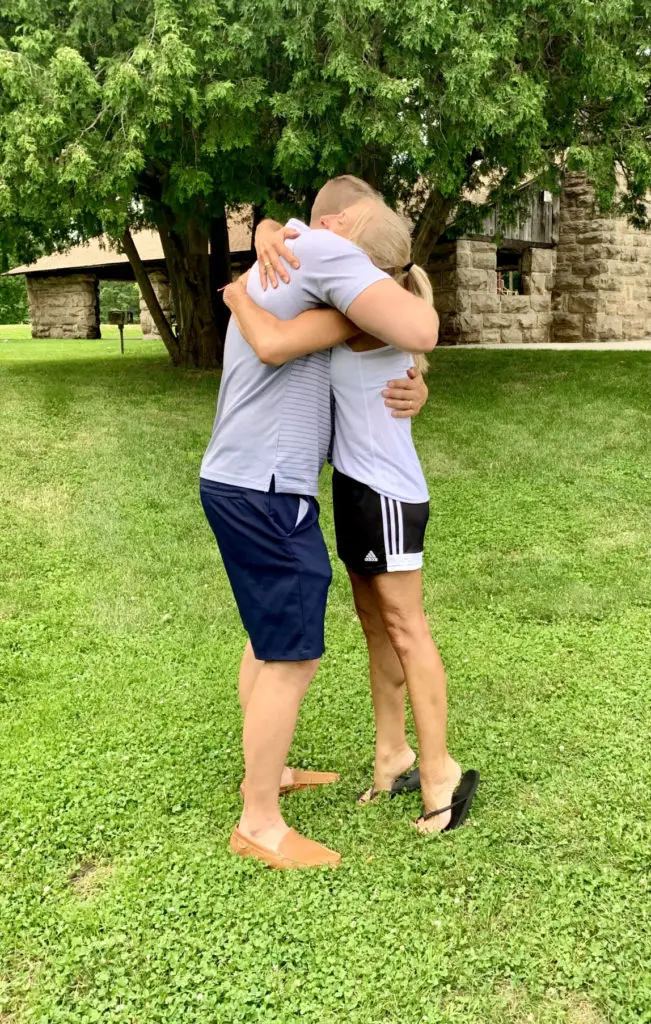 Greg learned he was adopted when he was 10 years old but wasn't curious about his biological parents until later in life. Namely, when he got married and had children on his own, he really wanted to learn who his real mom and dad were. So, he decided to take a DNA test. His biological mother, Melanie, did the test herself earlier so when Greg handed in his samples, there was a match.
After 33 years, he was finally going to meet his mom. Melanie was even more excited to hold her son again.
After chatting for long hours, they decided to meet in person in Ohio in June 2021.
Their reunion was one of the most beautiful ones. Greg got to meet his half-brother and his two half-sisters and a lot of his relatives. Melanie met her daughter-in-law and her grandchildren.
"Life has a funny way of giving you what you need, not what you want and I guess life just realized that we needed this connection and our families needed each other," Greg told News 5 Cleveland.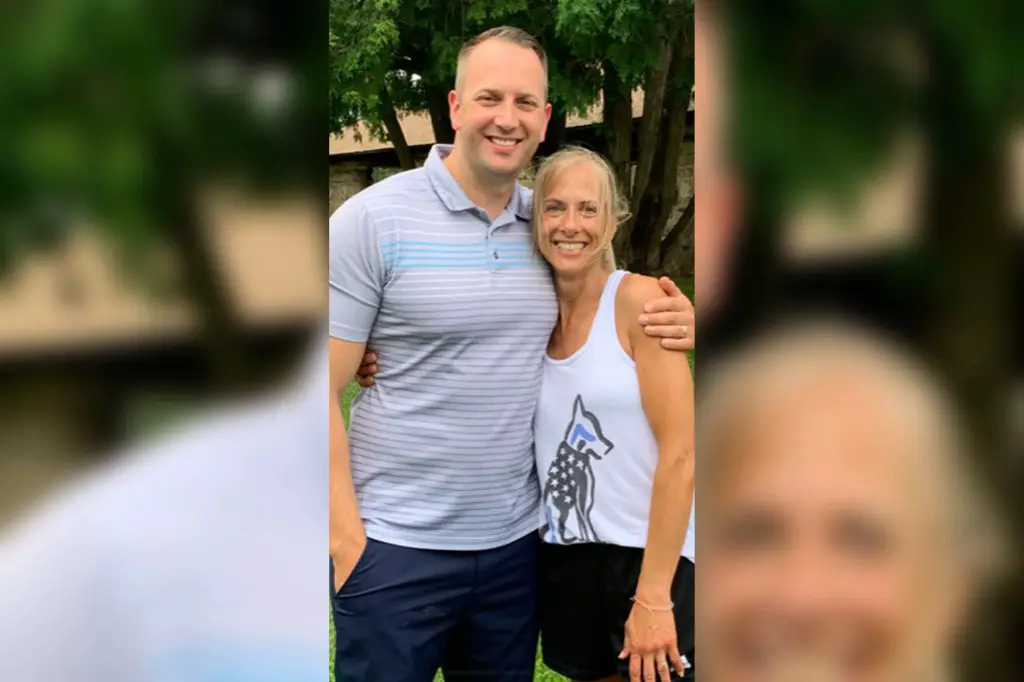 Melanie also spoke of her feelings. "After finding him, I felt like my heart was just whole again. Becoming older, you kind of become a little wiser, but there is no shame in giving somebody up for adoption. There are loving couples out there that cannot have children that would love to raise a child.
"I'm telling you, if you could meet Greg, he was given a life beyond my belief. He was raised with manners. He was raised how you would dream. It's just unbelievable."
No hard feelings, just two people whose lives have become more complete after meeting one another.
For more on the story go to the video below.