Nicola and Todd Bailey from Sheffield, England, were eagerly waiting for their twin daughters to be welcomed into the world. Their son, Lucas, was as excited to meet his sisters.
Then, just 30 weeks into the pregnancy, Nicola was taken to the hospital and had a c-section. The moment they all have been waiting for has finally arrived.

She was feeling fine and doctors told them their babies, Harper and Quinn, were born perfectly healthy, which was a huge relief considering they were born prematurely.
But then, around an hour later, doctors entered into Nicole's room and looked all puzzled. Starting their speech by saying "I'm sorry," they informed the parents that the firstborn, Harper, had Down Syndrome.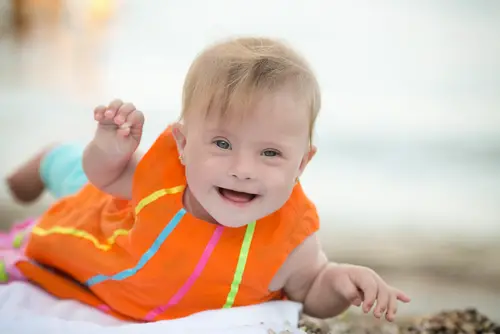 Down Syndrome represents a genetic condition caused by a chromosomal disorder which affects the person's development, and sometimes, their intellectual ability. These people share similar facial features which result in bulging tongue, eyes that slant upwards, and atypically shaped ears among the rest. However, despite all this, people with Down Syndrome can do everything other people can. The sad reality is that they are often stigmatized and stared at, although the perception about them seems to be changing over the years.
Besides having Down Syndrome, Harper experienced other health issues as well. She had two small holes in her heart, one of which closed by itself and the other one required surgery.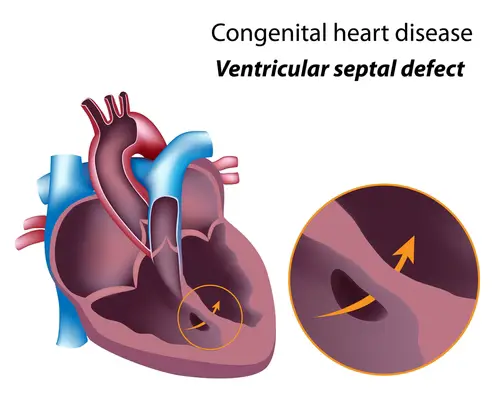 Once home, Nicola and Todd couldn't stop thinking about the way doctors delivered the news about Harper to them. Why did they feel the need to apologize for the girl's condition? The Bailey's hated the fact that the doctors felt bad about their daughter's diagnosis, because according to them, Harper is as happy and as vibrant as any other child her age.
In order to try change the perception about people with Down Syndrome, Nicola decided to share her life raising the girls by posting on the social media. She couldn't put up with people whose first words were "I'm sorry" when they met Harper for the first time because there is nothing to be sorry about.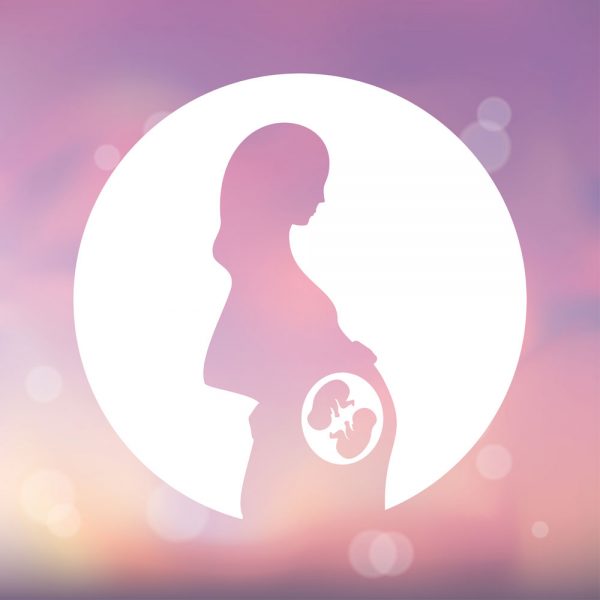 People need to accept that it's okay for someone to be born different and Down Syndrome isn't a diagnosis anyone, especially doctors, need to apologize for.
If you want to learn more about this beautiful family, scroll down to the video.