It all happened when Liam, a teenage boy who once enjoyed playing soccer and hanging around with his friends, gave his cell-phone to his mother telling her he no longer needed it. That raised a red flag that things weren't right, and there was something going on that this mother wasn't aware of.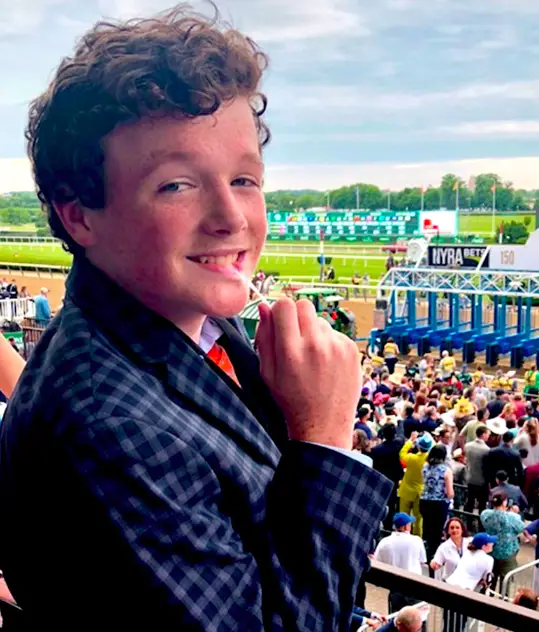 Things got even more concerning when Liam stopped doing the things he enjoyed. He used to love gathering with the family for lunch and knew how to enjoy good food, and now he was trying to avoid it at any cost. Riding a bike with his friends didn't seem to make him happy any longer.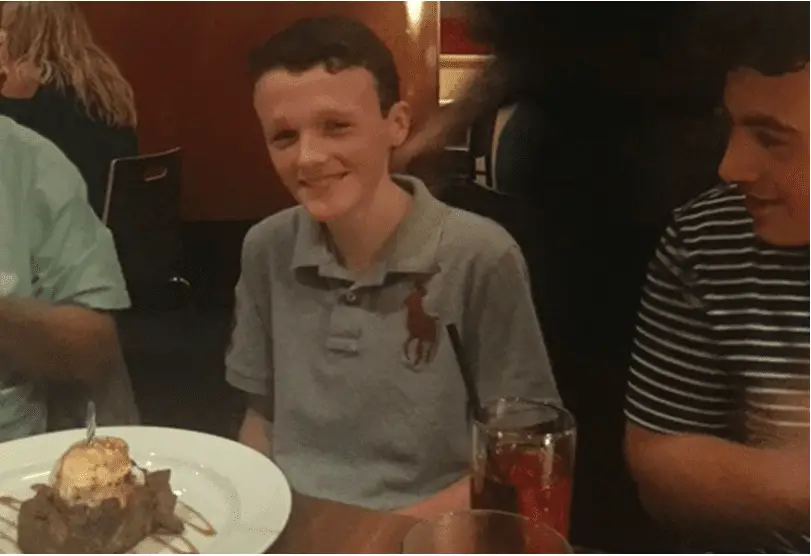 "I was determined to get to the bottom of my son's sudden and severe dismissal of his former passions, but he was so secretive and closed off,"
says his mother Deirdre in an article for The Well.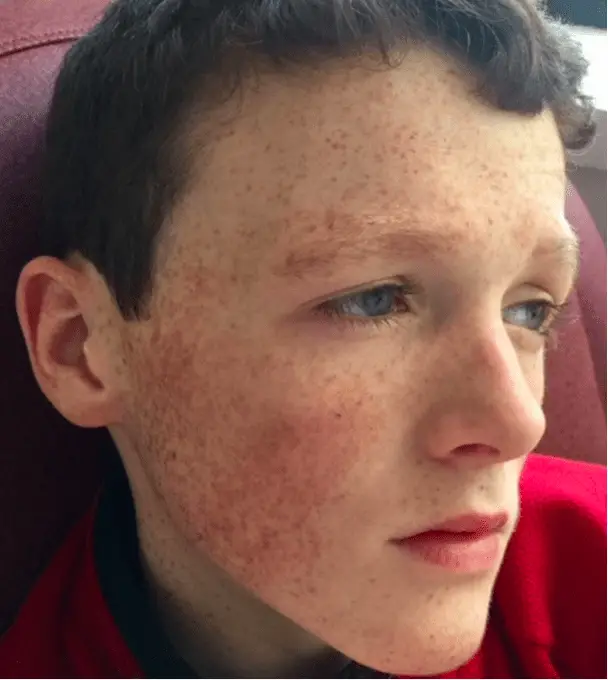 His mother knew she had to figure out what made her son so withdrawn and reserved, and the day he told her he didn't want to go to school any more was the day she learned the devastating truth that crushed her. Liam gathered the courage to confess that he was being bullied, and it happened every single day. They both started crying, but Liam could finally be provided with some help to get out of the situation that was draining him.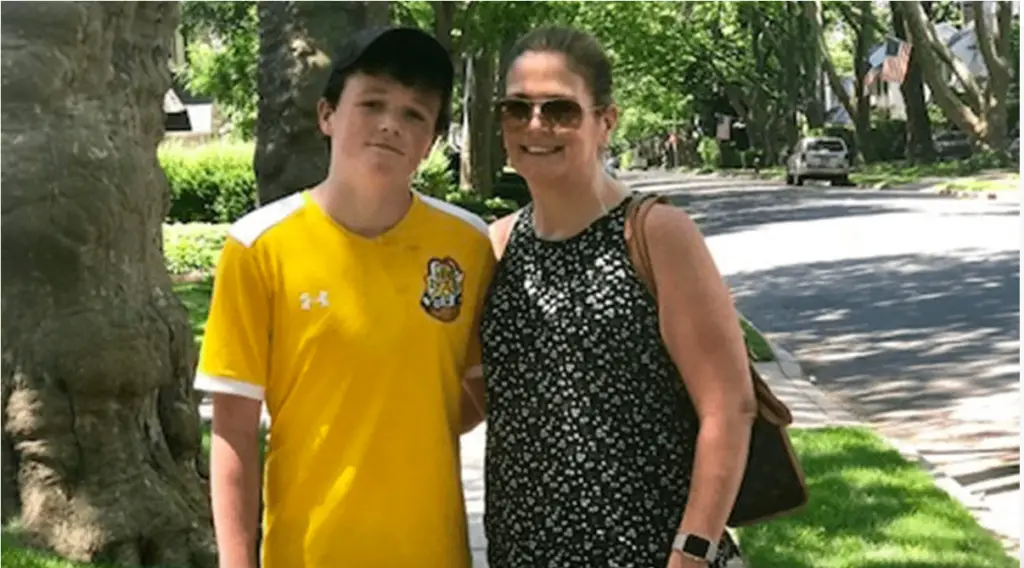 Deirdre learned that the bullying was going on for a whole year. The kids that were supposed to be her son's friends were calling him names, telling him he sucked at soccer, and were constantly pushing him and kicking him, and they even told him to kill himself. How could teenage boys be so brutal?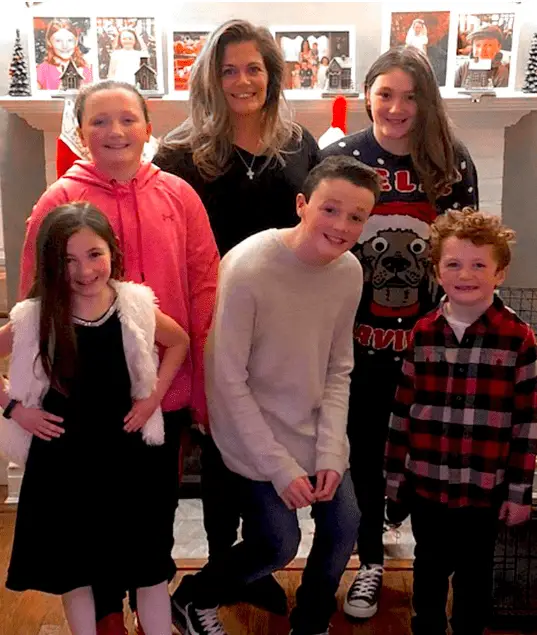 This mother knew she had to get her son out of that situation as fast as she could, because the effect it had on him was beyond traumatic and destructive. The poor boy ended up being placed on feeding tube and heart monitor for his eating disorder, while the school authorities didn't do anything to prevent the bullying. The parents of the bullies didn't take responsibility either. Deirdre's son was suffering a great deal, and no one was held accountable, and that made her angry.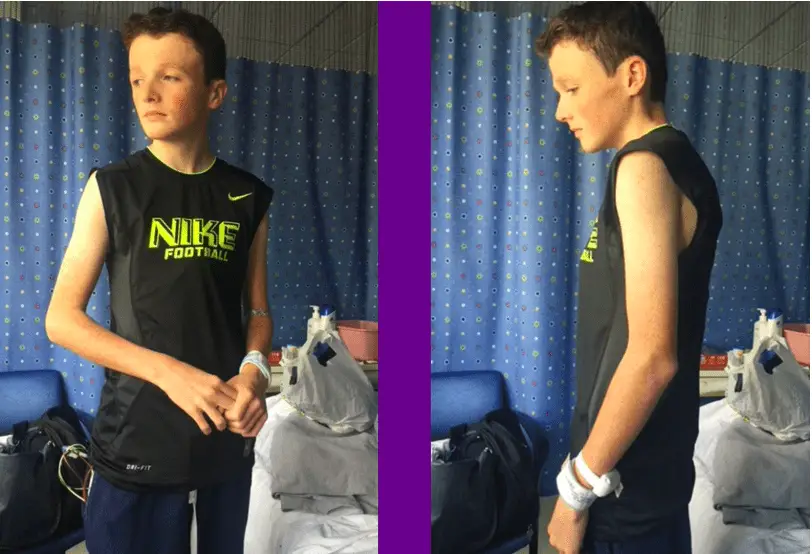 Not only this mother was worried sick for her son's health, but she felt helpless for not being able to help him. "I felt like I needed to shout Liam's story from the rooftops," Deirdre said. And so she shouted it from the biggest platform she could find: social media.
"The words just fell out of me. It was cathartic. I read it over and over to myself and hit send."
Liam's story went viral and people from all over the world could learn of the catastrophic effect of bullying and how serious of an issue it is. The biggest problem is that it's there, and it's real, and many children experience it on a daily basis, while many schools don't want to admit it. It seemed that sharing the story was the right thing to do because many people were encouraged to share their own experiences, and it helped Liam learn he wasn't the only one going through it. People created the hashtag #WeStandWithLiam and made shirts, ribbons, and bumper stickers in support of Liam and anty-bullying. This support was a great start to his recovery.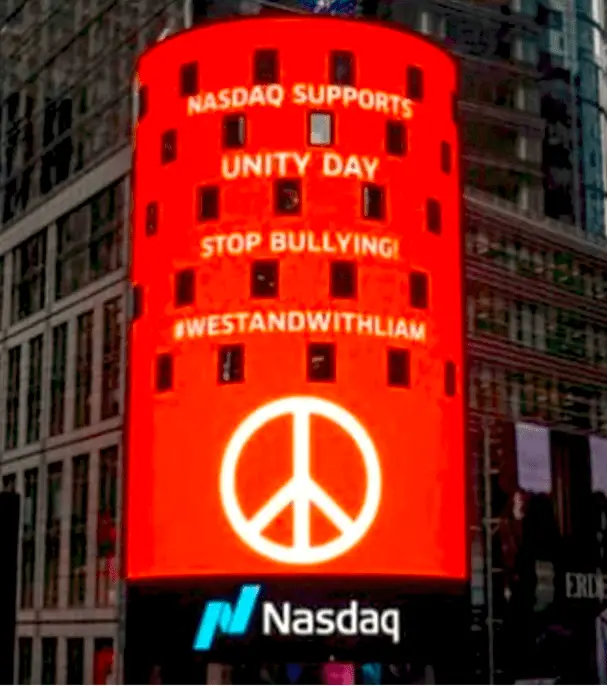 The process of recovery took ten weeks. Liam endured depression, eating disorder, and many treatments, but it finally helped him overcome his ordeal. This brave teenager did something stunning. He got back to his original school and even finished out the soccer season. His parents are extremely proud of their son's courage and self-confidence. He is indeed a very special young man.
Liam's story and everything he went through encouraged other teenagers and younger kids to confess they were experiencing bullying as well, which is the first step of solving the problem. We hope stories like this will also touch the hearts of those who bully others and help them learn the devastating consequences their behavior has on their peers and friends.
Please SHARE this story with your family and friends on Facebook to help raise awareness about the issue of bullying at schools.
Bored Daddy
Love and Peace