Everybody loves dancing. No matter if you think you have two left feet, when your favorite song is on, you just dance to the rhythm. However, it takes special skills to master many styles all at once. 
Modern swing dance is a combination of a number of styles and the best thing about it is that people of all shapes and sizes with the right amount of talent can master it. 
Although it originates in the U.S., swing dancing stole the hearts of people from every corner of the world and gained its popularity very quickly. 
And no matter how many dancers who practice this style you know of, no one really does it in a more mesmerizing manner than Bianka Locatelli and Nils Andrén. She's a native Italian who moved to Sweden in her teens, and he's a native Swed. Together, they comprise one of the best pairs in modern swing dancing. At the moment, Locatelli and Andrén dance on Sweden's national team in "Boogie Woogie" and take part in numerous "Lindy Hop" competitions.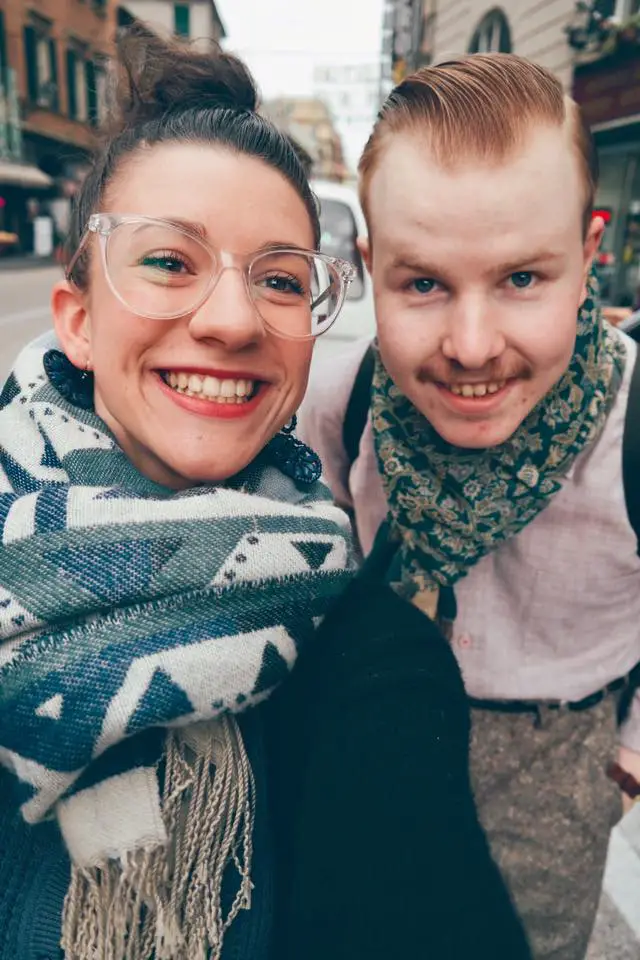 This dancing couple leaves audiences from all around the world in awe as they showcase their routines and talent during their global travels. 
Their vintage flair is on point ever since they met back when they were both 16.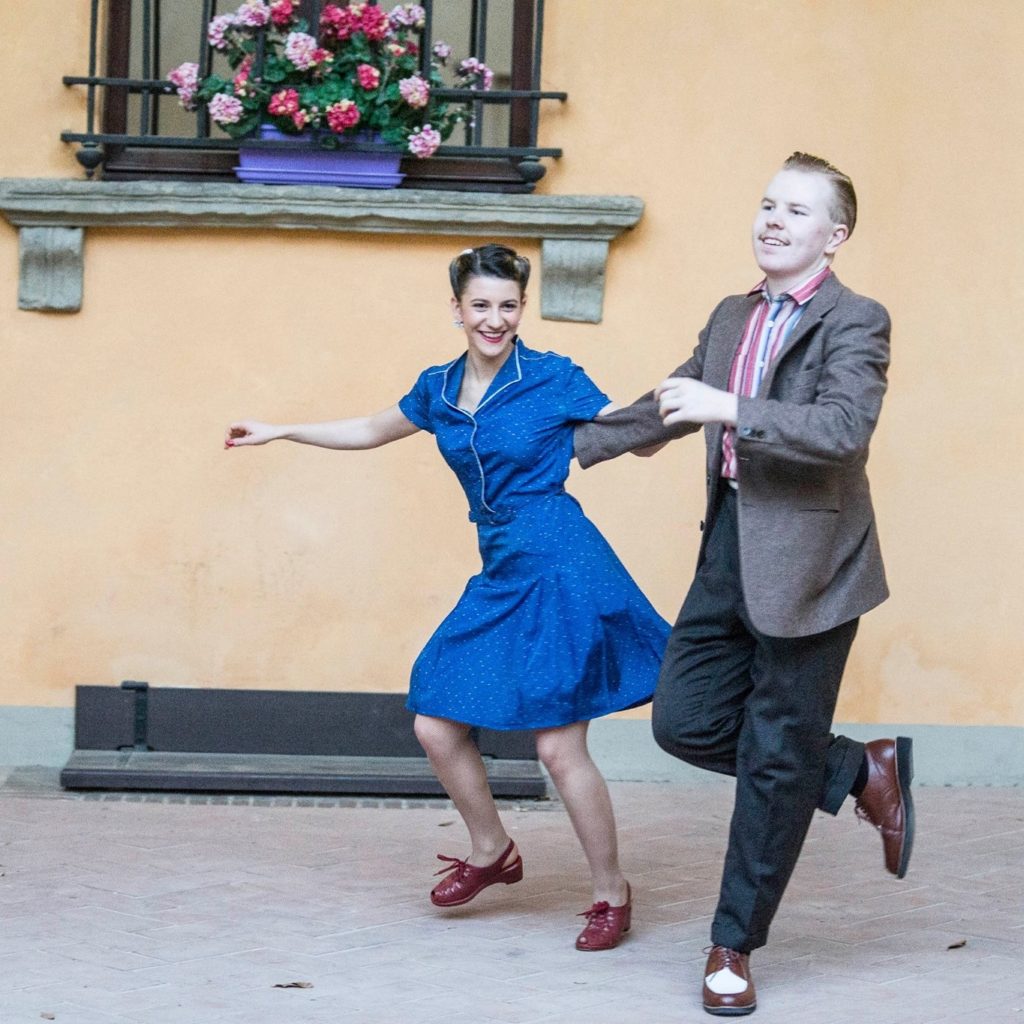 If you want to know how popular they really are, just take a look at the video of their performance at the Rock That Swing Festival at the Deutsches Theater in Munich, Germany, which has been seen more than 13 million times.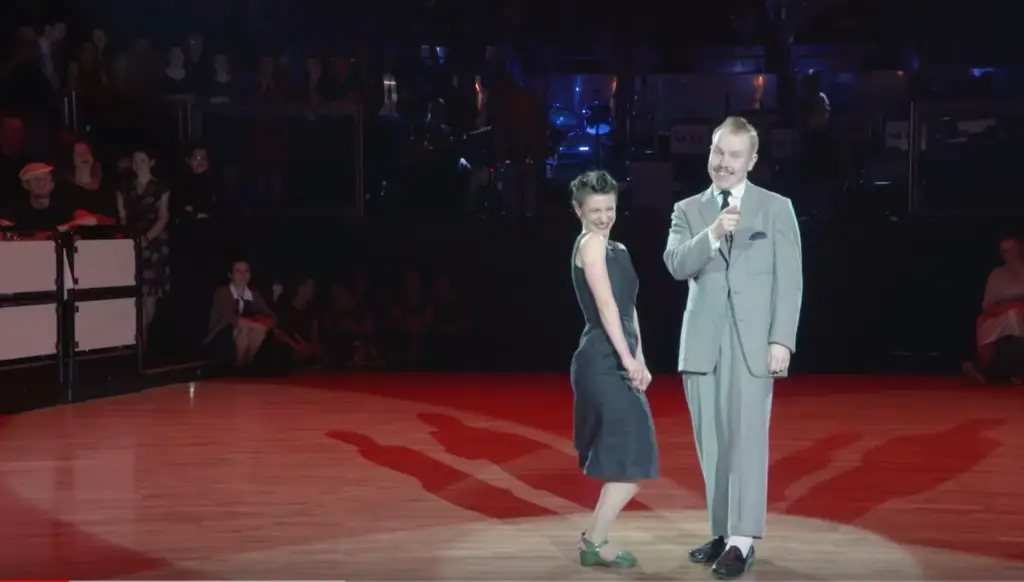 In the video that is beyond satisfying to watch, the former Swedish national champions show their greatness and their love for dancing in all their glory. 
It looks as though they are floating on air and not touching the floor. The choice of song, Bruce Channel's 1961 hit "Hey Baby!", only adds to the magic of their routine. 
People were so overwhelmed by what they saw that they only had words of praise: 
"They have so much fun I can't take my eyes off of them! Great!!!" one person wrote.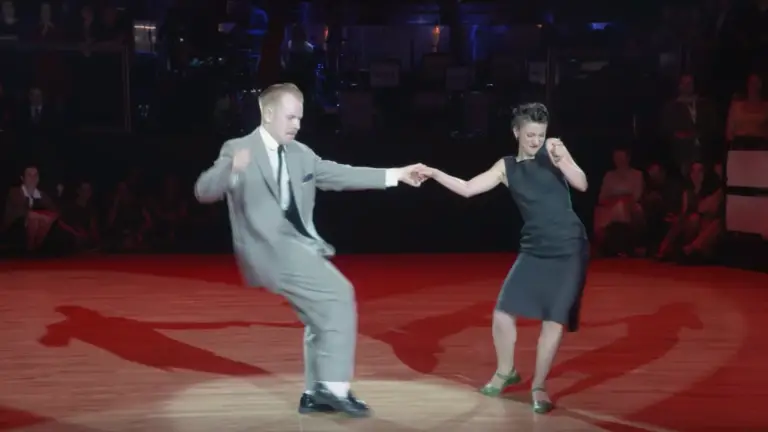 Moving in perfect harmony and with huge smiles on their faces throughout the whole time, these two made their routine look like a piece of cake. It's all so smooth and fun-to-watch that we can't help by play it over and over again.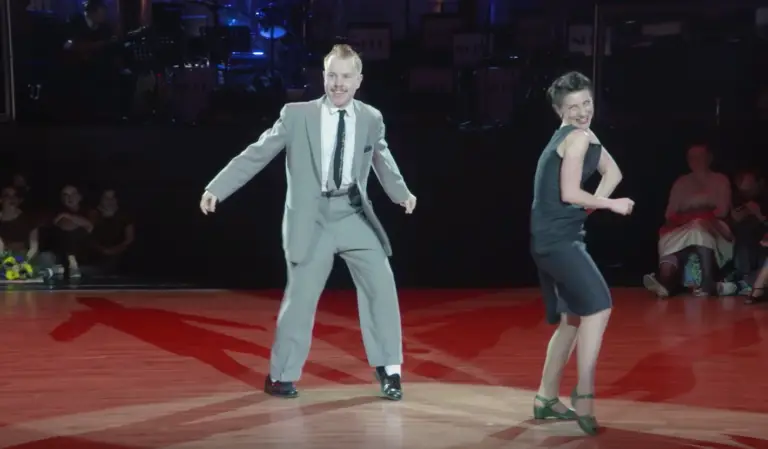 "I love this! That guy can really dance! That guy's dancing is pure art. He was meant to do that. He told the whole song with his dance I must have watched this 10 times already. I can't stop watching this guy dance. His partner is perfect also. But he's a real actor to this song," a person gushed.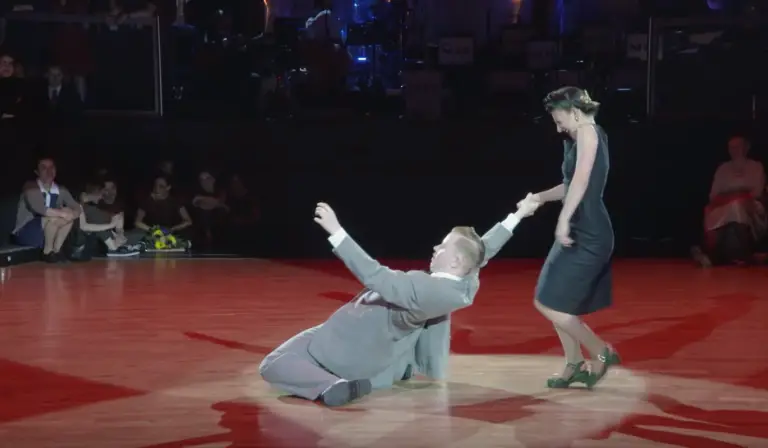 I honestly doubt that any other couple can ever achieve this level of excellence.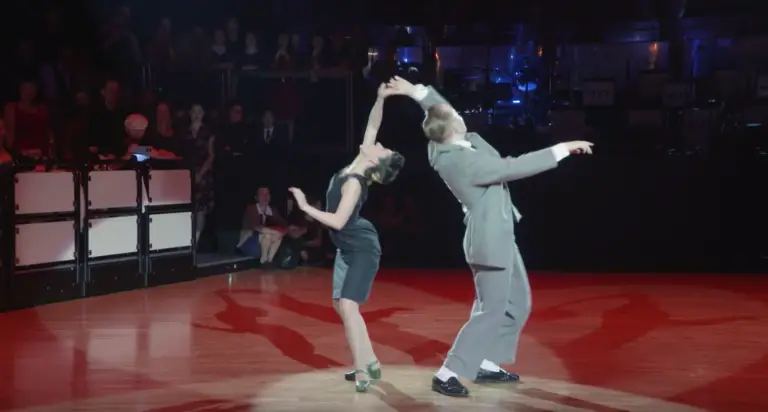 "They love swing dancing because it brings people together and spreads joy between them, but also because it has a technical and 'nerdy' side. The dance challenges them in keeping practicing, creating and expressing," Bianca and Nils' Facebook bio states.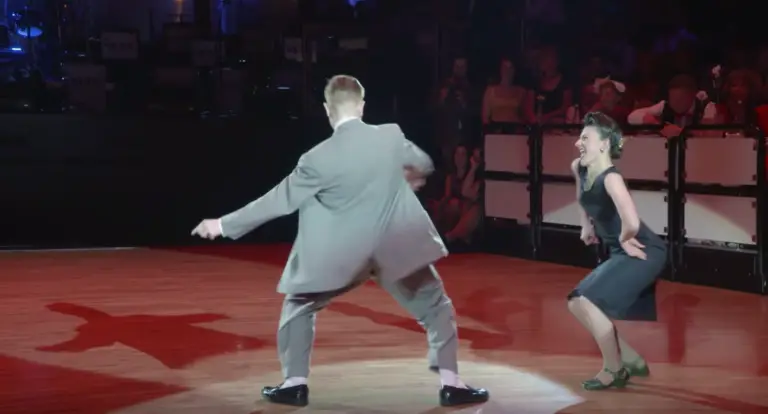 This routine is definitely something you don't want to miss. Share it with your friends to make their day.