When we hear the word school principal most of us think of a strict person who never laughs.
Yes, I know this profession is in the group of vocations that we stereotype, but this incredible story is here to change the way we perceive these people who are in charge of the educational institutions.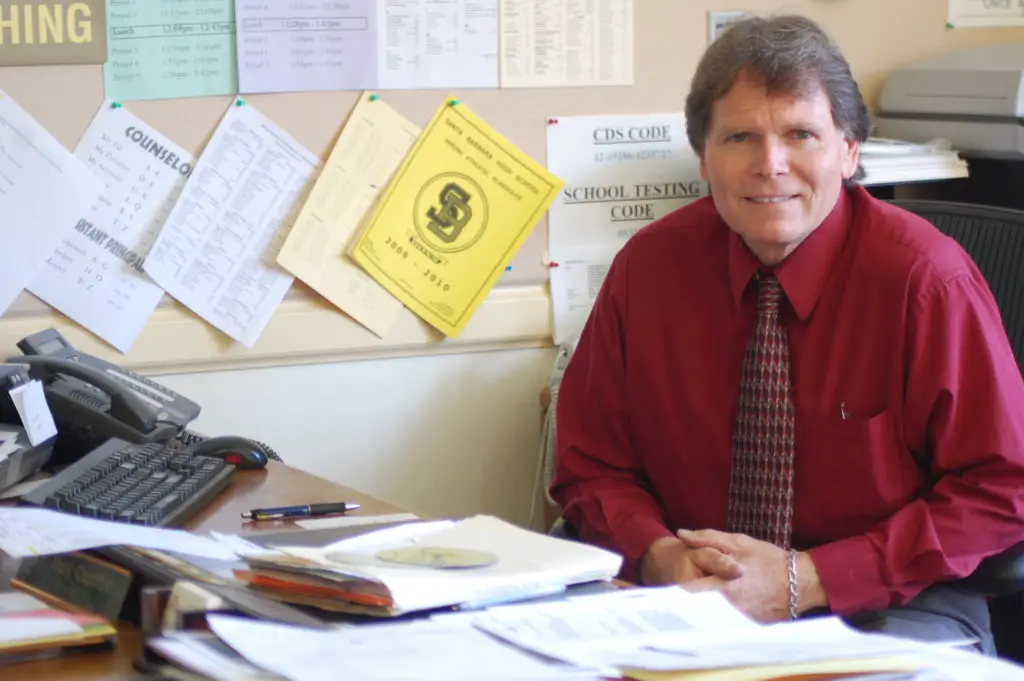 One particular school principal, Dr. Reynolds, is a kind of person who loves being around the kids. In fact, she is always there for them and doesn't mind going an extra mile when it comes to offering her support and help. And this time, it wasn't any different. 
Namely, the Lake Mary High School has a step team and the whole school is proud of them. And now, as some of you may assume already, this daring principal decided to join in one of their routines.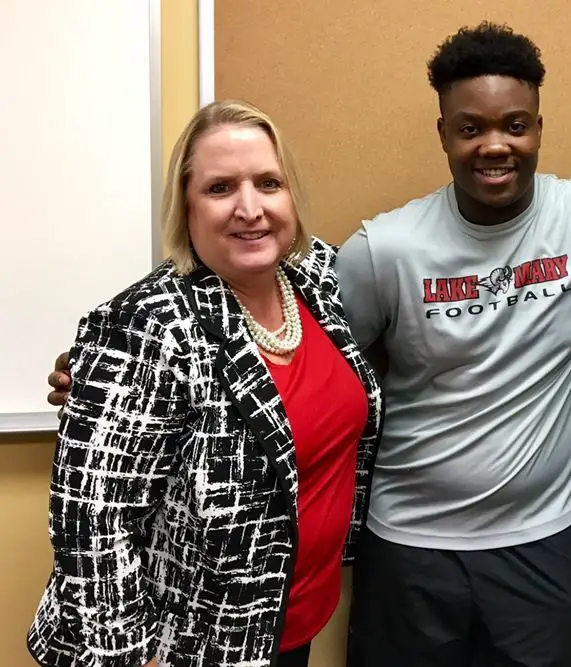 When the team first heard that Dr. Reynolds wanted to take part in one of their performances, they thought she was just messing with them, but once they realized she meant it for real, they were all looking forward to the outcome and were happy to have her in. 
What's more, the whole team knew the rest of the students at the school would be pleasantly surprised.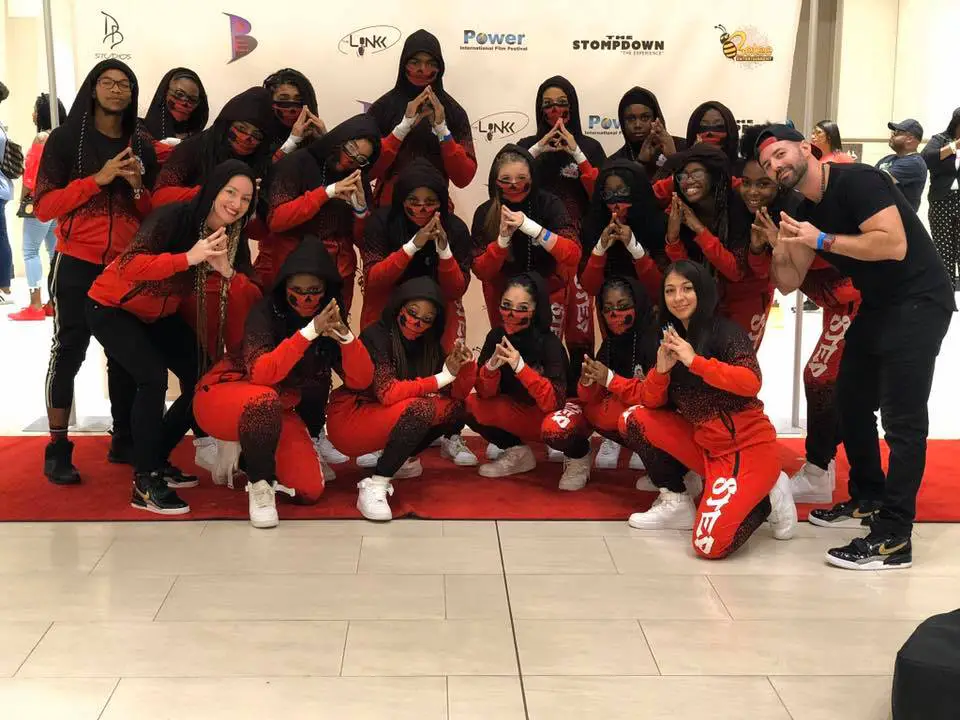 So, Dr. Reynolds practiced with the step team in secrecy. And even after the word that she will be dancing during the half time of the basketball match spread among the students, most were convinced it was just a rumor.
On the day of the match, students were wondering whether their favorite principal will appear at the court, but once the team started their routine and Dr. Reynolds was nowhere to be seen, everyone knew she wasn't really dancing that day. But were they right?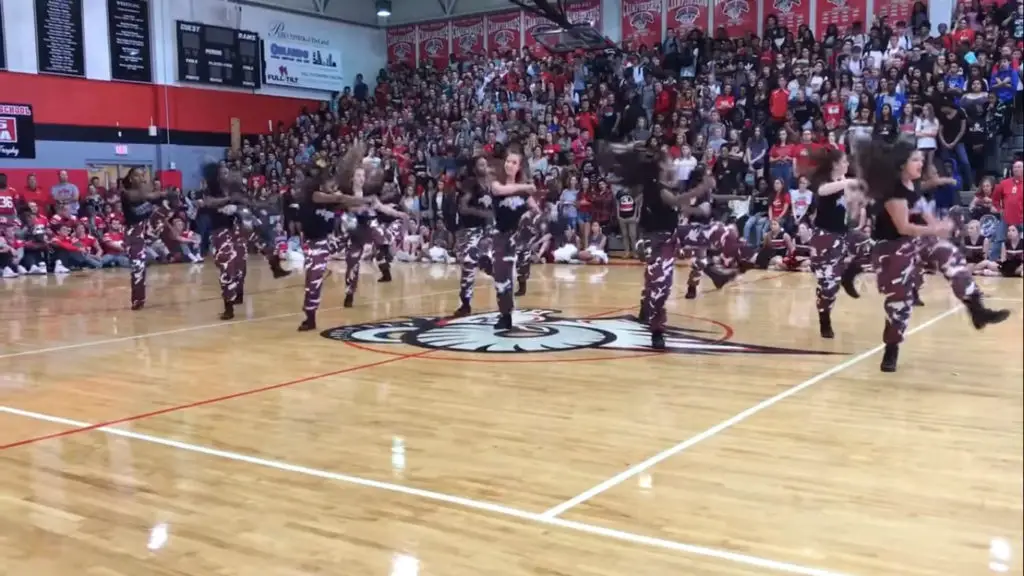 In the middle of the half-time, as the team members were rearranging for a new choreography, Dr. Reynolds walked onto the court wearing the team's outfit and all the students started cheering as loud as they could.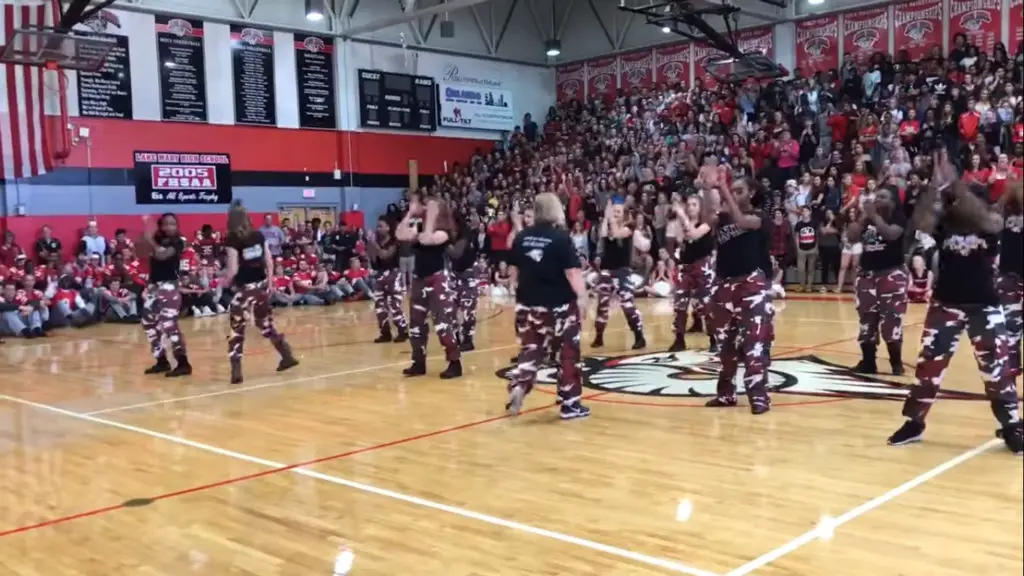 All eyes were on Dr. Reynolds as she had her fists pressed together waiting for the music to be on. The routine started with the dancers moving in waves.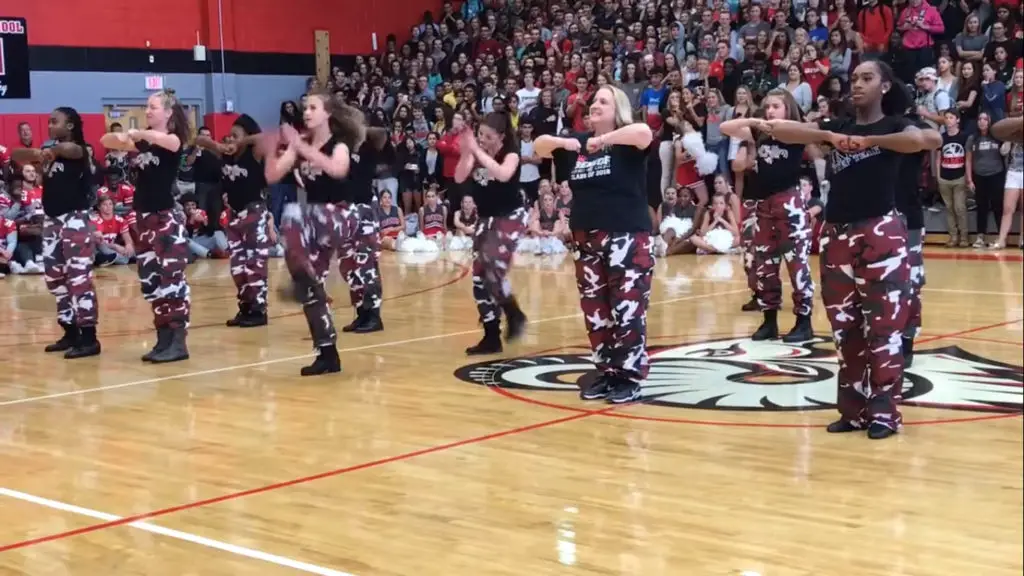 Everyone was surprised as how great their principal danced. It was obvious it took her time and energy to perfect the moves as she didn't even miss a beat. 
Students continued cheering and showing their support. And just when everyone thought this incredible woman was done, she went on to show more of her dancing talent.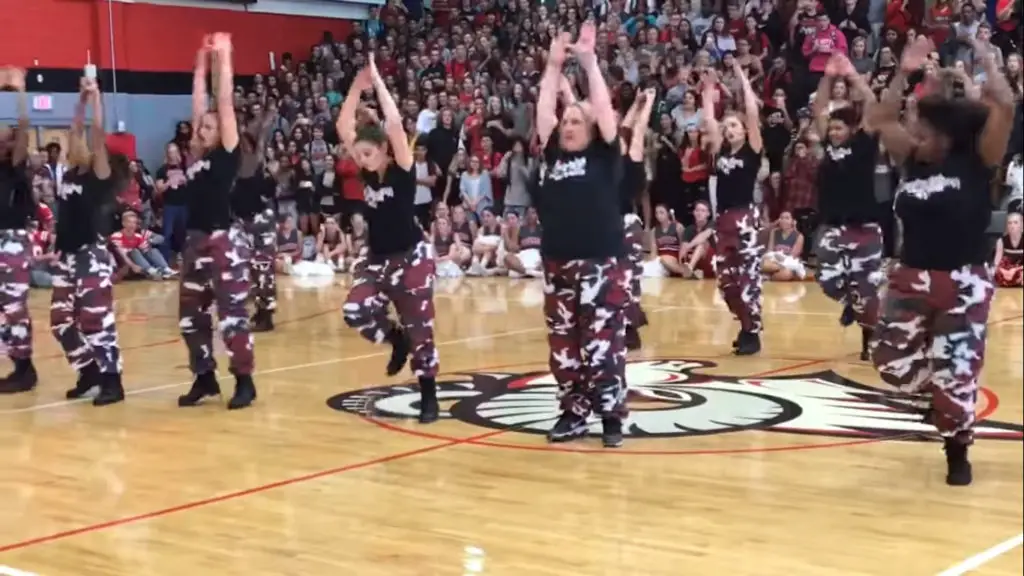 The choreography was filmed by some of the students and one uploaded it on YouTube. People went crazy over the video and praised Dr. Reynolds for being there with her students every step of the way. Many agree that we need more people like her who are able to connect with the students at a deeper level.
The performance has been seen more than 3.5 million times, and once you see it yourself you'll understand why.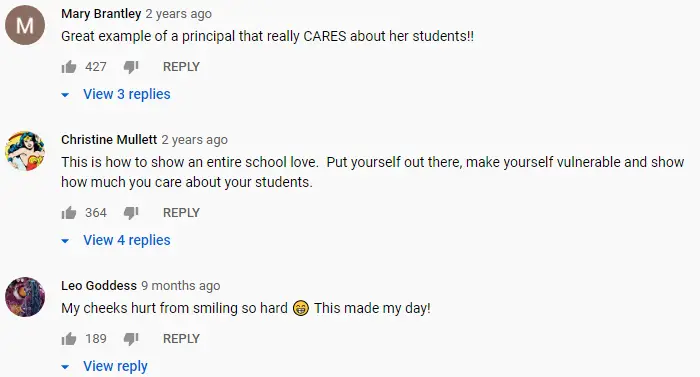 Do you think your principal could nail something like this? If your answer is no, think twice, you may end up surprised just like the students at the Lake Mary.
Take a look at the video below and don't forget to share it with your friends. 
What do you think ?
comments