Lisa Marie Presley suffered cardiac arrest on January 12, 2023, after which she was transferred to the ICU unit in a critical condition. According to reports, she was put in an induced coma and on life support with a temporary pacemaker before she passed away.
And as everyone expected that her family would remain close and reunite in grief, the opposite happened. If reports are to be believed, Lisa's mother, Priscilla Presley, and her older daughter, Riley Keough are fighting over Graceland, the property of late Elvis Presley which Lisa Marie inherited back in the day.
However, Lisa also had two other daughters, twins Harper Vivienne Ann Lockwood and Finley Aaron Love Lockwood. When Lisa and the girl's father, Michael Lockwood divorced, they started a legal battle over the custody of the twins; it was a bitter one and lasted for five years, or until Lisa Marie's sudden passing.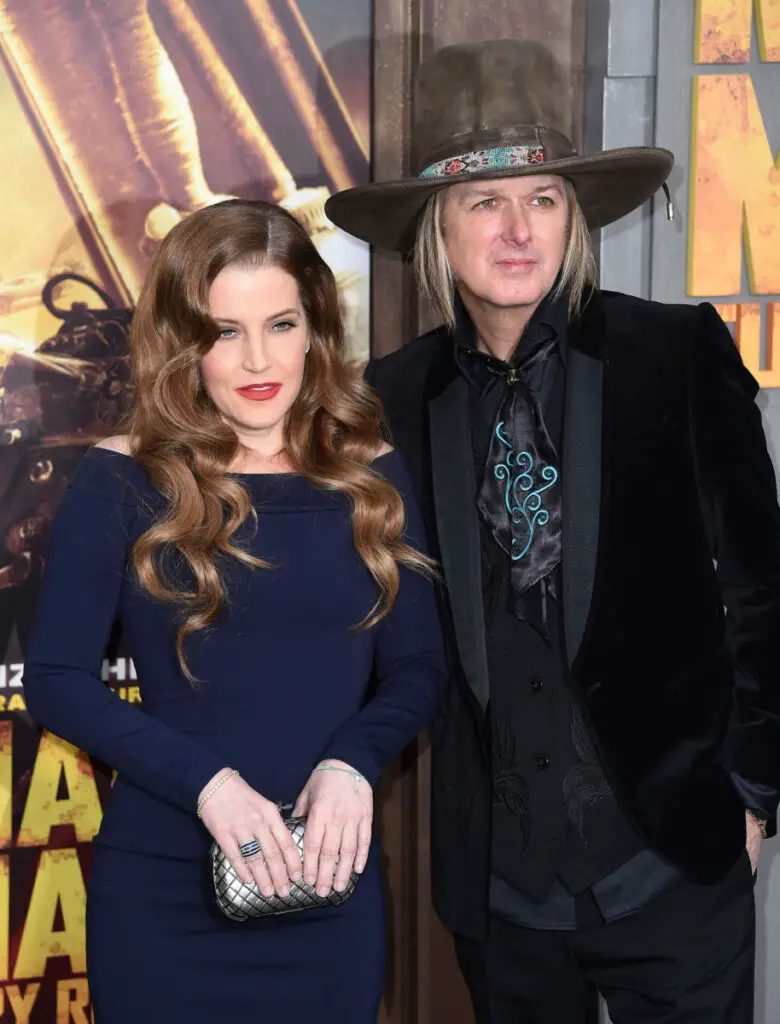 Elvis' only daughter was married to Lockwood from 2006 to 2016, although their divorce was only finalized in 2021.
Lisa Marie adored her children and she was very proud of being a mother. Shortly before her twins were born, she spoke about motherhood in an ABC News interview and said, "Having children makes everything better. Even if you're an adult, no matter what's happening, they're always there, so whatever they're going through, you go through it with them as well. They act as your anchor, pushing you to abandon your identity and focus solely on them, which is fantastic. Oh, everything is fantastic."
It was reported that Lockwood has now been given the full custody of his daughters and he's now doing all in his power Harper and Finley to be represented fairly in the legal battle over Graceland and Lisa Marie's other assets. For this reason, he's petitioning to be their guardian ad litem during the legal battle considering that both of his daughters are set to be beneficiaries of the trust while Lockwood is not.
"The minor is a beneficiary of a trust at issue before the probate court in the above-referenced case. The minor requires an appointment of a guardian ad litem to represent her interests in the proceeding," the petition says, and adds: "there is no conflict regarding appointment."
Lisa Marie and Lockwood had their differences and he wasn't invited to her memorial service, but he still showed up in the company of his twin daughters and Priscilla Presley, which according to reports, angered Riley and furthered the tension between her and her grandmother Priscilla.
The lawyers that represent the 14-year-old twins have already filed a declaration in support of the movement which the girls supported. they also signed consent forms.
We are yet to see what the future holds for Lisa Marie's family and how the legal battle will end.
Please SHARE this article with your family and friends on Facebook.
Bored Daddy
Love and Peace