The blues and soul singer-songwriter Michael Grimm, who stole the hearts of millions the moment he took the stage of America's Got Talent and won the fifth season, has been hospitalized due to a mysterious illness.
His wife, Lucie Zolverva-Grimm, posted an emotional video on Instagram.
"For those of you who've been out to see Michael the past couple of months, you might have noticed that he was struggling with his health a lot, lacking energy and not being able to fulfill shows," she said of her husband.
"We ended up taking him to the hospital, to the ER. The doctors still couldn't figure out what was going wrong with him. But regardless, whatever the issue was, on Memorial Day, it kind of took him over. He was looking increasingly sickly, all of the sudden he could barely walk, couldn't lift his head. He couldn't respond right away to me when I would ask him things."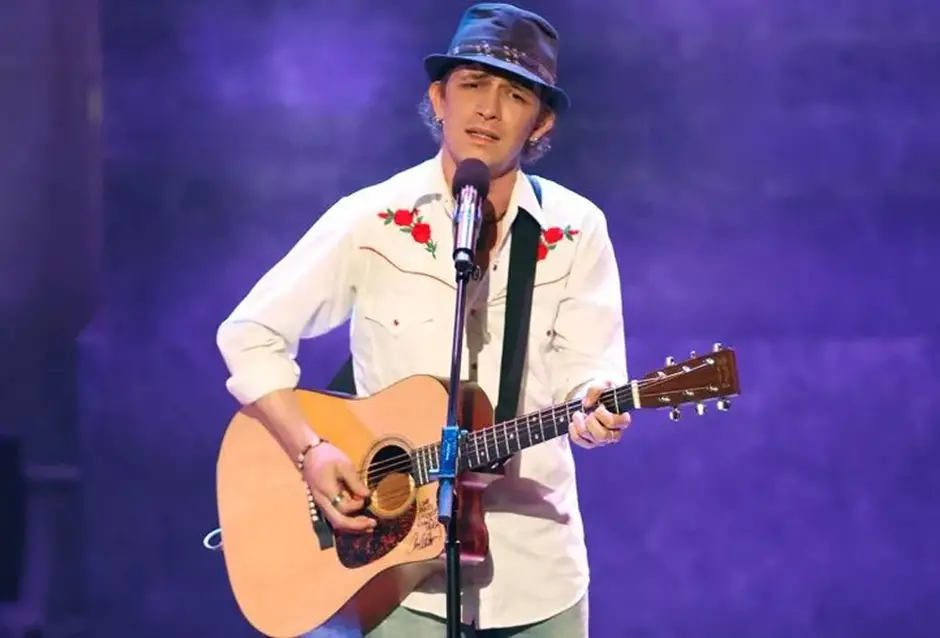 Doctors believed he could have suffered a stoke since he was speaking gibberish at the time and experienced physical tremors, but they soon determined that wasn't the case.
"His blood pressure was skyrocketing. He became really agitated with the medication that he was given, and they had to put him in the ICU," Lucie added in her post.
She further explained that the singer needed to be put on a ventilator and sedated so he wouldn't have a stroke. "Michael has been in ICU all week. For the safety of his health, they had to put him on a ventilator and sedate him pretty heavily, so he wouldn't stroke out. So he wouldn't flatline," she said. "It's just been an entire week at the hospital. I'm emotionally and physically exhausted, so please pardon my emotional state."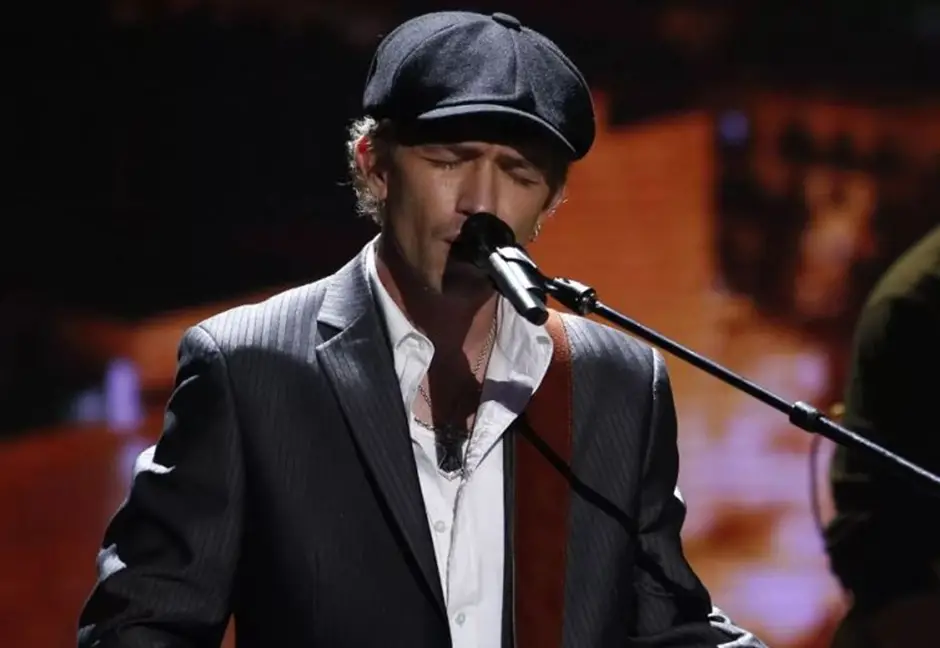 Lucie continued, "The good news is that the doctors were finally able to remove the ventilator today and he is breathing on his own. He's doing good. However, due to the last week, his body went through a lot. They do have him sedated, so he doesn't seize or flatline from the fluctuating blood pressure."
She informed her husband's fans that although he started feeling better, doctors were unable to provide him with a diagnosis as they are still unaware what caused the health scare he experienced. "Basically, the doctors are isolating individual systems and organs, and we are systematically working through it. There were some things. We're clearing them out one by one. He is improving, so that's good. It's taking time," she said.
We are glad Michael is feeling better. We pray for his full recovery.
Please SHARE this article with your family and friends on Facebook.
Bored Daddy
Love and Peace