When they were still a thing, Melanie Griffith got a tattoo of her then-husband Antonio Banderas. However, when they called their marriage quits, she was left with his name on her skin, something many were convinced she regretted which could be seen just days following their split when she covered her tattoo up with makeup for a film festival awards ceremony in Italy.
Their marriage was finalized in 2015, after 18 years. News were that Melanie underwent laser removal treatments for the infamous tattoo until disappeared completely.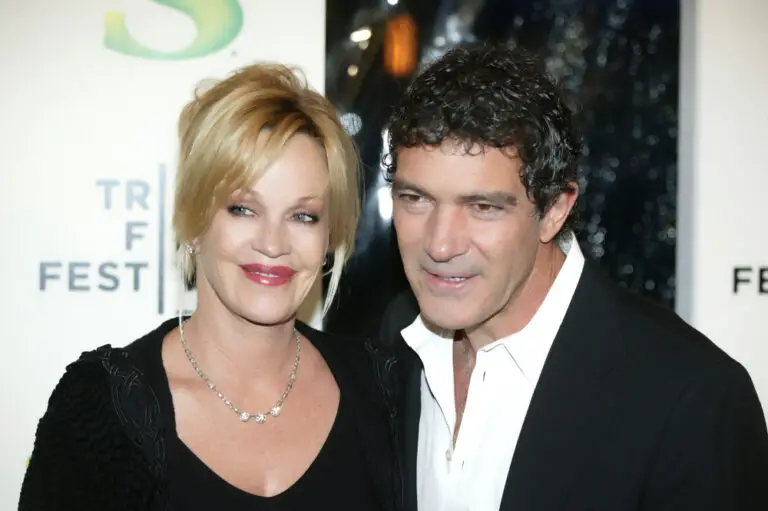 Melanie and Antonio first met and fell for one another during the shooting of the 1995 romantic comedy Too Much. They tied the knot a year later when they also welcomed their daughter Stella.
This was Melanie's fourth marriage and following the separation, the couple shared a statement which read, "We have thoughtfully and consensually decided to finalize our almost twenty years marriage in a loving and friendly manner honoring and respecting each other, our family and friends and the beautiful time we have spent together – Melanie & Antonio."
Well, they indeed remained close throughout the years and showed mutual respect for one another. "I am not married with Melanie anymore, but she is my family," Antonio said of his ex during a 2019 interview. "She is probably one of my best friends, if not the best friend that I have. My family is there, Dakota, Little Estella and Alexander."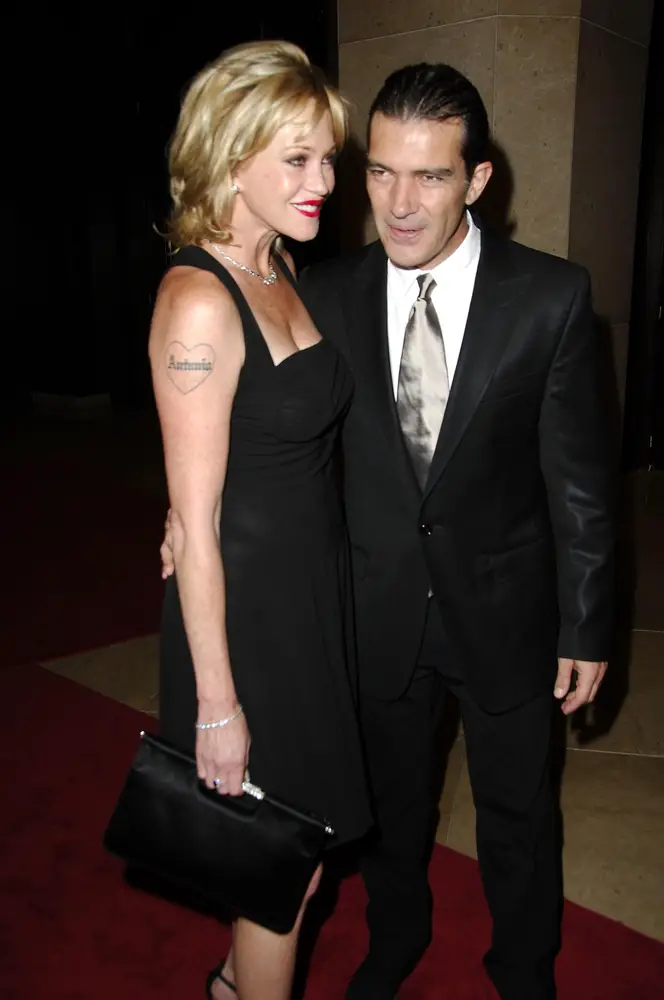 He even recalled the first time he laid eyes on her, saying, "The first time I went to the Academy Awards after we got a nomination for Women on the Verge of a Nervous Breakdown, we got on the red carpet and I saw this blonde woman and I knew her because I saw movies of her, but I didn't remember [her name] at the time."
He continued the story, 'So, I said to Pedro Almodóvar, "Who is she? Who is she? What is her name?" Pedro said, "That's Melanie Griffith!" I said, 'That's it. Oh my God.' Six years later, I was married to her."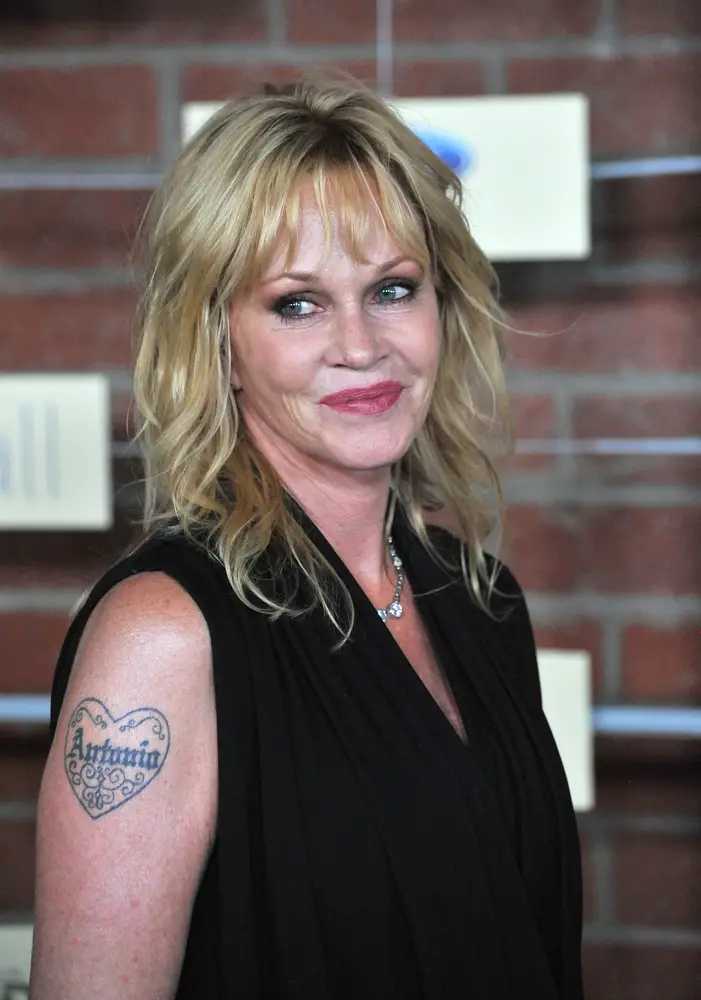 "Everything happened in those years really fast. My life was fast and fascinating if I actually see it in retrospective. I remember those years as very effervescent and really beautiful," he ended.
However, although Melanie feels the same way about Antonio, there are still boundaries, such as her decision to remove the tattoo.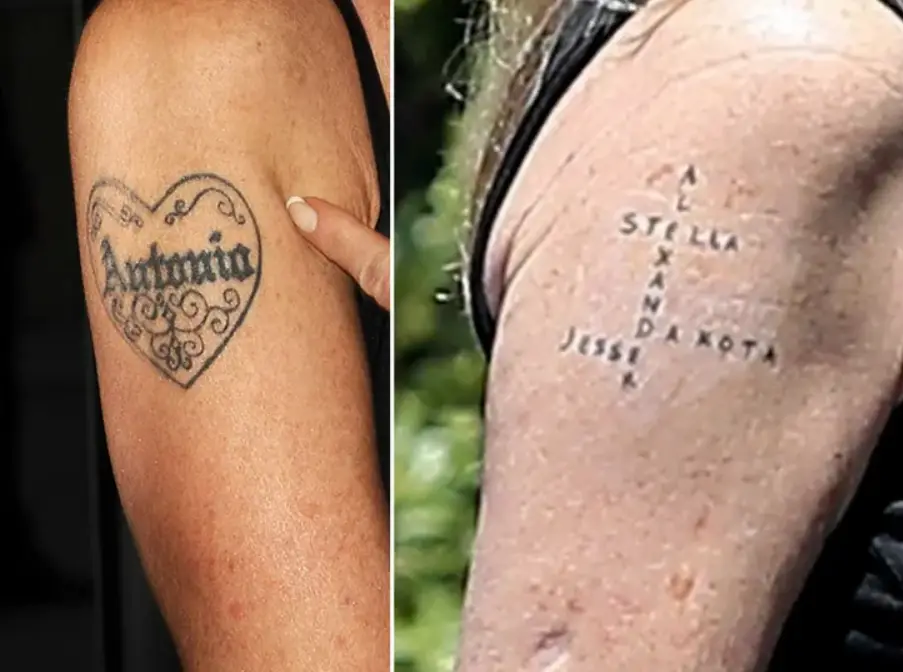 Recently, the actress was spotted proudly wearing a new tattoo on the spot she used to have her ex's name tattooed. The new tattoo includes the names of her children, Alexander, Stella, Dakota, and Jesse, which are arranged in a crossword puzzle design.
What do you think of Melanie Griffith's new tattoo?
Please SHARE this article with your family and friends on Facebook.
Bored Daddy
Love and Peace