Donald Trump, the property-tycoon-turned-politician who served as the 45th president of the United States, was indicted on Thursday for his role in a hush money scheme prior to the 2016 election. He is the first U.S. president in American history to be indicted.
The investigation by the Manhattan district attorney's office, which began while Trump was still serving as president, is related to a $130,000 payment made by Trump's then-personal attorney Michael Cohen to adult film star Stormy Daniels prior to the 2016 elections. Allegedly, Trump tried to prevent Daniels from going public about an alleged affair with him years earlier. He has denied ever having an affair with Daniels.
Trump is now facing 34 felony counts for falsification of business records.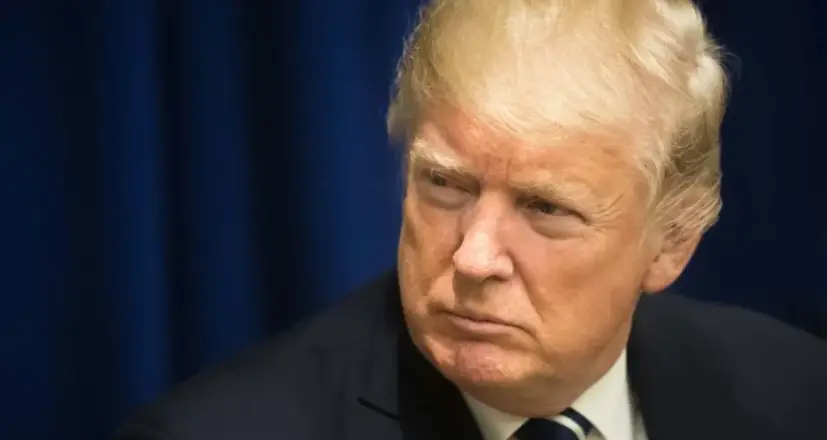 Following the indictment, Trump released a statement, describing it a "witch-hunt" that will "backfire massively" on President Joe Biden.
"The American people realize exactly what the Radical Left Democrats are doing here. Everyone can see it. So our Movement, and our Party – united and strong – will first defeat Alvin Bragg, and then we will defeat Joe Biden, and we are going to throw every last one of these Crooked Democrats out of office so we can MAKE AMERICA GREAT AGAIN!" he wrote.
The former president has repeatedly denied wrongdoing in the matter and pleaded "not guilty."
A source "who has been briefed on the procedures for the arraignment of the former president" told Yahoo that Trump was not put in handcuffs, placed in a jail cell, or forced to have a mugshot taken.
Trump's team argued that requests for cameras in the courtroom should be denied "because it will create a circus-like atmosphere at the arraignment, raise unique security concerns, and is inconsistent with President Trump's presumption of innocence."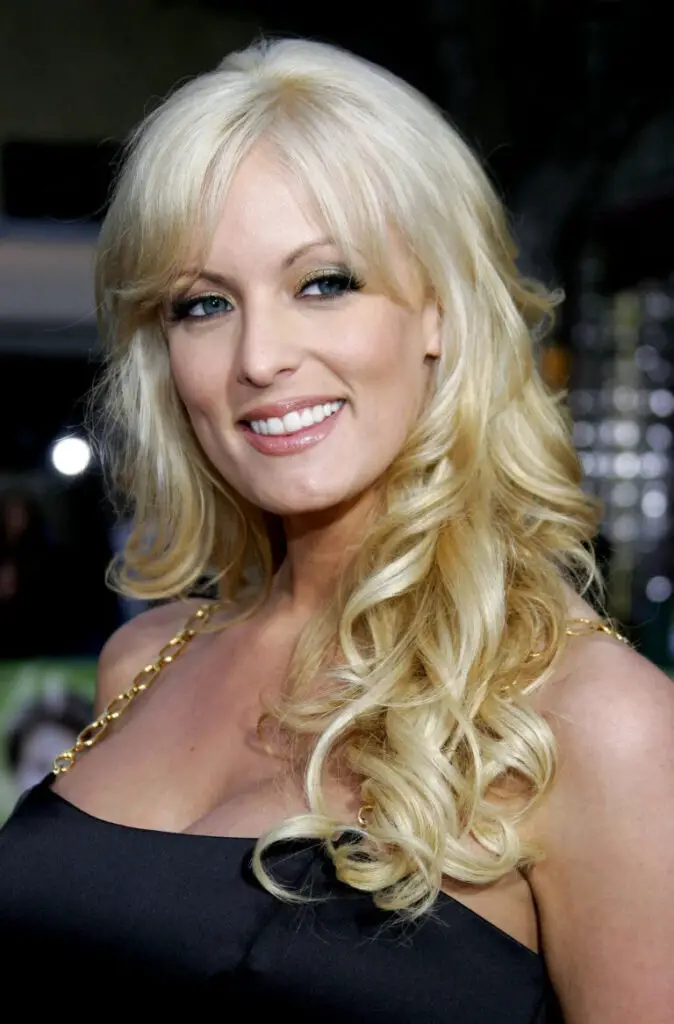 While Trump is facing all these charges and his family is there to provide support, the world hasn't heard a peep from his wife, Melania, who according to reports, won't be supporting him in the courtroom.
"Melania is leading her own life and still feels happy being at Mar-a-Lago, surrounded by people who love her and who never talk about reality or bad things about her husband," a source told People.
People close to her claim she's far from happy with the situation her husband has found himself in. "She remains angry and doesn't want to hear [the alleged hush money payment] mentioned," the source told People. "She is aware of who her husband is and keeps her life upbeat with her own family and a few close friends."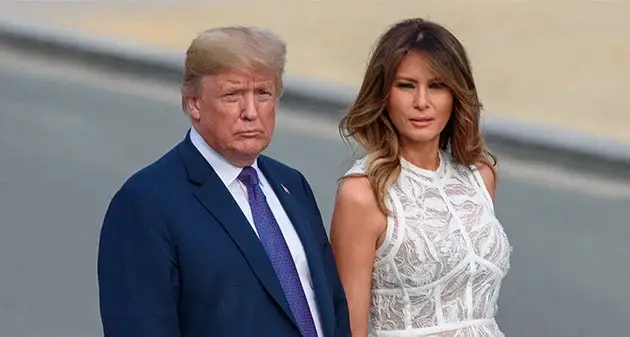 Stephanie Grisham, former White House aid, told Inside Edition, "I would be very, very surprised. I would be very surprised to see her in court. Because it has to do with Stormy Daniels. It's just not in her to stand by her man for something like that.
"She's not lending him a whole lot of moral support, and I'm sure she's still thinking: 'You got yourself into this mess. I'm certainly not going to walk beside you and support you as you try to get out of it,'" she added.
Grisham recalled the time Melania learned of the affair and was disgusted with Donald. "She always said to me, 'this is his problem,'" Grisham recalled.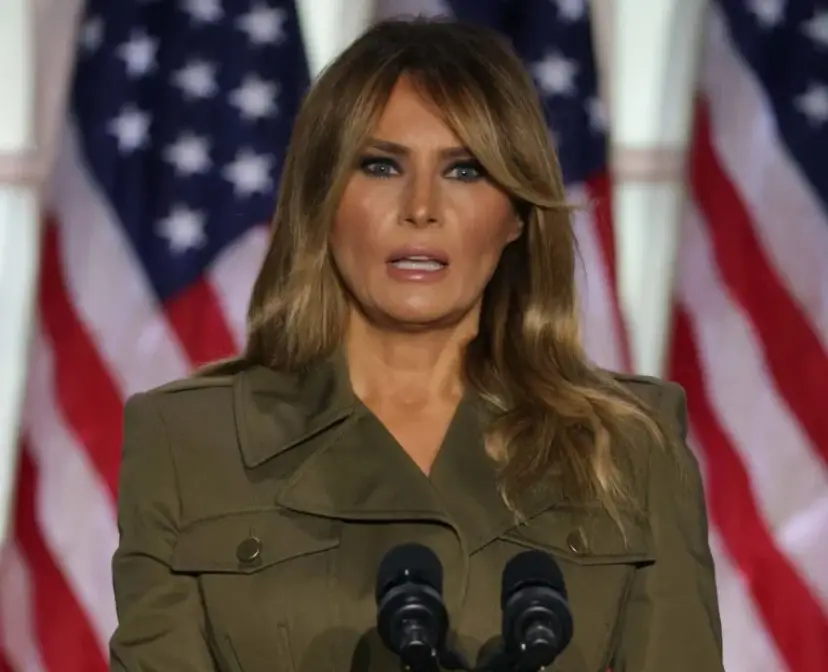 Besides this, Melania has also spoken to people close to her that she doesn't want to be a First Lady again and that she's not happy with Donald's plans to run for president in the 2024 elections.
"Being the first lady again is not what she wants," one person close to the Trump family told CNN back in September. "For her, it was a chapter — and it's over, and that's that." One of the main reasons for this is that Melania loves living a life out of the spotlight and away from the public eye.
Please SHARE this article with your family and friends on Facebook.
Bored Daddy
Love and Peace