The tragic passing of the well-known DJ Stephen 'tWitch' Boss, 40, who was part of The Ellen DeGeneres Show from 2014 to the show's conclusion earlier this year, left many in devastation.
With his passing, the world of dance lost a legend.
The saddest part of this loss is the fact that this man who brought laughter and joy wherever he went was suffering in silence and was battling depression. Sadly, not many were aware of his condition as he hid it behind his gorgeously infectious smile.
tWitch's unrivaled energy and creativity made him a vital part of the dance community and those who knew him will never forget him and his choreography which was known and recognized far and wide.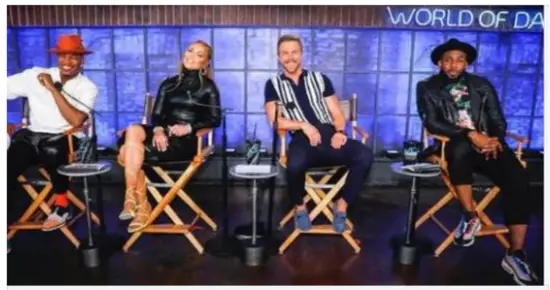 Many celebrities who knew tWitch took to the social media to share their condolences and show love and support to his family, wife Allison Holker and his three children.
Nigel Lythgoe, the creator and judge of the show So You Think You Can Dance, tWitch was part of, said he was "heartbroken and grieved" and "at a loss to understand how someone as adored and inspirational to so many people as Stephen was would feel they are in such a dark place that they have no choice but to take their life."
"With Twitch, it's incomprehensible to me," he stated. "He was always cheerful and smiling. Every person he met admired him. Today will be a terrible day for the dance community, but my thoughts and prayers are with his wife, Allison and their children.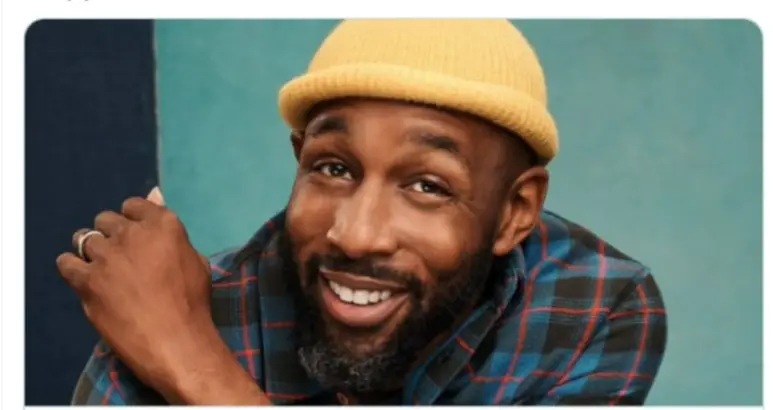 Ellen DeGeneres was among the first to post of her friend's passing. "I'm heartbroken," she wrote alongside a photo of her and tWitch hugging on the stage of her show. "tWitch was pure love and light. He was my family, and I loved him with all my heart. I will miss him. Please send your love and support to Allison and his beautiful children – Weslie, Maddox, and Zaia."
Michelle Obama, the former First Lady of the United States, who frequently appeared on the Ellen show, posted an Instagram photo of Boss's family with the caption, "I was heartbroken to learn about the passing of Stephen 'tWitch' Boss, who I got to know over the years through my Let's Move! Initiative and visits to The Ellen Show."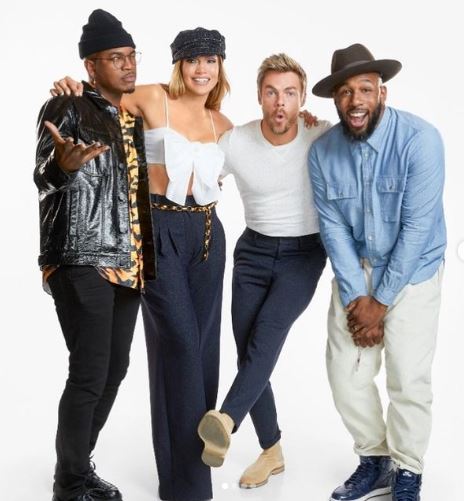 Among those who were left devastated by this loss was singer and actress Jennifer Lopez.
Lopez shared plenty of photos of her and tWitch with whom she worked in the World of Dance. "Twitch has such a beautiful and shining soul. Astounded and heartbroken. "Love and strength to @sir twitch a lot, his wife, and their children," she wrote.
We are so very for this loss.
Please SHARE this article with your family and friends on Facebook.
Bored Daddy
Love and Peace