Meghan Markle tied the knot with Prince Harry some six years ago and it's safe to say that they are still one of the most famous couples in the world. From being a Deal or No Deal girl for many years, to landing the role of Rachel Zane in the smash hit Suits and then becoming part of the British Royal Family, Markle's life went through drastic changes over the years. Today, she and Harry settled in California and are parents of two, Archie and Lilibet Diana.
But before becoming the Duchess of Sussex, the actress was married to Trevor Engelson, whom she first met in 2004.
So, what do we know about Meghan Markel's first husband?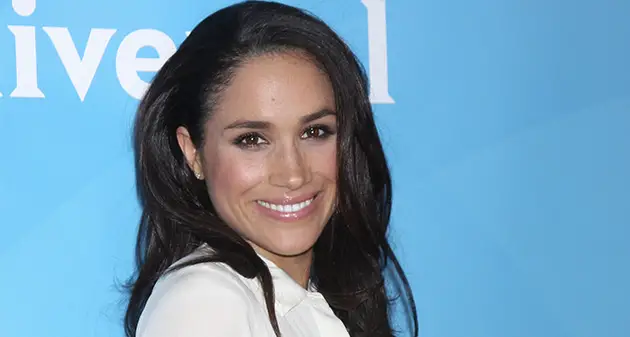 According to IMDB, he was born on October 23, 1976, in Great Neck, Long Island, New York, and attended the University of Southern California's School of Communications.
He entered the world of film working as a production assistant and then worked his way to become a film producer. Over the years, he's worked on a number of projects such as the 2006 film Remember Me, starring Robert Pattinson. He has also been involved in productions such as License to Wed and All About Steve. 
After dating for seven years, Meghan and Trevor tied the knot at a ceremony which took place at the Jamaica Inn in Ocho Rios in Jamaica. The celebration lasted for three days during which around 100 guests attended parties, drinking games at the beach, brunches, and even a wheelbarrow race.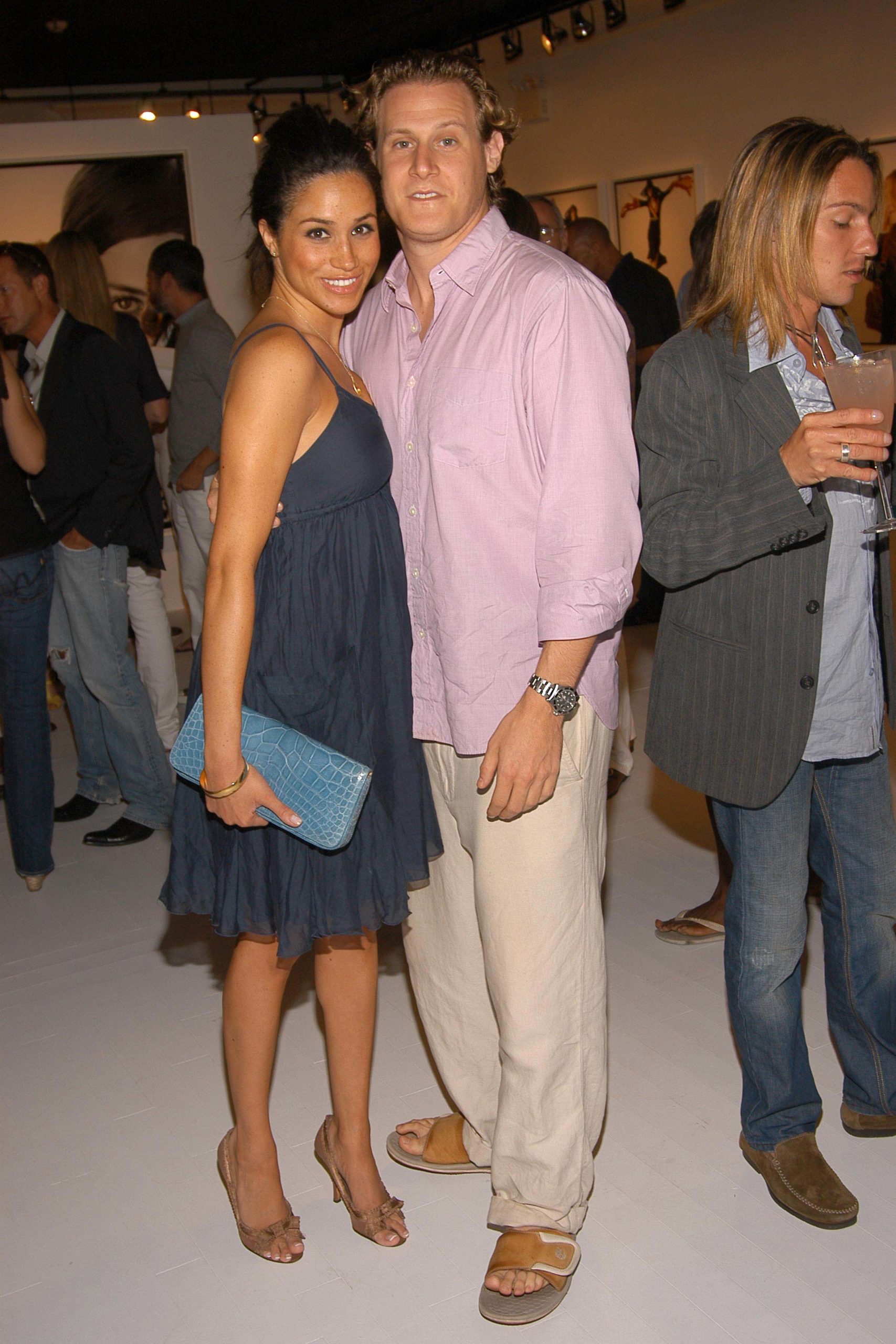 While she was working on Deal or No Deal, Trevor apparently never visited her on set, which wasn't the case with the rest of the girls, according to the author Andrew Morton's book Meghan: A Hollywood Princess. Apparently, he was way too busy with his professional life to be able to visit her during the shooting of the quiz and even skipped out on travelling with her during her downtime because of it.
"They were driven individuals, Trevor as busy, if not more so than his girlfriend," royal biographer Andrew Morton wrote in Meghan: A Hollywood Princess.
"It was also noticeable that unlike the boyfriends and husbands of her Deal or No Deal sisters, Trevor never visited Meghan on set.
"It was so unusual that his absence was commented on by the other girls."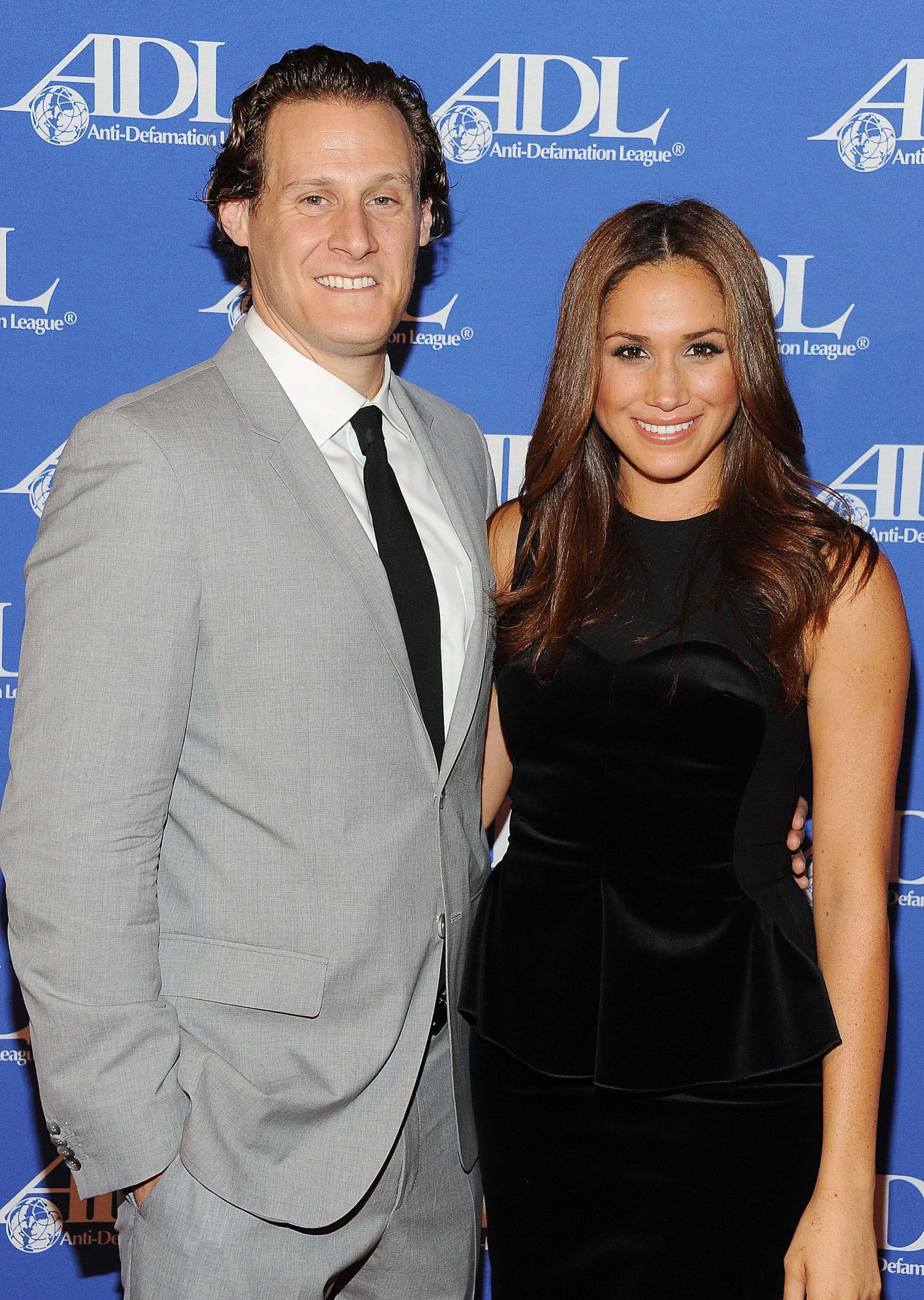 "However, there were plenty of other celebrities, mainly sports stars, who dropped by, some clearly trying to get up close and personal with the girls," he added.
The year Meghan tied the knot with Trevor, 2011, was the same year she became part of Suits. The series was mainly shot in Toronto, Canada, and clearly, she spent a lot of time there.
"Whether she wanted to admit it to herself or not, Meghan who once said she couldn't imagine life without Trevor by her side, was now building a new world for herself," Andrew Morton wrote in Meghan: A Hollywood Princess.
"As Toronto was becoming more her home than LA, the dynamics in their relationship subtly altered."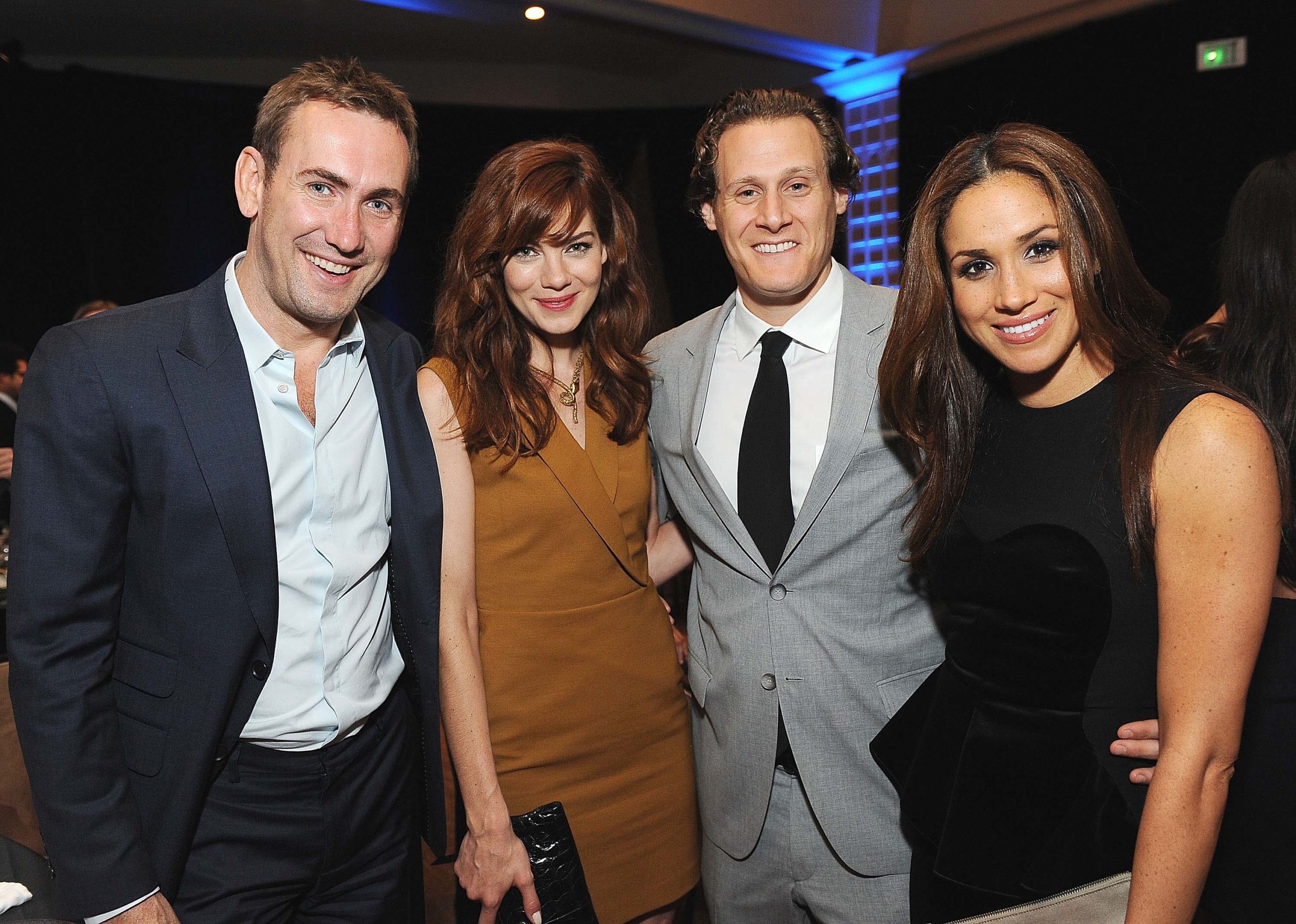 Meghan and Trevor decided to put a stop on their marriage just two years later, citing "irreconcilable differences" at the time.
"Trevor was devastated at the split," an insider told The Sun in 2017.
"She suddenly had no more time for him. Meghan broke Trevor's heart, pure and simple. He is still in love with her and so the revelation of her new relationship with Harry has hit him hard." 
In the book Meghan and Harry: The Real Story, author Lady Colin Campbell wrote that after moving to Toronto, Meghan began hanging out with celebrities, among them celebrity stylist Jesica Mulroney. These new friendships sort of distanced her from Trevor.
"Trevor had always been laidback where she was controlled and controlling," Lady Colin Campbell wrote.
"He would arrive for appointments slightly late and disheveled, his shirt out of his trousers and maybe a spot of food on his lapel, while the perfectly contained and self-possessed Meghan was always immaculately turned out."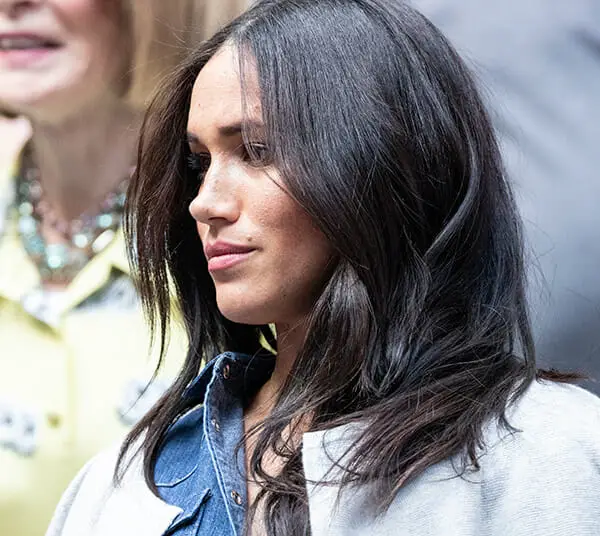 Meghan's childhood friend alleged that at the time she reached a celeb status, Meghan thought her husband was "embarrassing" for her image.
"According to Nikki's interpretation of Meghan's motives, having found herself a new and more 'classy' circle of friends, she did not wish to be bogged down with her embarrassing misfit of a husband or even her old and less Establishment circle of friends," Colin Campbell further wrote in her book.
What is interesting is that Meghan never spoke about her divorce publicly. Trevor didn't give any comments as well. Now, however, autor Tom Bower, who is set to publish a new book about Meghan Markle, promised his fans some fresh interviews with Trevor.
"This particular individual would truly have a remarkable story because, after all, he would have first-hand experience of what it was like, yes what it was like, to be married the first time around to the actress from Suits," Bower shared with Wales Online.
What do you think of Meghan's first husband?
Please SHARE this article with your family and friends on Facebook.
Bored Daddy