With Christmas being just around the corner and everyone getting excited about the most wonderful time of the year which is all about family and gatherings, we can't help but turn to the rumors surrounding the British royalty and how they are spending Christmas.
This year would be quite different as King Charles would be hosting the celebration as the head of the monarchy for the first time since the Queen's passing.
According to royal experts, Harry and Meghan have been invited to spend the holidays in Britain, but they allegedly declined the invitation and will be celebrating in sunny California instead.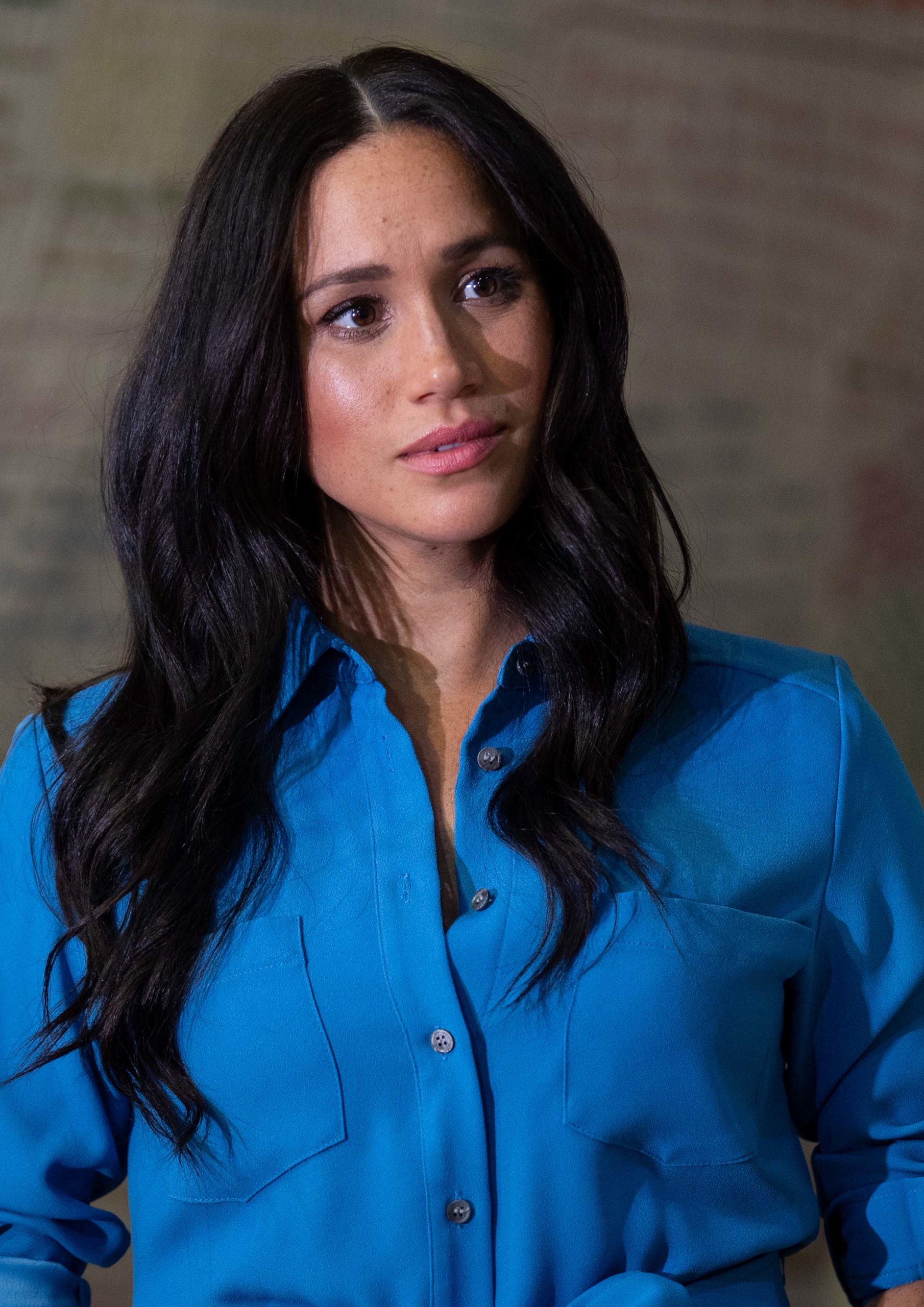 When Harry and Meghan announced they were dating back in the day, late Queen Elizabeth made an exception and opened the doors to her home for Meghan and invited her to celebrate Christmas with the closest family.
Meghan was reported to be concerned about meeting William because she truly wanted to make an impression, and according to royal authors she and her brother-in-law got along nicely after their first meeting.
According to the Pro-Sussex biography Finding Freedom, written by Omid Scobie and Carolyn Durand, Meghan "thought William would no doubt want to know everything about her and her intentions.
"She was self-aware enough to understand that the brothers were wary of women who were more interested in their titles than their wellbeing," they wrote.
"And she couldn't have come from a more different world than that of William, his wife, and most of their friends."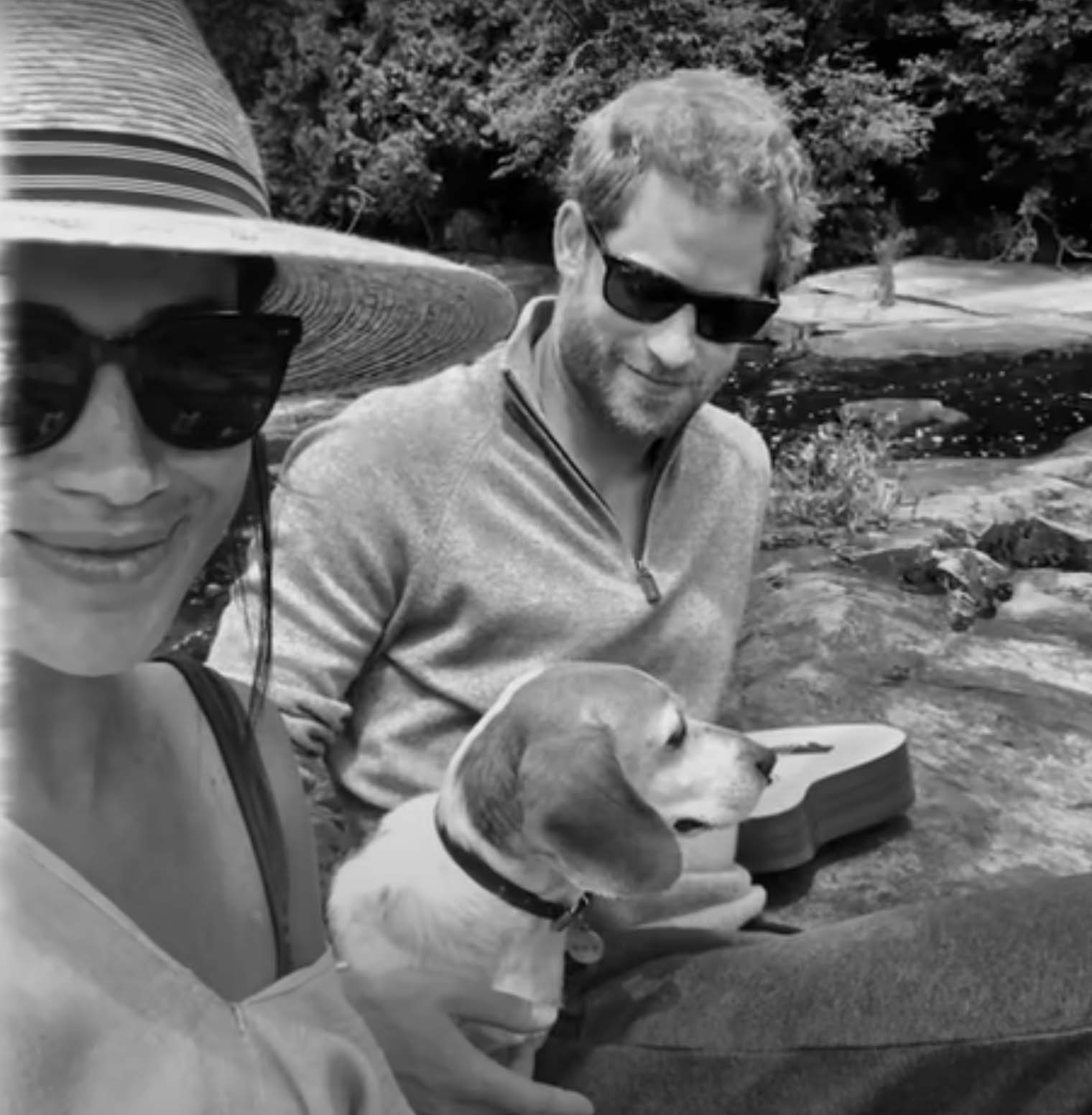 As Harry and Meghan's relationship progressed, William reportedly voiced concerns over the fast pace it developed and told his brother to take as much time as he needs to get to know Meghan. Harry on the other hand interpreted William's words as "snobbish."
"William soon began to wonder about some of Meghan's traits and motivations," a source told the Daily Mail, as revealed by the Express.
"He was worried that at times she seemed to be more concerned about her personal progression or profile over the wider goals and aims of the Royal Family."
However, following Megxit, when Harry and Meghan stepped down from their royal duties, the relationship between them and the rest of the royals worsened.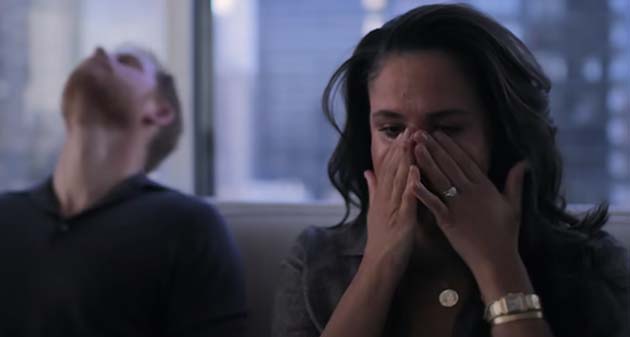 Sadly, now that the trailer for Harry and Meghan's new documentary is out and seen by millions in just 24 hours upon being on YouTube, many are convinced that the chances of smoothing things out between the Sussexes and the Firm, which seemed like a reality after the Queen's passing, are even slimmer than before.
"No one sees what is happening behind closed doors," Harry could be heard saying. "I had to do everything I could to protect my family."
Now that Christmas celebrations as a family seem like a distant past, there were times when Harry and Meghan were looking forward to spending time with the rest of the royalty.
What's most, besides the hunting, the dinner, and the monarch's speech, there is a tradition within the royal family to gift each other unusual gifts.
It has been said that Princess Ann once gave her brother King Charles a leather toilet seat cover and Harry gave his beloved grandma a shower cap that read "Ain't life a b***h."
When it came for the perfect gift for the Queen, Meghan opted for a singing hamster which both she and her corgis loved. However, William was something different, as Meghan was unsure of what to get him because according to authors Carolyn Durand and Omid Scobiee, her "biggest challenge was finding the perfect novelty gifts to amuse her new extended family."
Eventually, she came up with the perfect idea and got William a spoon that had 'cereal killer' embossed on the shallow bowl end of it.
It turned out to be a huge hit.
Please SHARE this article with your family and friends on Facebook.
Bored Daddy
Love and Peace