King Charles celebrated his 74th birthday Monday, his first as a reigning monarch. As expected, congratulations came pouring in. Among those who sent birthday wishes through their official social media accounts were the Prince and Princess of Wales who wrote, "Wishing His Majesty The King a very happy birthday today," alongside a photo of the King smiling during a visit to Yorkshire last week.
The Buckingham Palace also congratulated King Charles on his birthday by sharing a photo of him.
Although he decided to keep the celebration private, public celebrations did take place as expected. The Band of the Household Cavalry performed Happy Birthday during the Changing of the Guard at Buckingham Palace, while gun salutes were fired across London in honor of Charles' birthday. The King's Troop Royal Horse Artillery firing 41 shots at Green Park.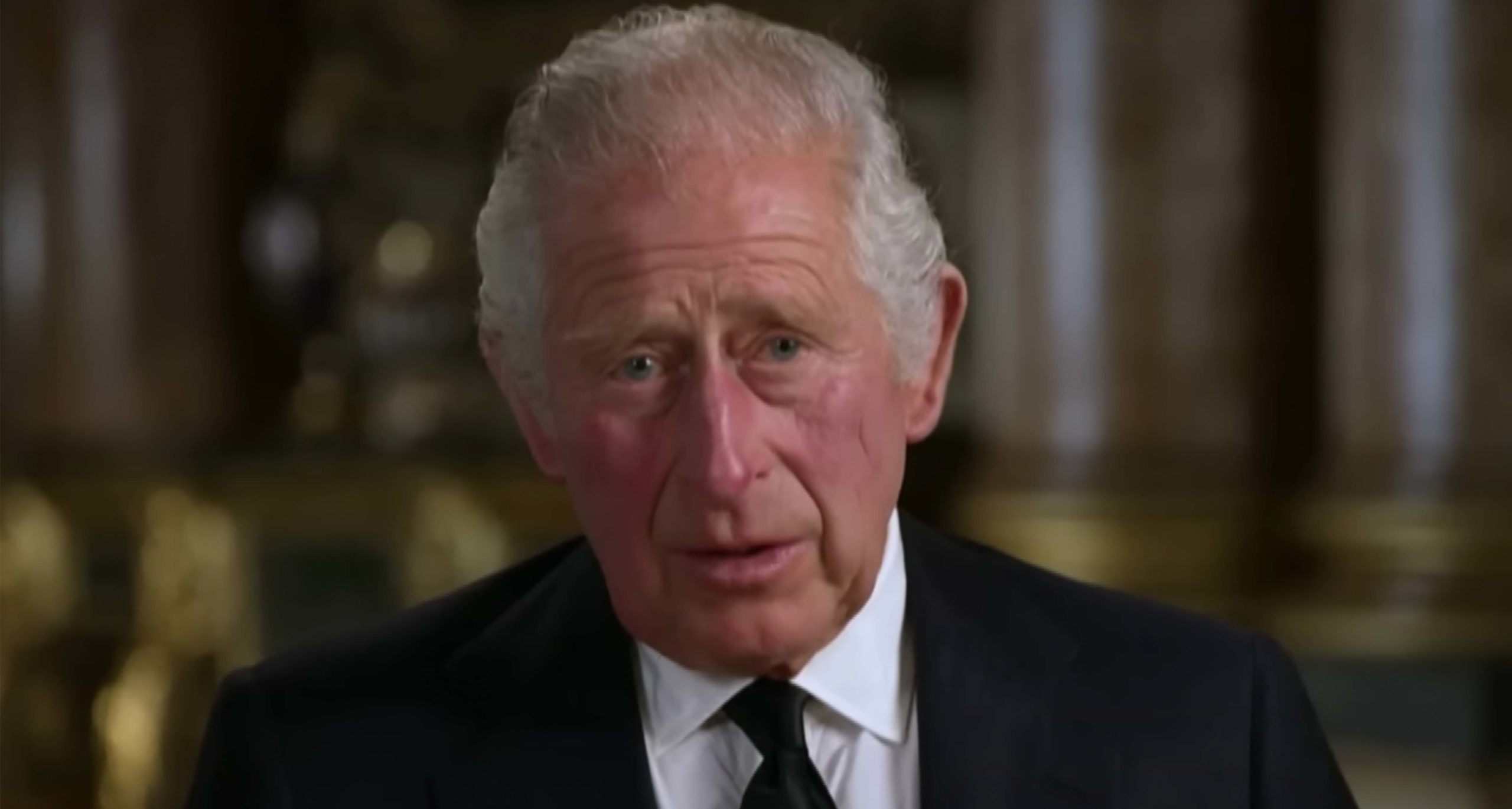 Queen Elizabeth II, as well as other monarchs before her, took second birthdays. She, for example, was born in February but her official birthday was celebrated on a Saturday in mid-June. It is still unclear whether Charles will decide to follow this tradition.
On his birthday, King Charles was given another official work position, one previously held by both his father and his grandfather, that of Park Ranger of Windsor Great Park.
King Charles' father, Prince Philip, the Duke of Edinburgh, was appointed at the position back in 1952 and held it until his passing in 2021, making him the longest-serving Ranger in history.
"His Royal Highness took an active role in overseeing developments, such as the reintroduction of Red Deer into the Deer Park in 1979 and the development of The Savill Garden Visitor Centre and Virginia Water Pavilion," the Palace wrote on Instagram, alongside posting a picture of Charles leaning against an ancient oak tree in Windsor Great Park.
However, as many were eager to send their well-wishes, Harry and Meghan didn't share any official greetings. It might be due to the fact that they shut most of their social media down in order to avoid 'hatred,' which they allegedly experienced in the past, and their Instagram account, which is still active, hasn't been posted on since 2020.
What many noticed is that they didn't share a message of congratulations on their official Archewell website either.
We don't know whether they spoke to the King privately.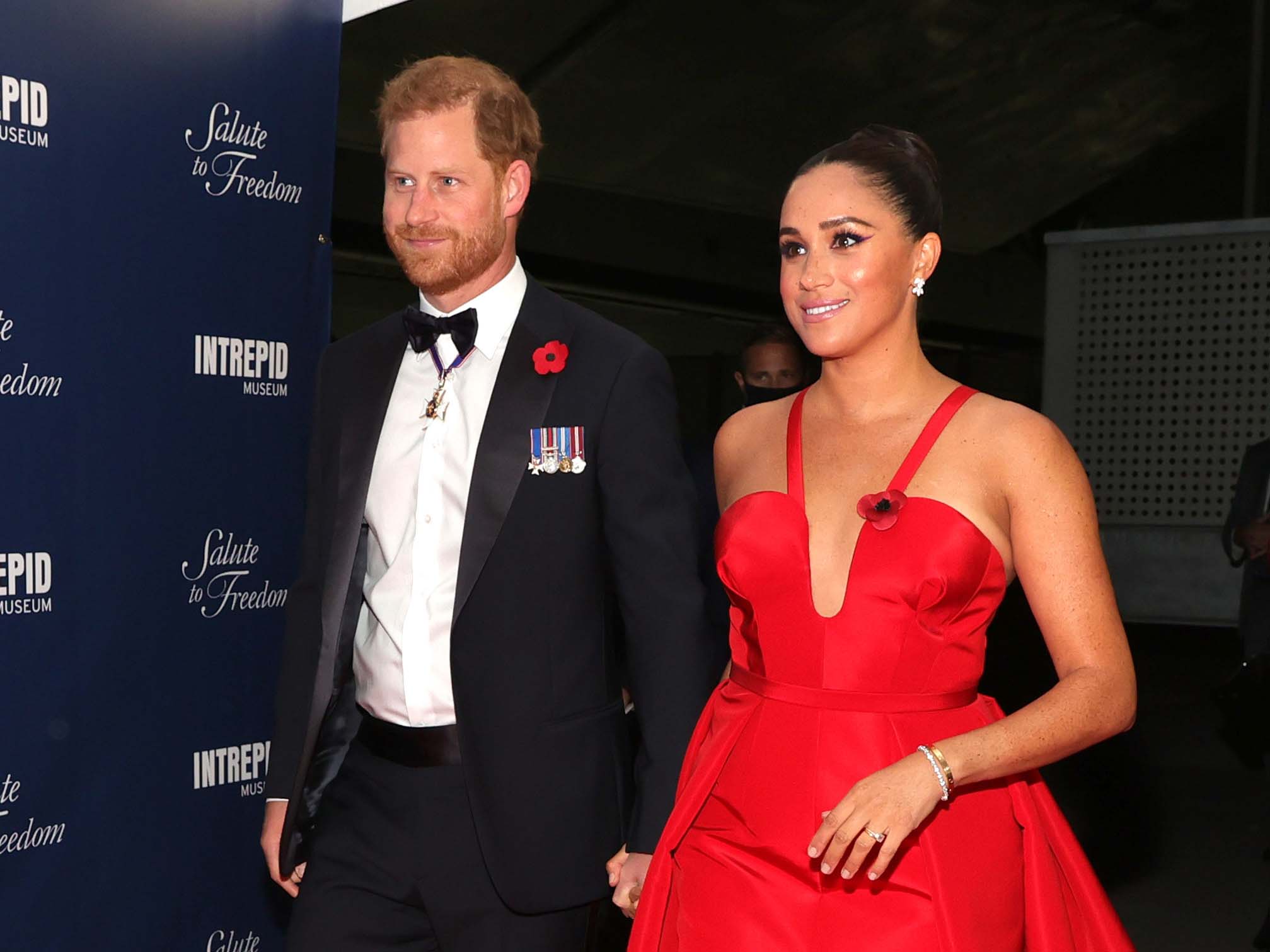 One thing is certain, the relationship between the Sussexes and the rest of the royals, especially King Charles, remains strained.
Things are likely to turn for the worse with Harry's book on the way.
Random House, the publishing company that will release Harry's upcoming memoir Spare, said in a press release, "Spare takes readers immediately back to one of the most searing images of the twentieth century: two young boys, two princes, walking behind their mother's coffin as the world watched in sorrow and horror.
"With its raw, unflinching honesty, Spare is a landmark publication full of insight, revelation, self-examination, and hard-won wisdom about the eternal power of love over grief."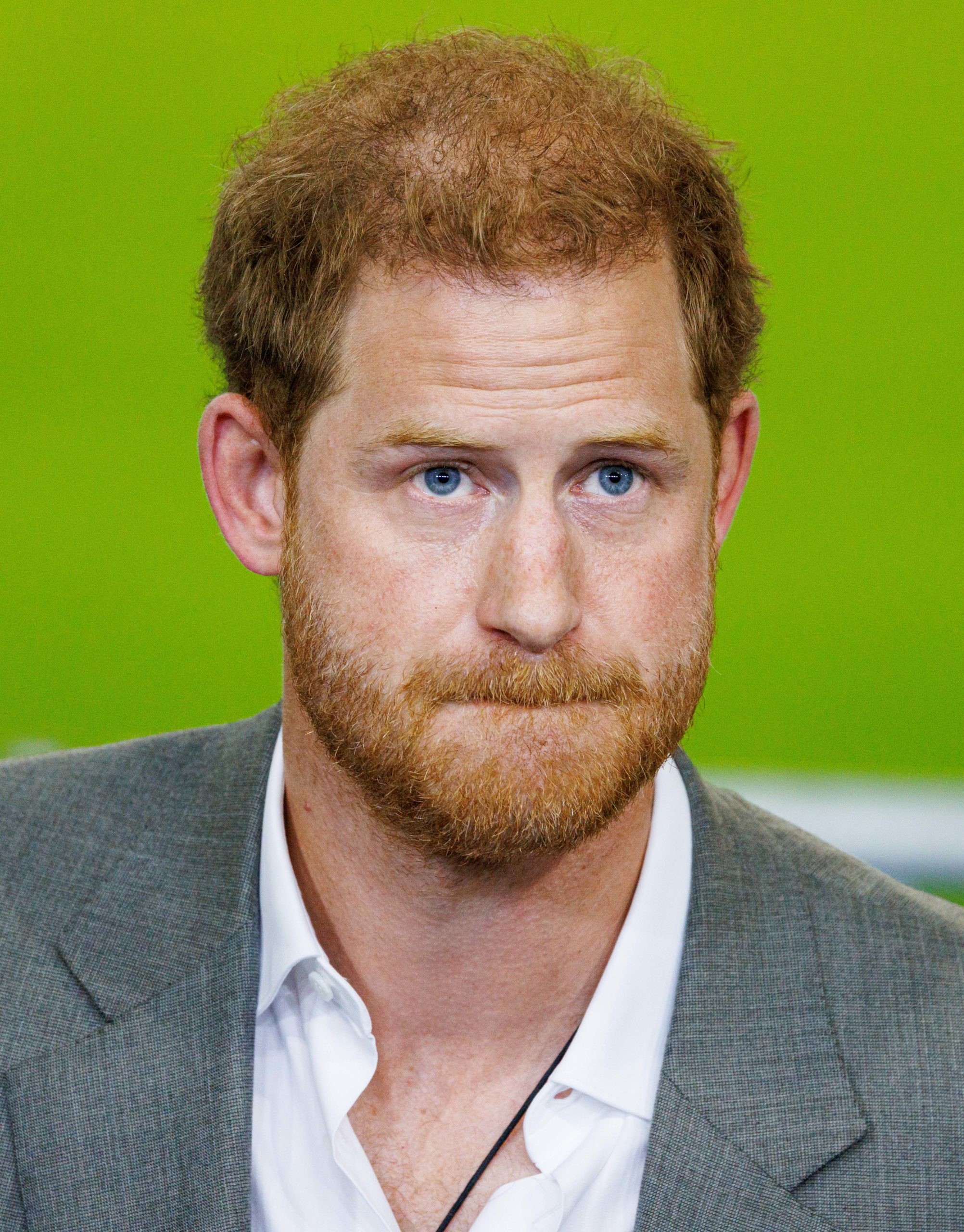 At the time he announced he was writing a book, Harry said, "I'm writing this not as the prince I was born, but as the man, I have become. I've worn many hats over the years, both literally and figuratively, and my hope is that in telling my story – the highs and lows, the mistakes, the lessons learned – I can help show that no matter where we come from, we have more in common than we think.
"I'm deeply grateful for the opportunity to share what I've learned over the course of my life so far and excited for people to read a first-hand account of my life that's accurate and wholly truthful," Harry added.
We are yet to witness how the memoir will affect the already broken relationship between Harry and his family.
We wish King Charles a very happy birthday!
Please SHARE this article with your family and friends on Facebook.
Bored Daddy
Love and Peace