Nowadays, compared to the past, people with Down syndrome are provided with more opportunities. According to DoSomething.org, "since the 1970s, public schools are required by law to provide a free and appropriate education to children with Down syndrome." Most of these people are capable of leading completely normal lives, of excelling at school, and of working a huge number of jobs, just like everyone else.
Cody Sullivan is a student with Down syndrome who proves that what we have said so far is completely true. This young man is the first person with the syndrome to graduate from college in Oregon. Cody got a degree from Concordia University and completed four years of studies.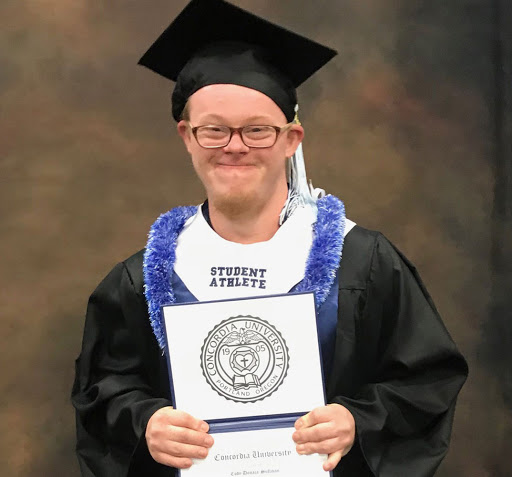 He had shown immense success when he was in elementary school as well. He was part of the West Coast Think College coalition program which helps students with Down syndrome attend regular classes.
His friends describe Cody as a hard-working student. One of them, who attended college together with him said: "So Cody would have his notes in class, that he'd taken before, that aligned to what we were working on, and then when we had a project, he'd be up there with a modified project that fit the requirements of what we were doing in class."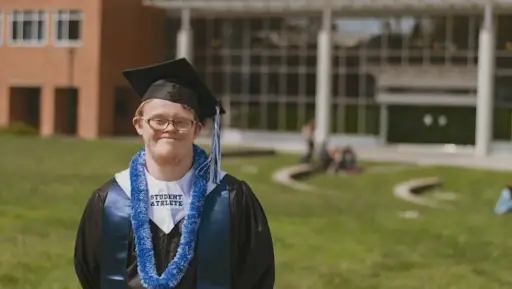 The best thing of all is that Cody got a job as a teacher's aide at a local charter school. This young man is such an inspiration. We wish him even more success in the years to come. Way to go, Cody.
Take a look at the video below showing Cody's story along with other stories of inspiring students.