Meet Mr. Jennings, an 86-year-old man who has lived a life of giving and making others happy. Honestly, we don't see many people like him nowadays, so it's safe to say that he's one of the most generous and most dedicated individuals we have ever heard of.
Now, if you wonder what makes this man so special let us share his story with you. Over the course of 32 years, Mr. Jennings, who has suffered two mini strokes recently, has recycled cans, paper, pennies, and other recyclables worth $400,000 that he has donated to the Georgia Baptist Home for Children.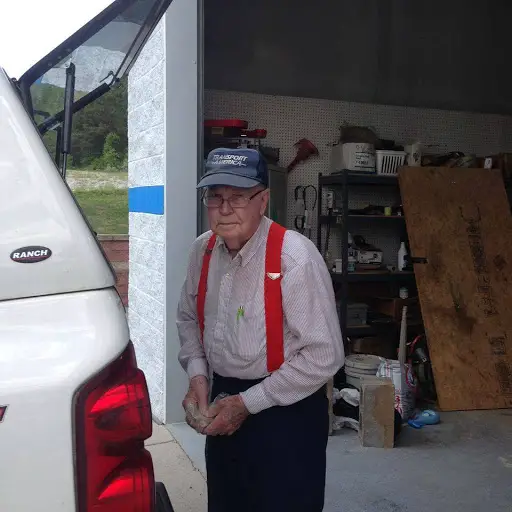 An ordinary day of this extraordinary man's life consists of driving around town and collecting paper and other materials from the local stores and churches which he then brings to the Chattanooga Recycle Center on Central Avenue. As a lot of people know what he is doing, many leave recyclables in front of his home as well.
He says he won't stop doing what he's doing until the "undertaker turns his toes up!"
Mr. Jennings lives by the words "The meaning of life is to find your gift. The purpose of life is to give it away," by great Pablo Picasso.
What an incredible man. We wish him health and only the best in the years to come so that he can help even more children. Way to go, Mr. Jennings, you are one of a kind!