Whether they like it or not, most celebrities are in the limelight because of the media exposure. However, while some enjoy all the attention, others tend to keep things private and opt for more normal lives, as much as that is even possible. One of the celebs who belong to the latter is Matthew McConaughey.
The actor is married to Camila Alves and they share three children together.
The family leads a quiet life in Texas, and speaking of it, Alves shared with Fox News Digital, "It's been great. It really embodies our belief system, especially the ones I grew up with, like going to church every Sunday, saying 'yes ma'am' or 'no, sir.' I grew up saying those things coming from a family of farmers. For me, being from Brazil and then coming to Texas, I discovered a lot of similarities in terms of what families practice here, especially going to church on Sundays, and being very into the outdoors. It's been a great transition."
Recently, the couple's eldest children, Levi and Vida, joined their mom in Paris and the trio attended the Stella McCartney Fall Winter 2023-2024 show for Fashion Week.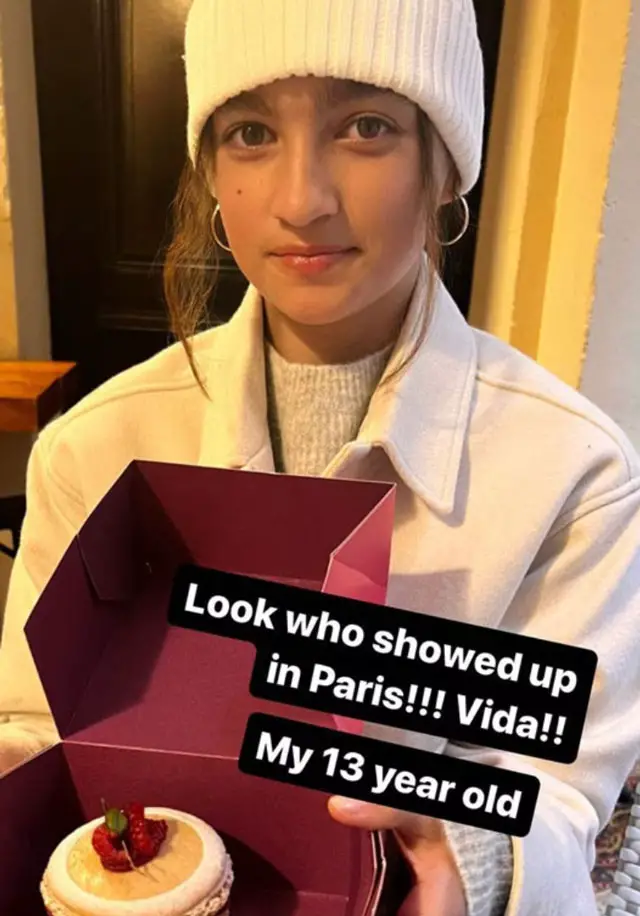 The McConaughey siblings caught the attention of many, Levi because he resembles his famous dad a lot, and Vida for wearing midi dress from her mother's collaboration with artist Yoshitomo Nara.
It was the proud mom who shared photos of her children and herself on Instagram.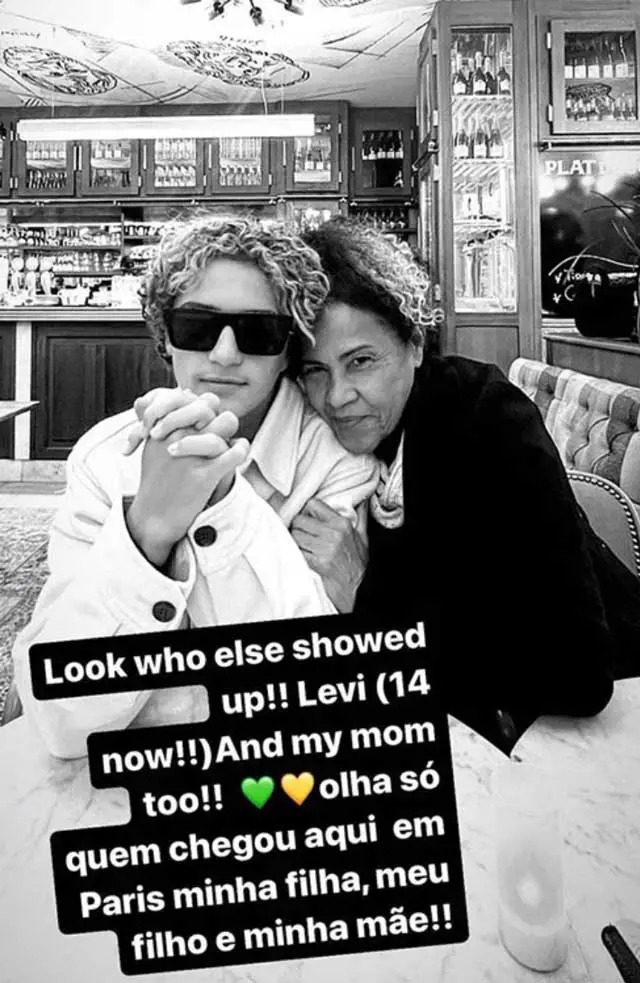 Matthew shared on many occasions that out of all the roles he has played, that of a father is what he is most proud of.
"And it's remained the pinnacle for me. Being a dad was always my only dream. … I can't think of anything being more important."
Neither Matthew nor his wife share plenty of photos on the social media and that is why their rare posts gather the attention of many.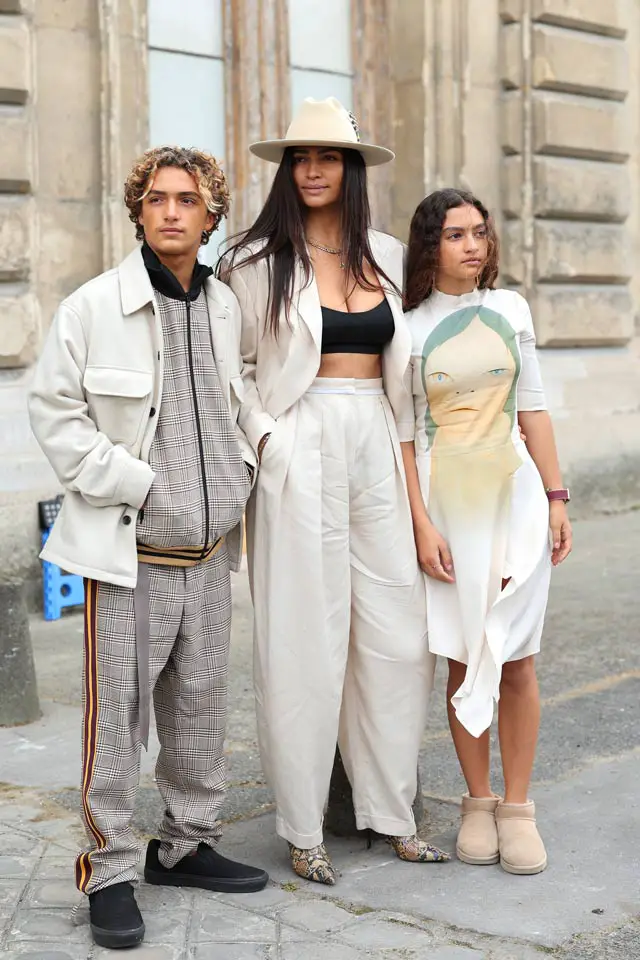 They make such a beautiful family.
Please SHARE this article with your family and friends on Facebook.
Bored Daddy
Love and Peace