A nine-time Wimbledon singles champion, Martina Navratilova is still considered one of the greatest female tennis players to play the sport.
Under her belt, she has 18 major singles titles, 31 major women's doubles titles, and 10 major mixed doubles titles, for a combined total of 59 major titles, which is the most in the Open Era. She was inducted into the International Tennis Hall Of Fame in 2000. At the peak of her career, Navratilova was ranked number one for 332 weeks.
Following her career as an active tennis player, she has been working as a TV tennis analyst.
Back in 2010, she was diagnosed with noninvasive breast cancer and received treatment. Luckily, she was declared cancer free just six months later.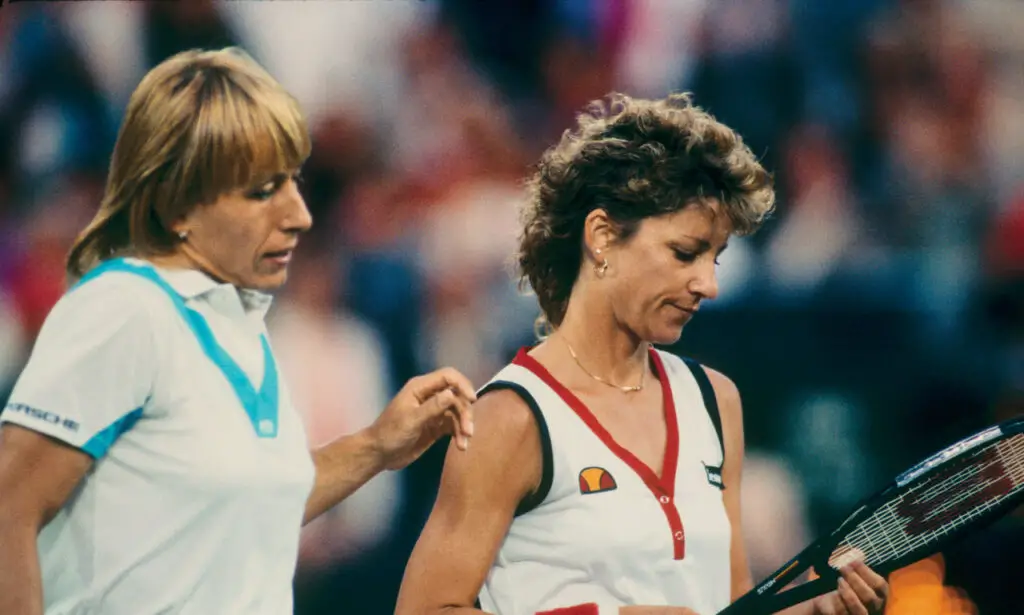 Back in January of this year, she felt a lump in her neck. When she went for a check-up, it was determined that she had first-stage throat cancer. The news was shared by her spokesperson who said the former tennis star has been diagnosed with type HPV throat cancer, which responds well to treatment.
However, the tests doctors ran showed that she also had breast cancer, unrelated to her throat cancer.
The 66-year-old former star said, "This double whammy is serious but still fixable, and I'm hoping for a favorable outcome. It's going to stink for a while but I'll fight with all have I got."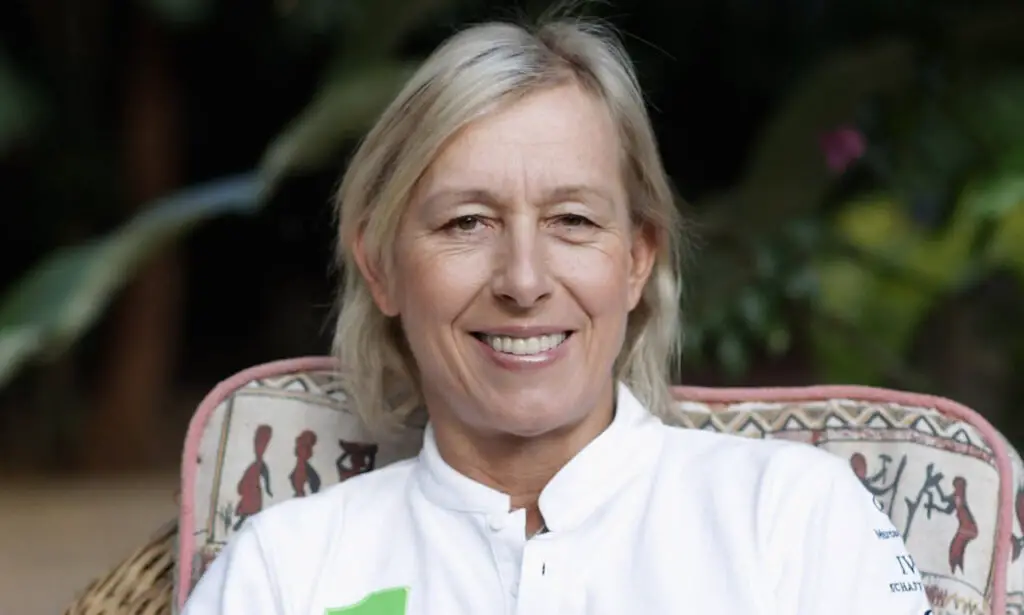 Recently, she spoke of her health condition and shared with Pierce Morgan, "I was in a total panic for three days thinking I may not see next Christmas."
"The bucket list came into my mind of all the things I wanted to do.
"And this may sound really shallow, but I was like, 'OK, which kick-ass car do I really want to drive if I live like a year'?'" she told Morgan.
The good thing is that the prognosis is good.
Please SHARE this article with your family and friends on Facebook.
Bored Daddy
Love and Peace