To be honest, not many people understand what it feels like to have a child with Down Syndrome. These children are adorable, sympathetic, and have a lot of love to give, but they can also be challenging at times. That is why people should be considerate of their condition and embrace them, instead of looking at them as they are different.
Jay is a 10-year-old boy with Down syndrome who enjoys spending time in the local Tesco supermarket.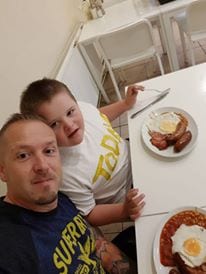 What makes him happy is walking around the place and chatting with the customers. But what he is most thrilled about is the store's counter. It looks like he can spend hours looking at the lights and the buttons, and listening to the sounds. His father David, told BBC News:
"If you have a child with a learning challenge or a challenging behavior then you know just how traumatic it can sometimes be when out in a place like a busy supermarket."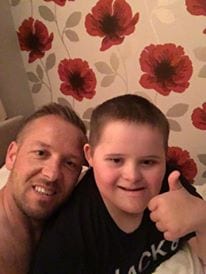 He loves taking his son with him and uses every minute of his spare time with his son, but as he says, "going shopping with a child with special needs can be difficult." The sad truth is that what makes it difficult are the people who are judgmental and stare as though they've never seen a person with a Down Syndrome before.
David tells the story about their latest shopping experience, when Jay stood in front of a closed check-out lane and refused to move. He pretended to be an employee there and had fun, while David was trying to get him out of there, he was so into the role that he didn't listen to his father.
"I was trying to get him out from behind the till, but Jay decided he wanted to work at Tesco that day," the father later revealed.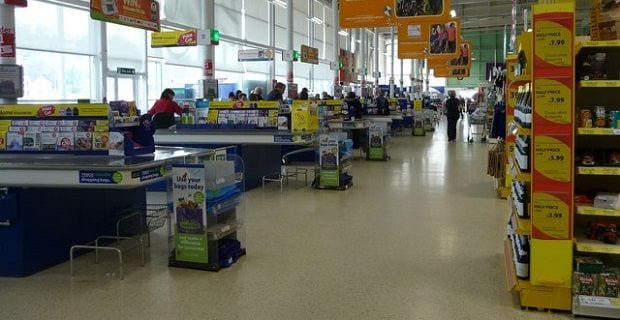 As David felt uncomfortable because of all those people looking at them, the store's manager James approached and did something truly amazing. He opened the aisle so that Jay could check out his family's groceries for real.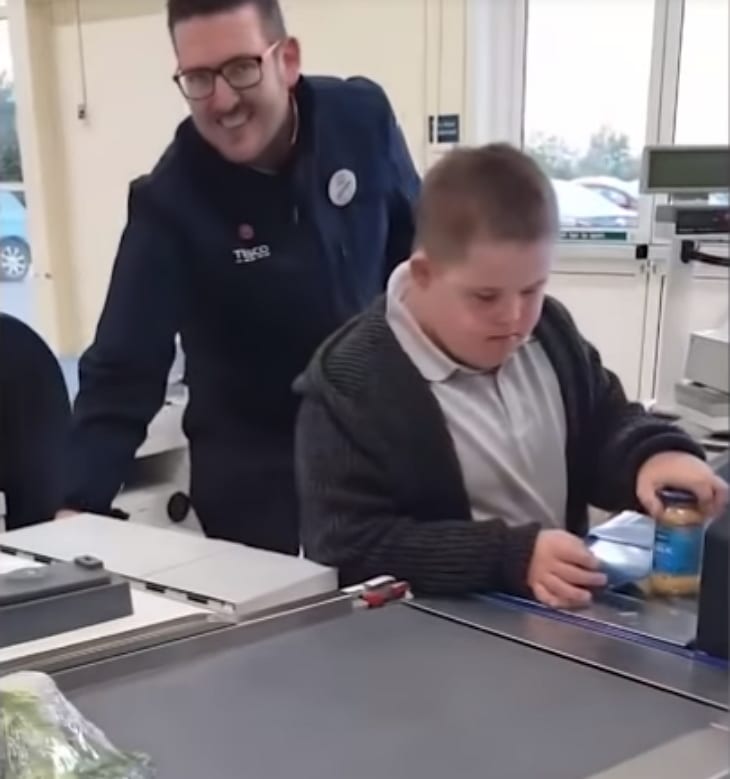 Wow, this was so huge for Jay who was really excited to be behind the check-out counter.  "A massive well done to the staff," said David.
"Jay was thrilled to bits. "

"He felt like a worker and it just warmed my heart to see how focused he was and how much he was enjoying himself."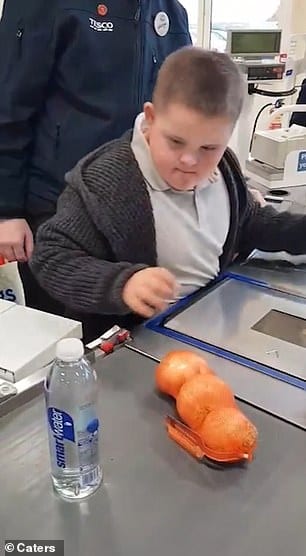 Apparently, this wasn't the first time for the staff of Great Horton Tesco to show kindness to the young boy. David told BBC News:
"Everyone there always makes a huge effort into making shopping that bit easier for us."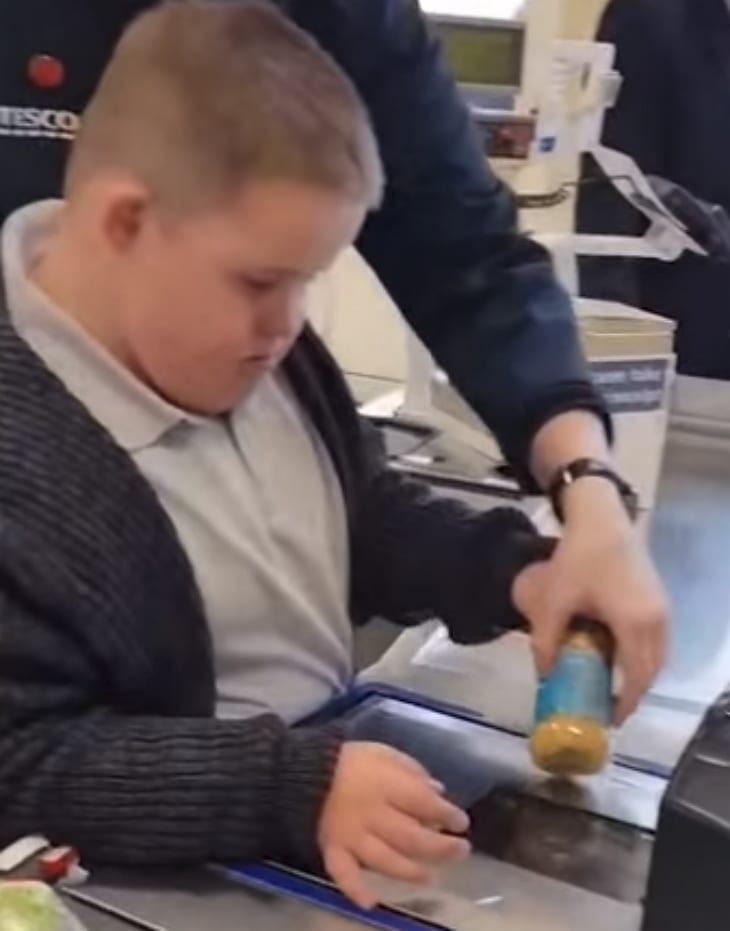 People were happy to see what the manager did, and once the footage of the kind deed was shared on YouTube it was seen by a great number of people who praised the manager's action.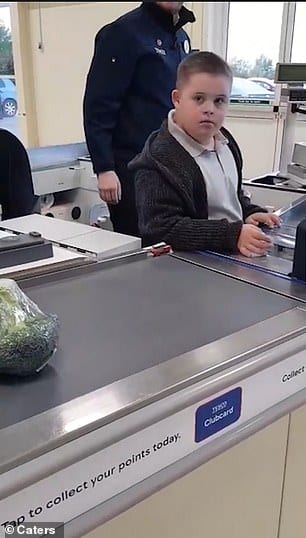 Take a look at what pure joy looks like in the video below.
Please SHARE this with your friends and family.