Bud Caldwell's deep love for his wife Betty has spanned decades, kept alive and strong even after she passed away. Her favorite song was "Daisy a Day," and when she was by his side, he would surprise her with bouquets of daisies whenever he could. He would serenade her with the song, too. But after her bright light faded, Bud was left alone. Betty was never far from his thoughts or his heart.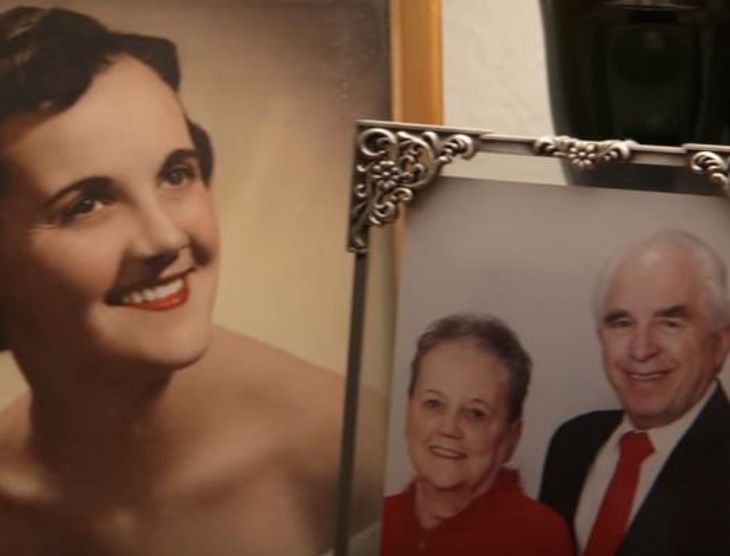 As a way to show his admiration for Betty, Bud purchased a memorial bench at Lakeside Park in his town of residence, Fon du Lac, Wisconsin. On it was a plaque depicting Betty and a bit of information about Bud's beloved. Bud's love was so rich and true for Betty that every single day he was able to, he visited her memorial bench. He would sing her favorite song and sit there, chatting about the weather and whatever came to mind.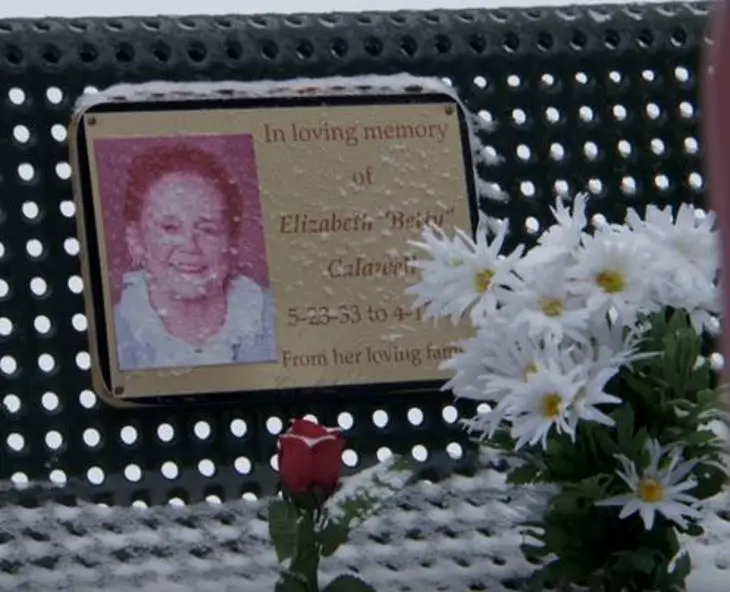 But when the snow fell, Mother Nature made it tough for him to visit his sweetheart and take her favorite flower to leave on the bench. He stared at the snow packed sidewalk from the parking lot, wondering how he could shuffle his way to her bench and greet his wife. But two strangers had noticed Bud's ritual and secretly decided to help him out. Watch the CBS news story below to see the thoughtful act that left Bud in tears. It's a tale of love and kindness that will restore your faith in humanity!
What do you think ?
comments