Every love story is beautiful in its own right, but some are a bit more special than the rest. That of a man named Bud Caldwell and his late wife Betty spanned decades. These two spent every single moment of every single day by each other's side and loved one another unconditionally.
Bud never stopped having feelings for Betty, not even after her passing.
Betty's favorite song was "Daisy a Day." She loved these flowers and Bud would bring them to her whenever he could. He would also serenade her and remind her how much she meant to him. Betty's passing left a huge void in this man's heart. He was heartbroken and wondered how he would manage to continue with his life.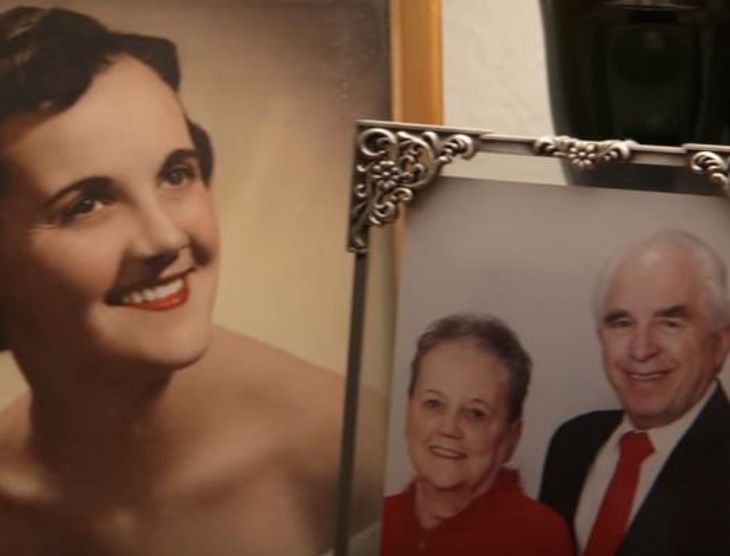 In order to honor their love, Bud purchased a memorial bench at Lakeside Park in Fon du Lac, Wisconsin. On it, there was a plaque saying, "In loving memory of Elizabeth "Betty" Caldwell. From her loving family."
Bud visited the bench as often as he could. Many times, he would bring daisies and speak of the weather, as though Betty was by his side.
However, when the show fell and covered everything in a thick white coat, Bud was unable to spend time at his favorite bench.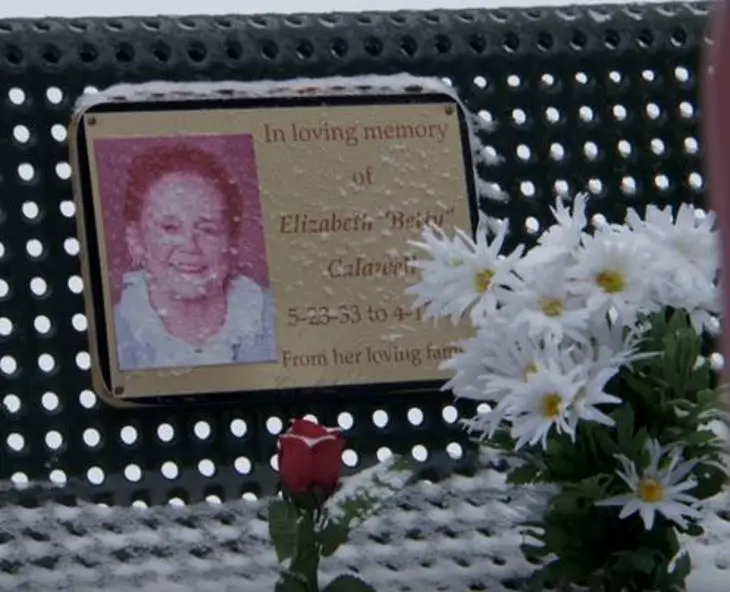 What he didn't know, however, was that two complete strangers had noticed him visiting the bench. Seeing just how much those visits meant to him, they decided to step in for him. Their kind act left Bud in tears. Honestly, we couldn't help but shed tears of joy, too.
They cleared the path, so that Bud could visit the bench whenever he wanted.
To see his reaction and gratitude go to the video below. You are going to love it.