The ongoing pandemic imposed "a new normal" where we are expected to limit the social contacts to the minimum. A number of businesses were forced to close down and that left millions of people jobless and struggling to make ends meet. One of those affected by the pandemic was a man named Robert Simpson who not only experienced a hard time landing a job, but lost his home too. He and his girlfriend, along with her 6-year-old son, were forced to move into a hotel where they pay rent. But with his only income being his disability check of $1,000 a month, living was hard.
Unable to provide for his family, Robert decided to try his luck by standing at a corner at the Hurstbourne exit off Interstate 64 in Louisville with a sign in his hands saying, "Handyman. 25 years exp. Need work."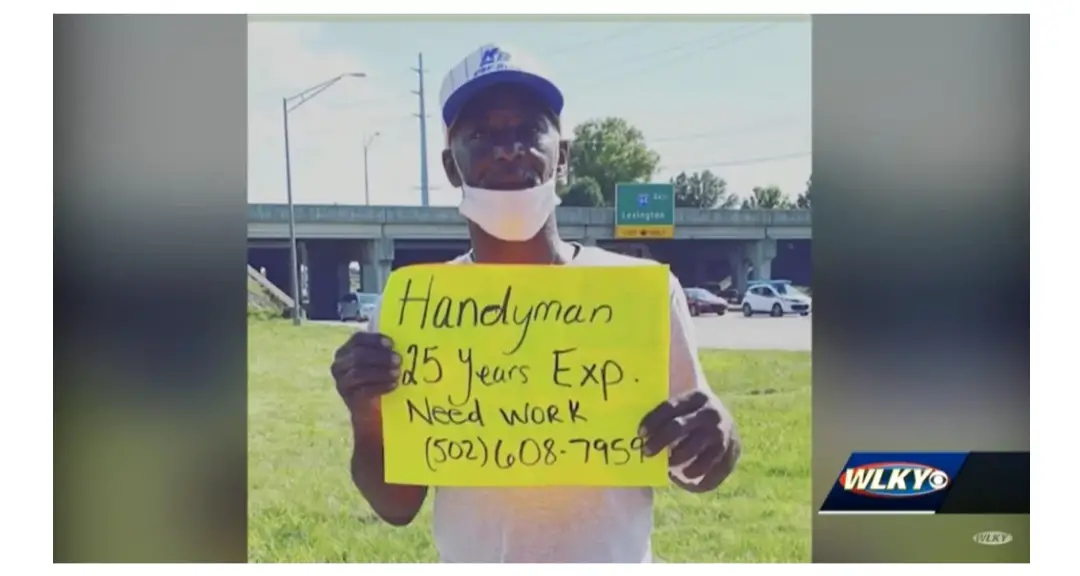 He stood there for days before someone snapped a photo of him and shared it on Instagram along with the caption, "This man was out on Hurstborne (Louisville, Ky) today. He isn't asking for money, he just wants to work. If you know any businesses that may be in need of a handyman please pass his number on."
Luckily, the photo caught the attention of the right person, Kyle Kark, the owner of Greenstar Home Remodeling, company offering remodeling services, mainly of offices.
Even though he had never met Robert before, Kyle decided to give him a call and offer him a steady job. Just what Robert needed and hoped for.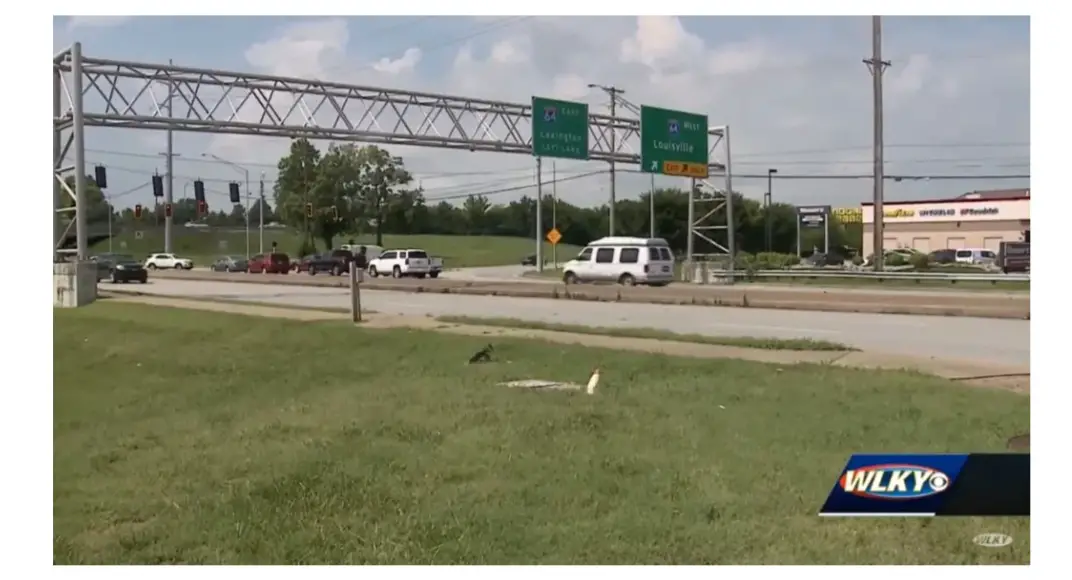 Speaking to WLKY News Louisville, Robert said, "It feels excellent. It's a blessing. I didn't even ask him what he was paying. I just came. And he's been taking care of me ever since."
Kyle even drives Robert to work every day as he doesn't have a car. On top of that, Kyle organized a fundraiser to help Robert with his rent and to ease his life even further.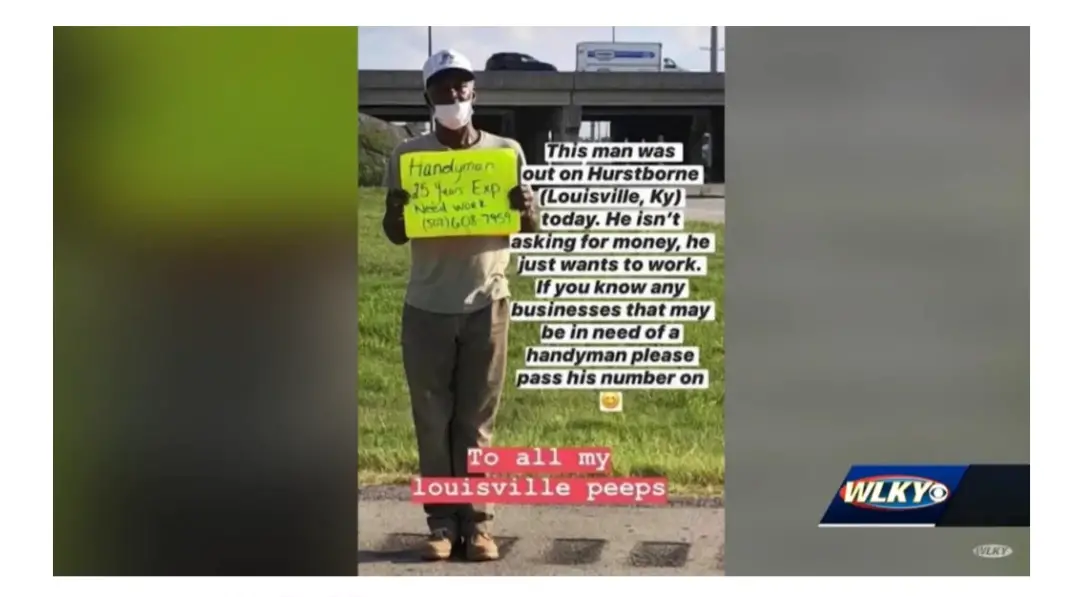 "Green Star Home has had the honor and privilege to work with Rob the Handyman today," the GoFundMe page read.
"Though we will continue to help Rob and his family out when and where we can, we ask our community to also provide the much needed support.
Rob is a humble man and has not once asked for a dime he has not earned, but he and his family are without essential needs, such as a vehicle and a permanent place to stay, so it is Green Star's hope that you will join us in supporting our neighbor Rob and his family by providing the funds needed to get him back on his feet.
We thank you in advance for your kindness and generosity."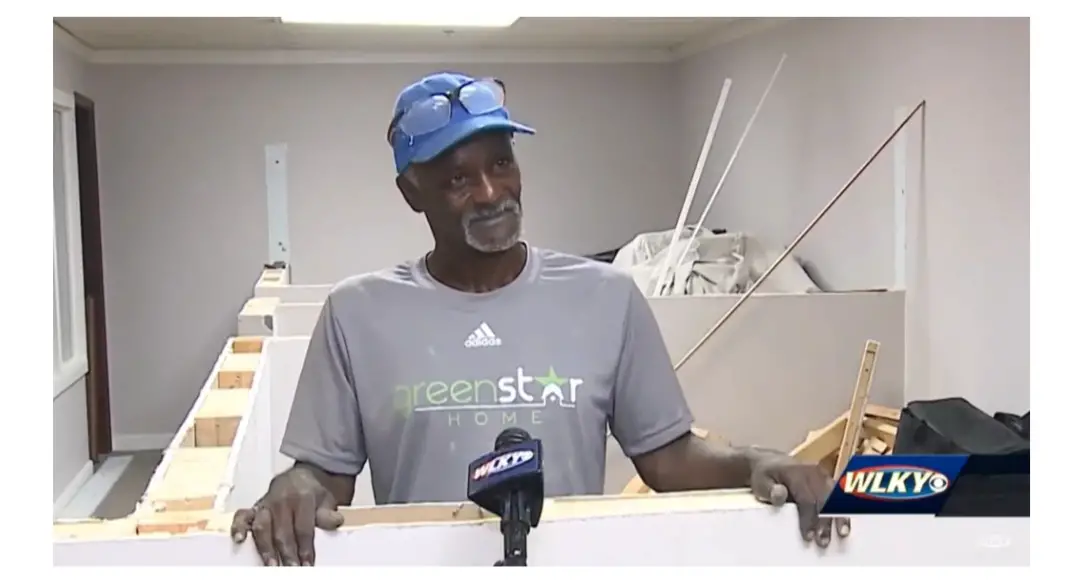 The page helped raise over $24,000. One person who donated $1,000 wrote, "God bless you and your family. I am honored to help you to gain a fresh start. You are the best this Country has to offer! A real role model."
For more on the story and Robert and Kyle's interviews go to the video below. What an inspiring story during these tough times for the humanity.