Nothing speaks friendship and loyalty as dogs. These loving creatures are always more than ready to go above and beyond for their humans. Now imagine what would a K9 do if someone tries to mess with their partner and handler. A man named Tony Mann, 31, learned the answer to this the hard way after he punched officer Roman Scuadroni in the face, not knowing his K9 Lee wouldn't just sit there and watch his handler being attacked.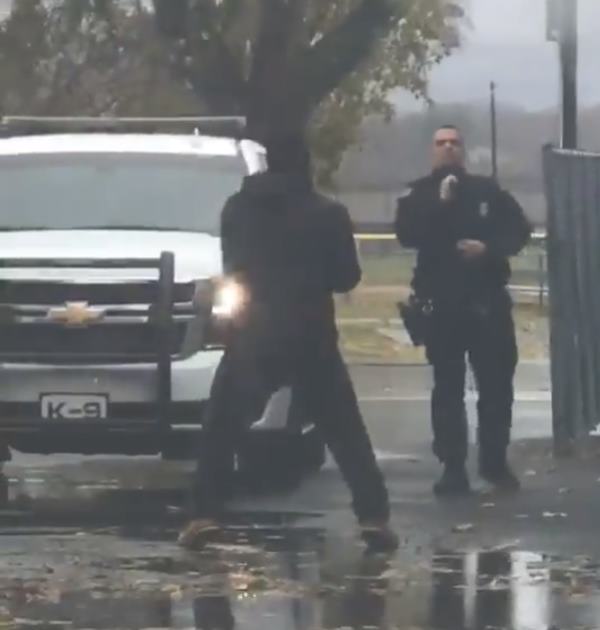 Mann was reported to be behaving strangely and dancing in the property of a man named Randy Martinez from Newburgh, New York, who called the police and said it was looking as though Mann was on drugs.
Speaking to the Times Herald-Record on Monday, Martinez said, "I rolled down the window and was going to tell him he can't be on my property, and then he takes out his knife, and I'm just like, 'Oh, God, no. What's going to happen?'"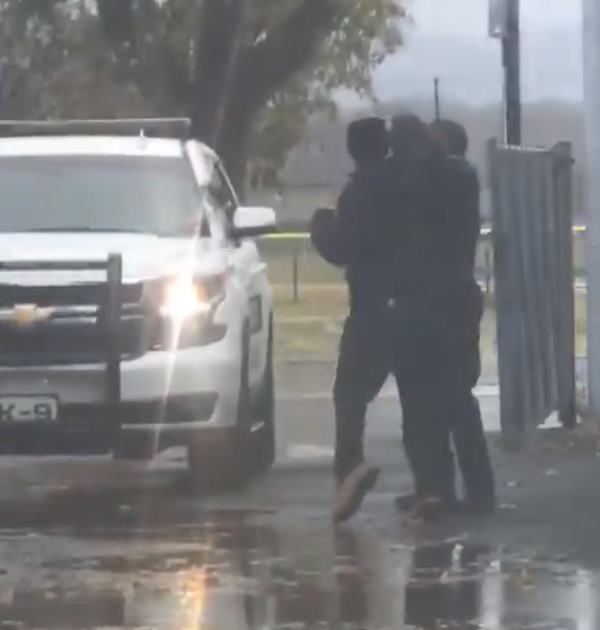 K9 Lee and officer Scuadroni answered the call and arrived at the scene. But just when Scuadroni approached Mann, he punched him in the face. The officer was taken aback by what had happened but tried to stay calm and took a moment before he opened his police vehicle door — letting loose Lee.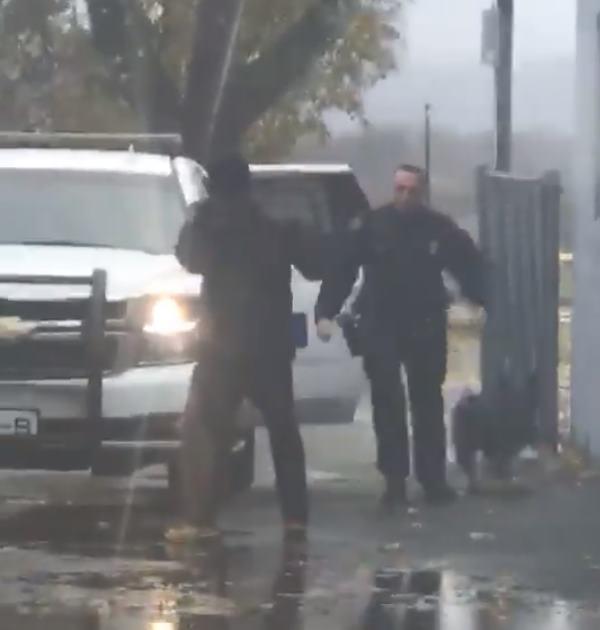 Lee jumped into action and chomped down on Mann's arm while officer Scuadroni put his arms around his neck trying to restrain him. In a matter of minutes, another officer came to the scene and helped Scuadroni put Mann handcuffs.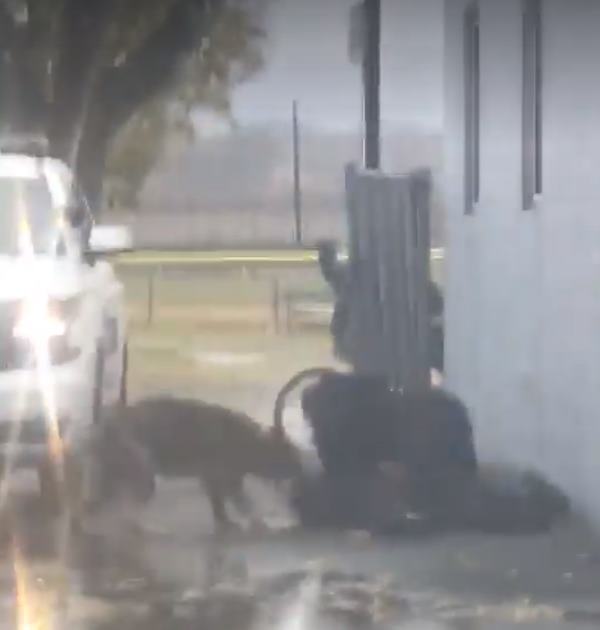 After the whole thing was over, Mann was arrested and charged with trespassing, resisting arrest, obstructing governmental administration, third-degree assault, and second-degree menacing.
Things turned for the best thanks to K9 Lee who showed his courage and helped his partner. The whole thing was caught on tape by Martinez but due to the violence it involved it was soon taken off of Facebook.