Self-determination has to be one of the greatest virtues one can possess. Many times, sticking to a plan is way harder than it seems, especially when it comes to managing self-control with food.
However, when we have a clear goal in mind, only sky is the limit. Take Romar Lyle for example. This young man's story is profoundly inspiring, to say the least.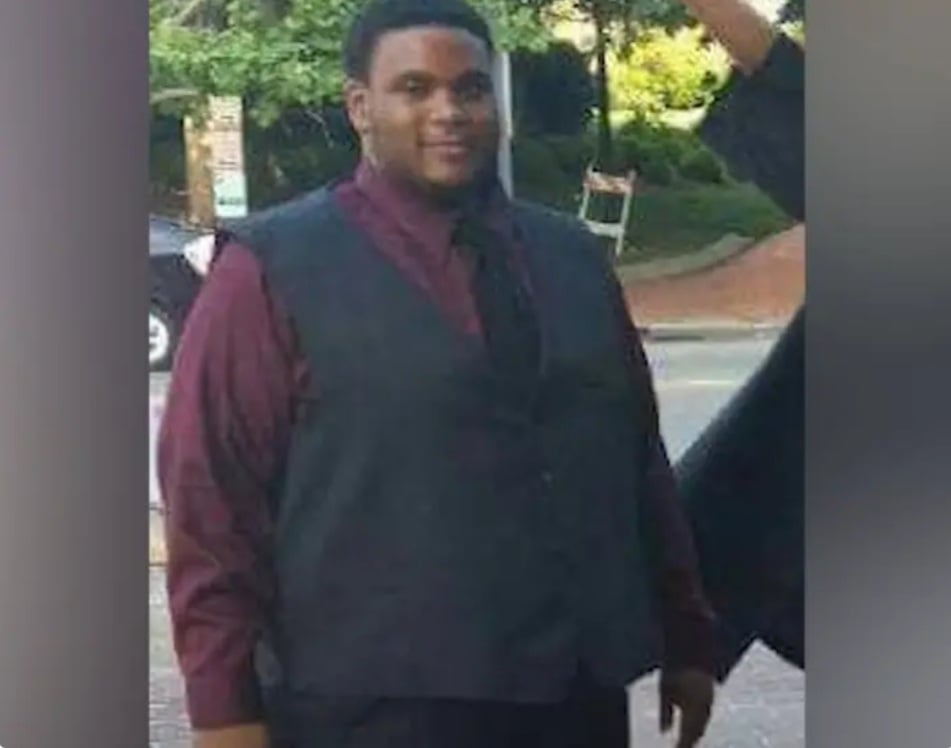 Ever since he was a young boy, Lyle dreamed of becoming a cop one day. When he shared this dream of his with his family and friends, they weren't thrilled, not because they didn't trust in his abilities, but because they though that someone as big as him didn't fit that job. They didn't say anything, but it was very obvious what they were thinking.
Lyle, who weighted 400 pounds, decide to study investigative forensics. He was an excellent student, but he knew his weight stood on his way of achieving his goal of becoming part of the law enforcement. He convinced himself that he would lose weight while at college, but the stress of studying only made things worse and he gained more weight instead.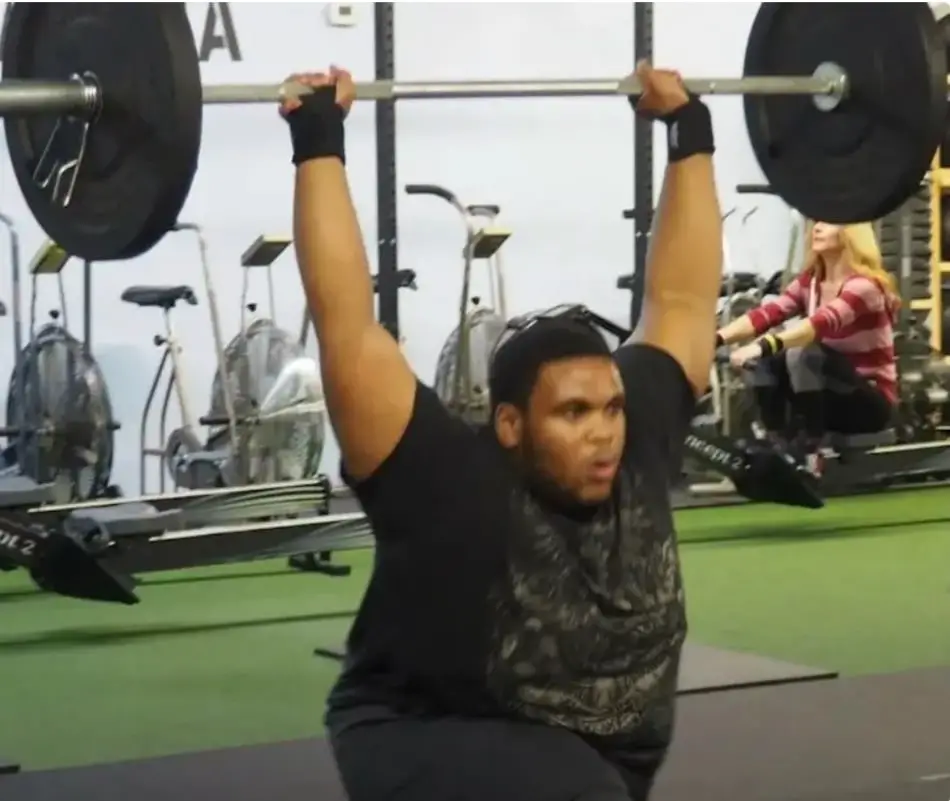 Lyle graduated with strong qualifications for becoming a cop, but because of his weight, no police force would take him on.
It was at this point that he decided enough is enough. Although it wasn't easy at first, this determined young man turned to a healthier lifestyle and hit the gym under a local CrossFit program.
Months passed by and Lyle was getting closer and closer to the body he wanted. In a year, he lost staggering 130 pounds. His appearance changed drastically and some of his family and friends who hadn't seen him in a while couldn't even recognize him.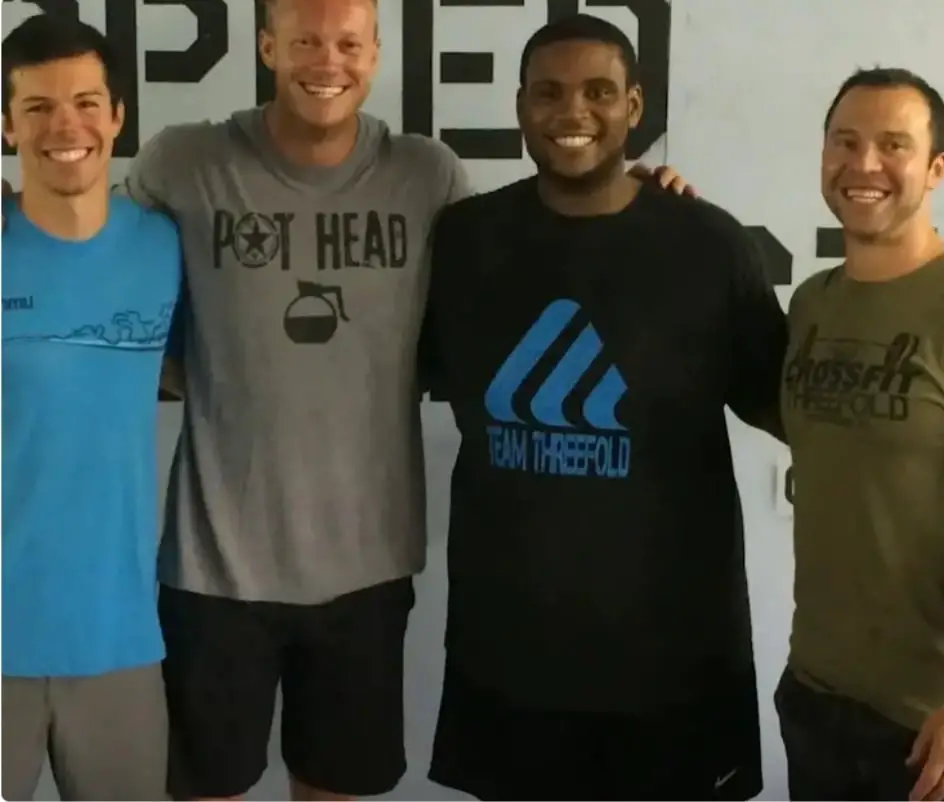 Over time, Lyle's weight shrank to the point where he could start his training to become a police officer at the Richmond Police Department.
Overall, he lost 176 pounds, and he was aware that if he could lose that much weight, he could do anything he put his mind to.
Finally, in 2017, Lyle landed his dream job. He put on the uniform and everything felt right. "It was one of the most challenging things I have ever had to do. But it has taught me so many life skills and valuable lessons that I will carry for the rest of my life," he told CNN.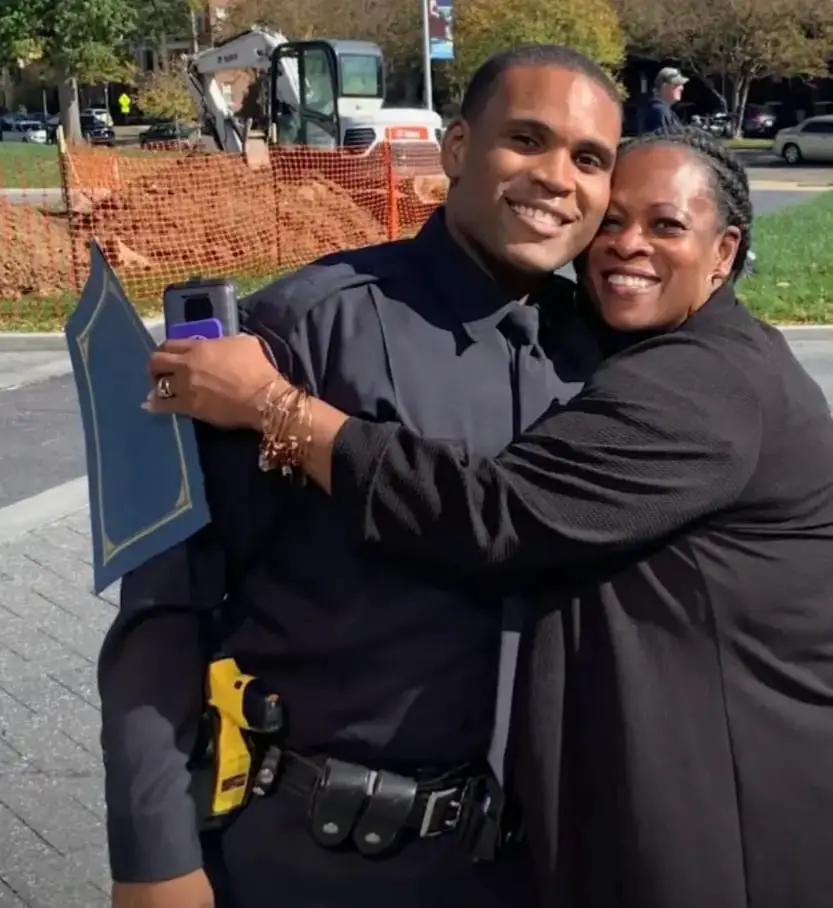 Today, Lyle does what he loves most, and that's being there for his community.
For more on this man's inspiring story go to the video below. Make sure you share it with your friends to remind them that nothing is impossible.