When Brad Pitt and Angelina Jolie became a thing back in the day, the world went crazy. As much as many felt devastated over the split between the Once Upon a Time in Hollywood star and Jennifer Aniston, they were as well excited to see how the big romance that Pitt and Jolie took from the screen to real life will proceed.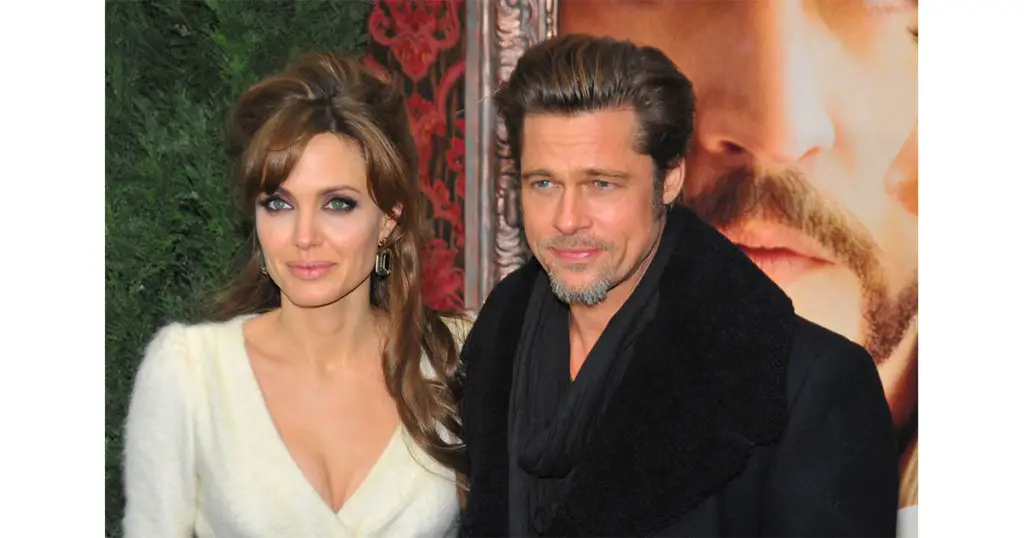 Today, the famous Brangelina couple is no longer together after the Maleficent star filed for divorce in 2016, shortly after the news of an alleged incident involving Pitt and the couple's oldest son Maddox on the family's private plane emerged.
Although no one knows what really happened, the alleged child abuse was investigated by the FBI and the Los Angeles Department of Child and Family Services, and Pitt was cleared of any child abuse allegations almost immediately, as per US Weekly.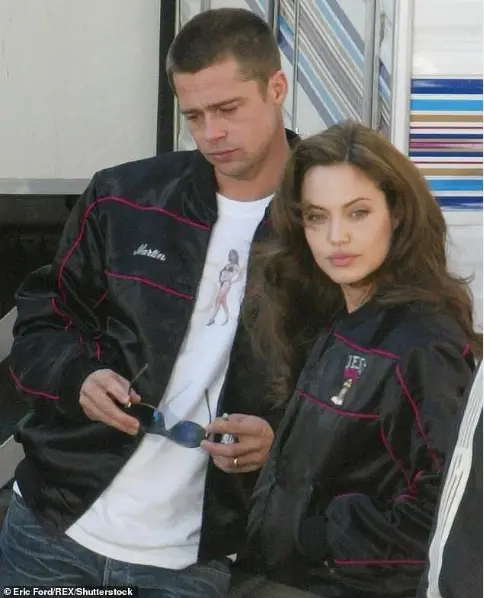 Just recently, Maddox testified against his father during the exes' lengthy custody battle.
According to a source who spoke to US Weekly, "Maddox has already given testimony as [an] adult in the ongoing custody dispute and it wasn't very flattering toward Brad."
Further, the source was reported to have said: "He doesn't use Pitt as his last name on documents that aren't legal and instead uses Jolie. Maddox wants to legally change his last name to Jolie, which Angelina has said she doesn't support."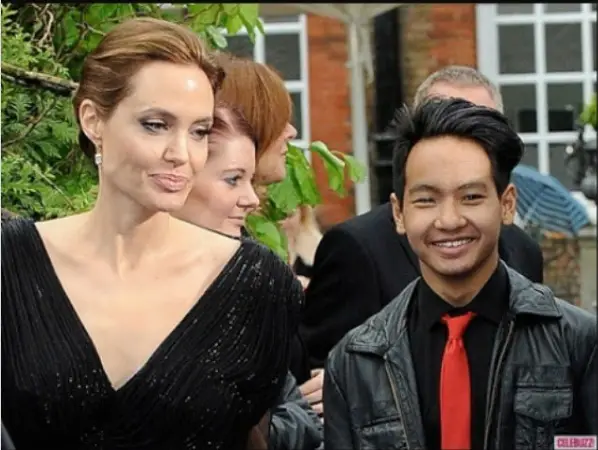 Many media outlets which follow the story of the battle over their kids between Pitt and Jolie report that Maddox and Pitt haven't been seeing each other in years. Jolie told the court that she and the kids are willing to offer "proof and authority in support" of "testimony regarding domestic violence."
Brangelina's current trial should determine custody of their children and divide their estate.
We are yet to see the outcome of this lengthy battle.