Few actors impacted the film industry and the showbiz as profoundly as Lucille Ball did. Her lead role in the all-time favorite show I Love Lucy made her an icon admired by millions even years after her death.
On August 6, the day she was born, her daughter Lucie Arnaz posted a touching tribute on social media. "So many celebrations coming up to honor you, Mom," Arnaz wrote. "Your radio show is being replayed after 50 years on SiriusXM. There is a feature film coming out of your life and a wonderfully insightful documentary, a new educational tool, even a Tribute Barbie!!!! What else could you want?
"I hope you're proud," Arnaz added. "Happy 110th heavenly birthday. We love and miss you every day."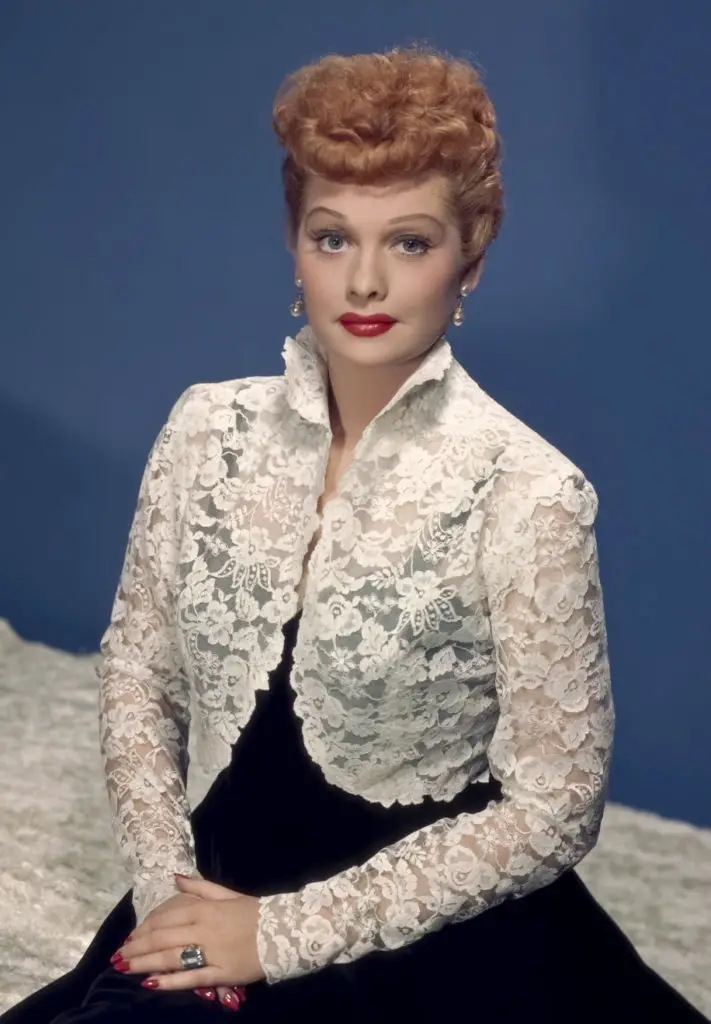 Arnaz was lucky enough to have Lucille as her mother and someone she could share the screen with. The mother-daughter duo worked on a number of projects together. Some of the Lucille's shows Arnaz appeared in were The Lucy Show and Here's Lucy. Later on, Arnaz had her own show, The Lucy Arnaz Show, co-starred opposite Neil Diamond in The Jazz Singer, and went on to have a successful career in musical theater.
Lucille was married to her co-star Desi Arnaz. Except for Lucie Arnaz, the two also had a son, Desi Arnaz Jr. Being children of two celebs was a true blessing, although it had certain drawbacks.
"What is it like to be the daughter of famous people is what it is like to be the daughter or son of two busy people, two working parents that are not home a lot," Arnaz said in an interview with Arlene Herson.
"So that is the downside. These are people that the entire world owned part of them too."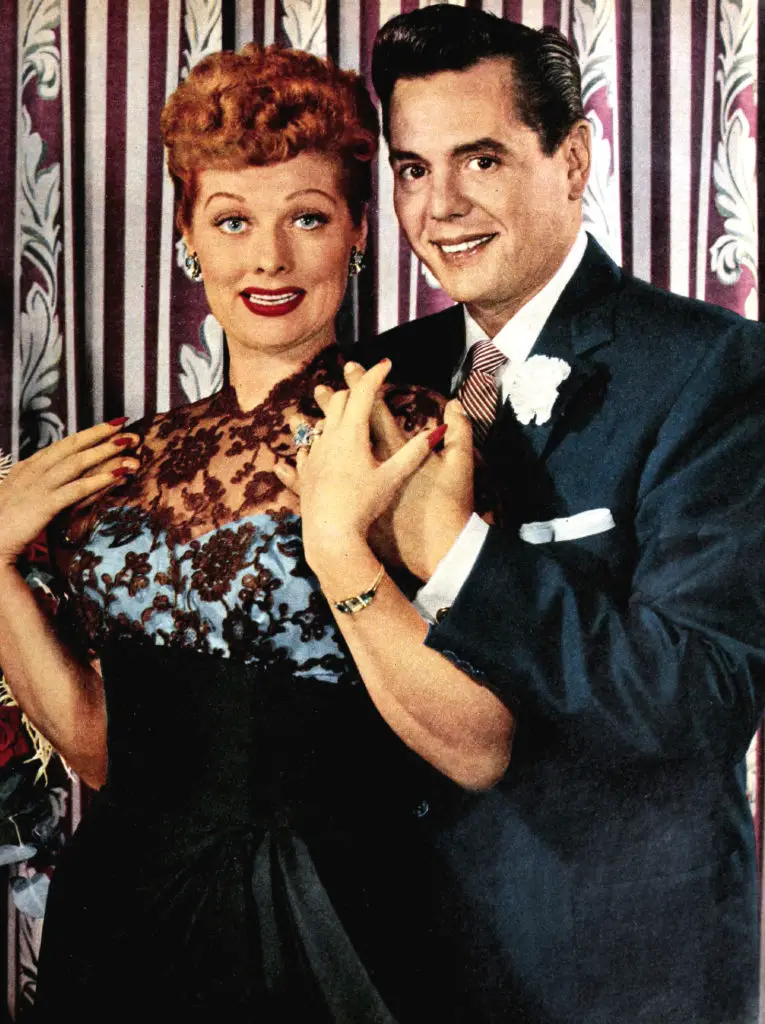 Lucille Ball was a true icon. Over the years, she made many laugh with her incredible wit. She passed away in 1989 at the age of 77, but her legacy is still alive.
Lucille wasn't just an actress, but she was a pioneering TV producer who ran the major TV studio Desilu Productions. It was among the rest known for shows such as Star Trek and Mission Impossible.
The upcoming movie titled Being the Ricardos, starring Nicole Kidman and Javier Bardem in the main roles, will feature the lives of Lucille and Desi. We are looking forward to it.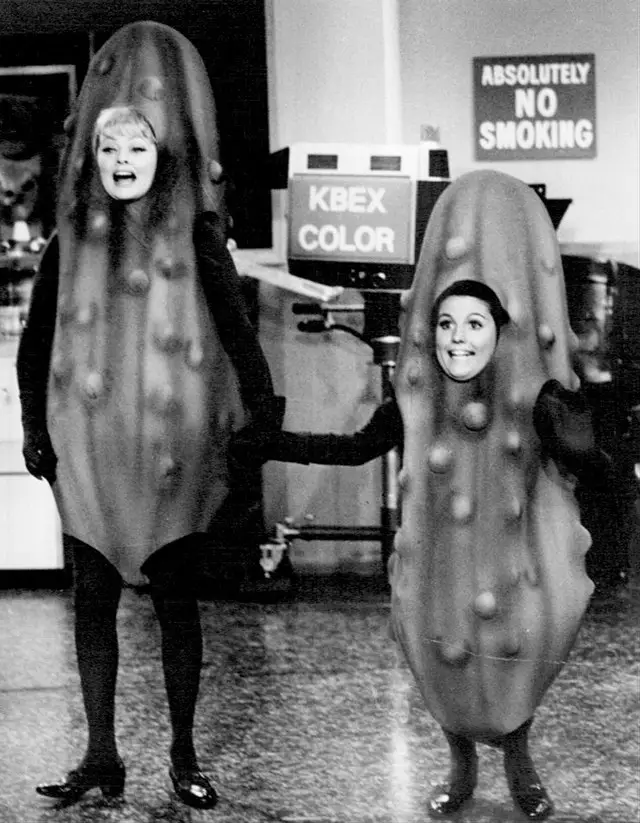 Happy Birthday in Heaven, Lucille Ball.
Below is a video of one of the iconic scene from Lucille's show.