Kids and animals form bonds strong like no other. So when our pets leave this world, the little ones are touched the most.
One family, however, will always be able not only to think of the great times they spent with their cat that passed away, but also to see the bunch of photos that witness of the memorable and fun times they had together.
Bailey was a very special cat who was an important part of the family. Erin Merryn and the rest of the household members included him in every activity, but it was the last one that touched the hearts of many.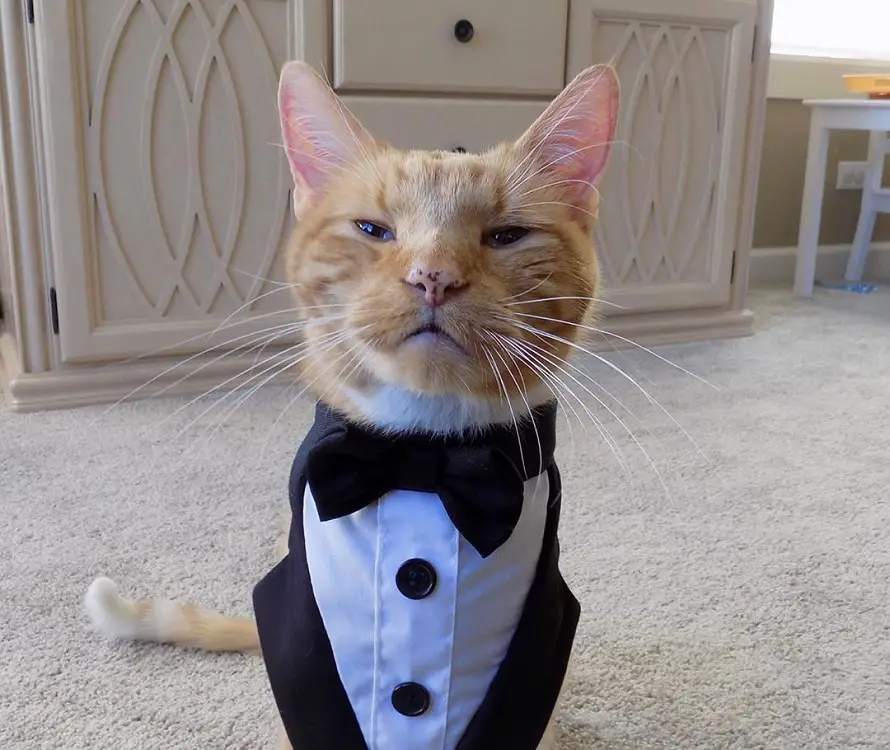 Merryn recalls the time Bailey entered her life. She was still in college and this cat became her best friend the moment she took him in her arms. "I have always said if everyone had a Bailey there would be a lot less people in this world lonely or depressed. I always told people there was a little human inside Bailey."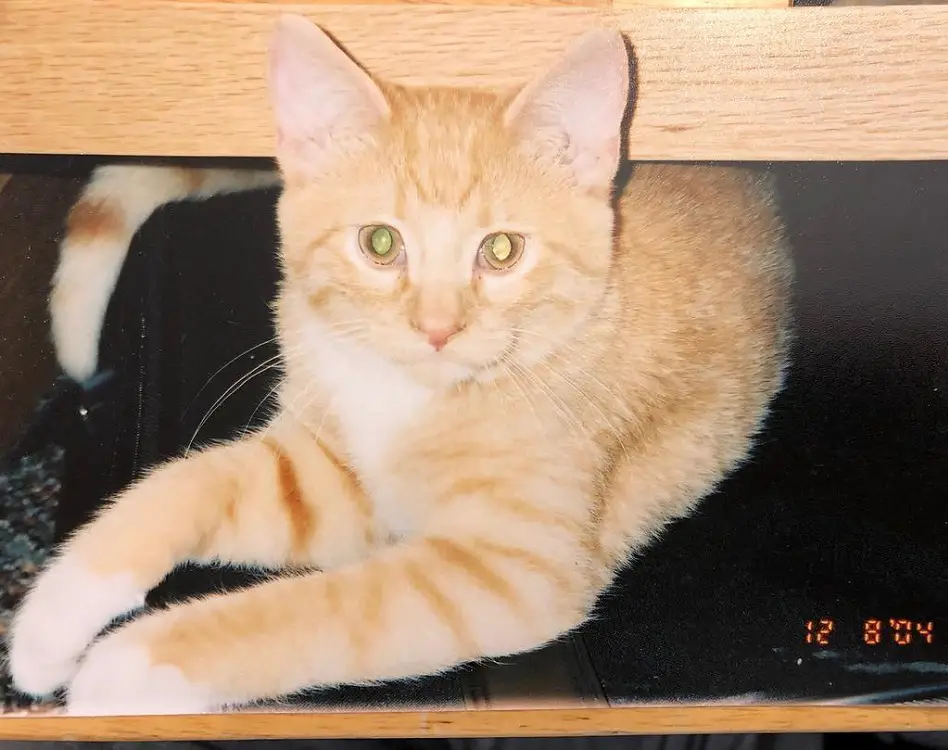 When Merryn welcomed her first bundle of joy, baby Abby, Bailey was there to share the joy with her.
Speaking to Love Meow, Merryn shares how the cat and the baby bonded instantly. She was scared at first because she didn't know how Bailey would react to the new addition to the family but he was the most caring pet they could ever ask for.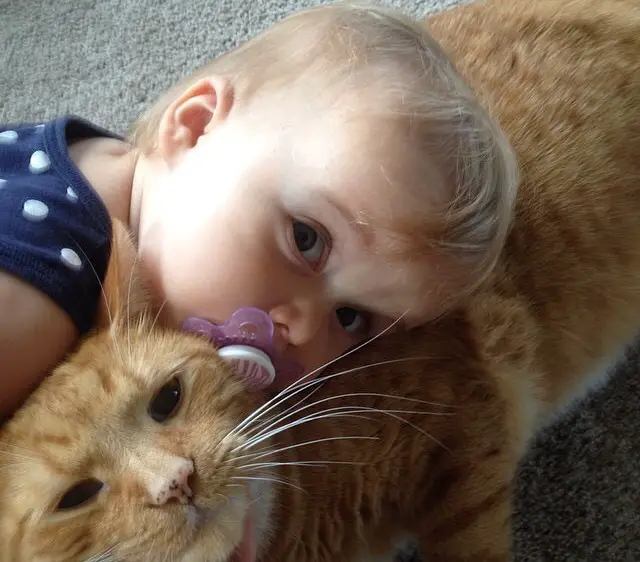 Abby would play with the cute tabby cat and would read him stories. What was very interesting was that Bailey would show patience and would carefully listen to his human sister.
And when the second baby came into the family's life, Bailey loved her the way he loved Abby. Merryn felt blessed knowing her girls were around someone who was so very affectionate about them.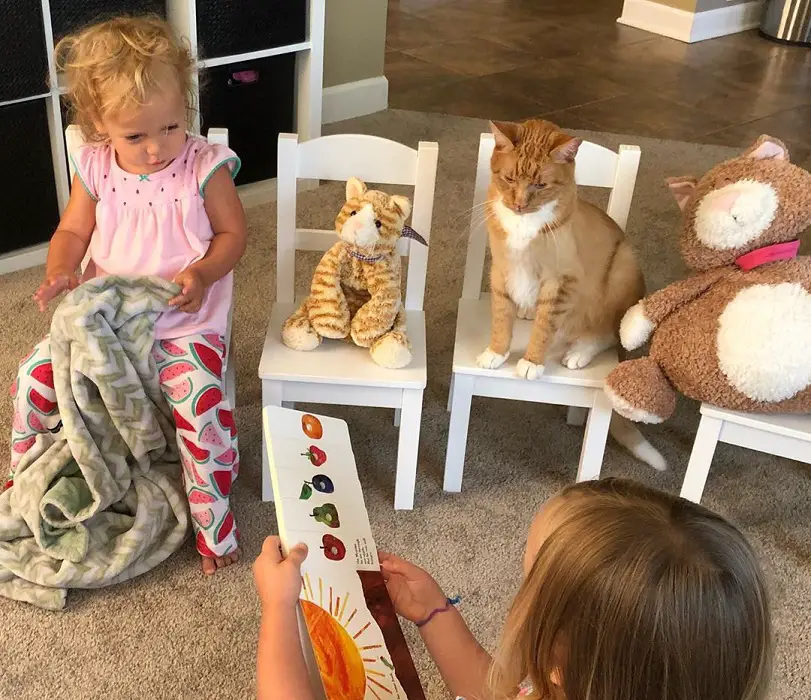 The girls would take their furry brother with them wherever they went. They dressed him, took him to picnics, and pushed him like a baby in a stroller. So it didn't really came as a surprise when people started calling him "no ordinary cat."
"He just loved these girls and let them do whatever they wanted to him. It was incredible, " Merryn told People.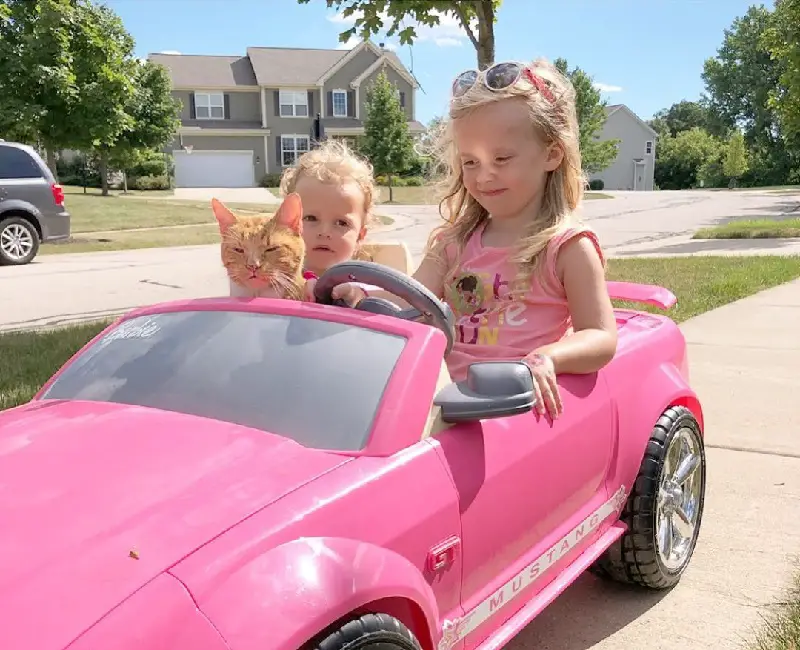 Sadly, after 14 years, Bailey's health became poor and he experienced kidney failure. The whole family was devastated and they made sure his last days were filled with the love and the affection he was surrounded with his whole life.
Merryn said how the girls were very sad over the fact their lovely pal would leave this world, but sadly, there was nothing that could be done.
The last video of Bailey and Abby was so touching that it triggered deep emotions and a lot of tears at everyone who witnessed the unconditional love that existed between these best friends.
Abby holds Bailey in her arms and gently sings, "You are my Sunshine."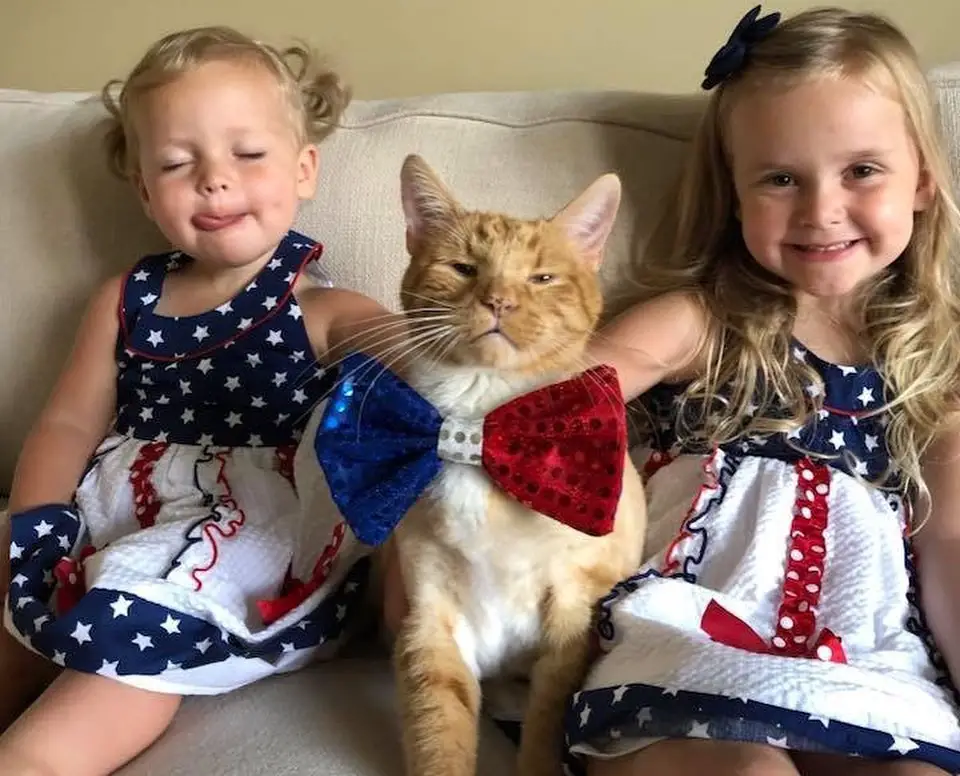 Even after Bailey's passing people still get to enjoy the photos of him and all the fun he had growing old around his family as Merryn still runs the page "Bailey No Ordinary Cat."
Realizing that people from all around the world fell in love with the photos, the family published a book.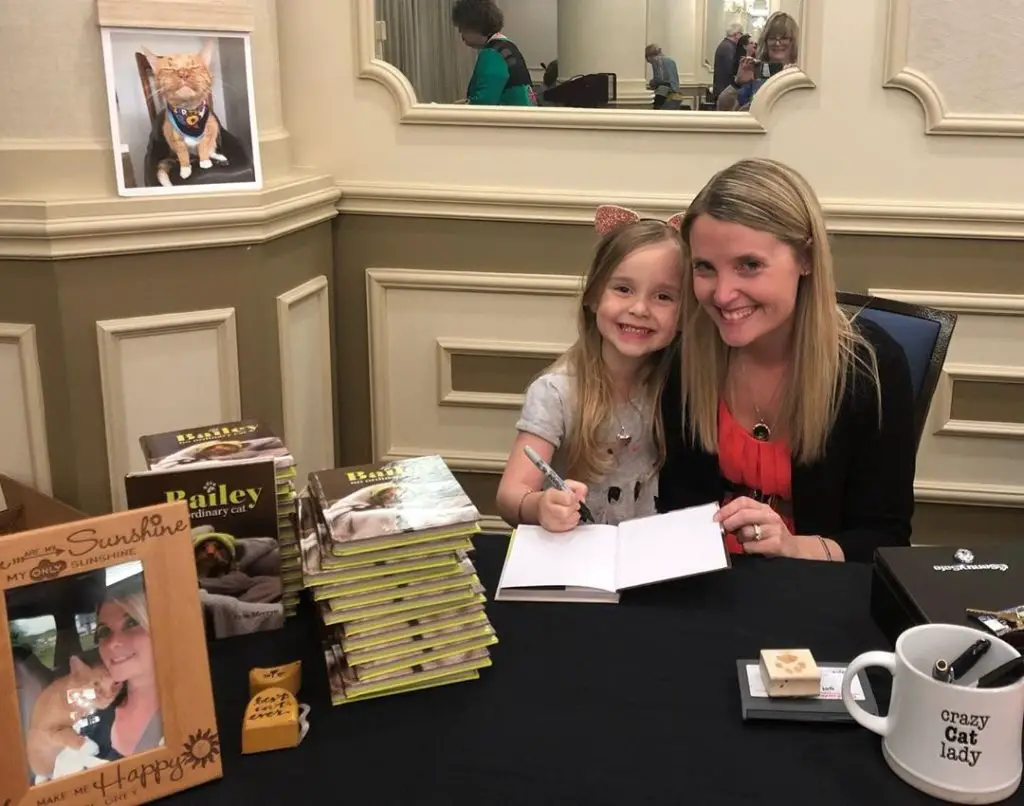 Rest in peace sweet Bailey, you were the kind of pet everyone wishes to have in their life.