The name of Lindsey Lohan has become a synonym for scandals over the years. Today, however, it looks like the cute red-head is taking back the control over her life and we can't wait to see what she has to offer next.
Lindsay has been under the spotlight from very early age. When she was just three, she was featured in a number of commercials and being in front of the camera felt natural to her. At the time Ford modeling agency signed her, many fell for her charm and distinctive looks, as most of the other girl models were blondes with blue or green eyes.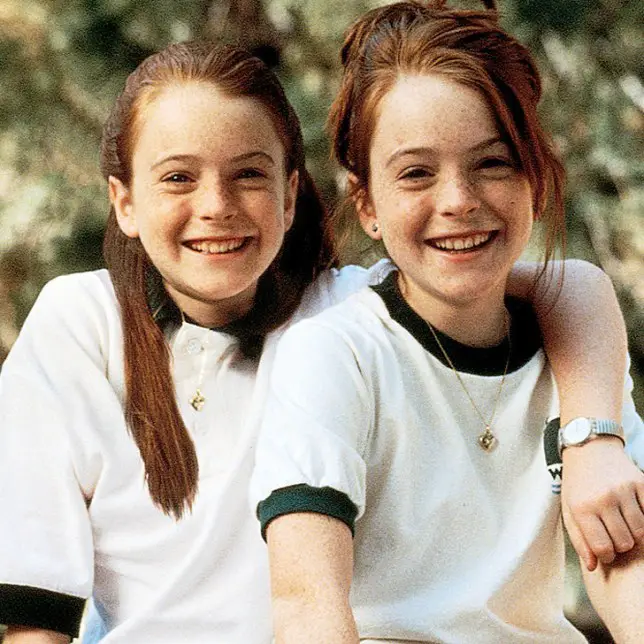 The actress' troubled life could easily be associated with her troubled childhood. She is the oldest child of four and her parents separated when she was very young. They soon got back together, but divorced in 2007.
Speaking to Oprah Winfrey in 2013, Lindsay said, "I grew up in a very chaotic home and there were moments of everything being just wonderful and perfect and then things being so uncontrollable and chaotic."
Young Lindsay's career in the film industry started with the movie The Parent Trap where she played a double role, that of twin sisters Hallie and Annie Parker. She is certain that if it wasn't for this movie, she would have never become part of the Hollywood glam. She also believes that what was happening in her personal life helped her excel the dual role. Lindsay, in the role of the Parker twins, was doing all in her power to have her onscreen parents get back together, and at the same time, she was hoping her real-life parents would do the same.
By the time she turned 10, Lindsay's face was all over the country. She was featured in prestigious magazines like Vogue and Elle and was offered roles in a number of movies.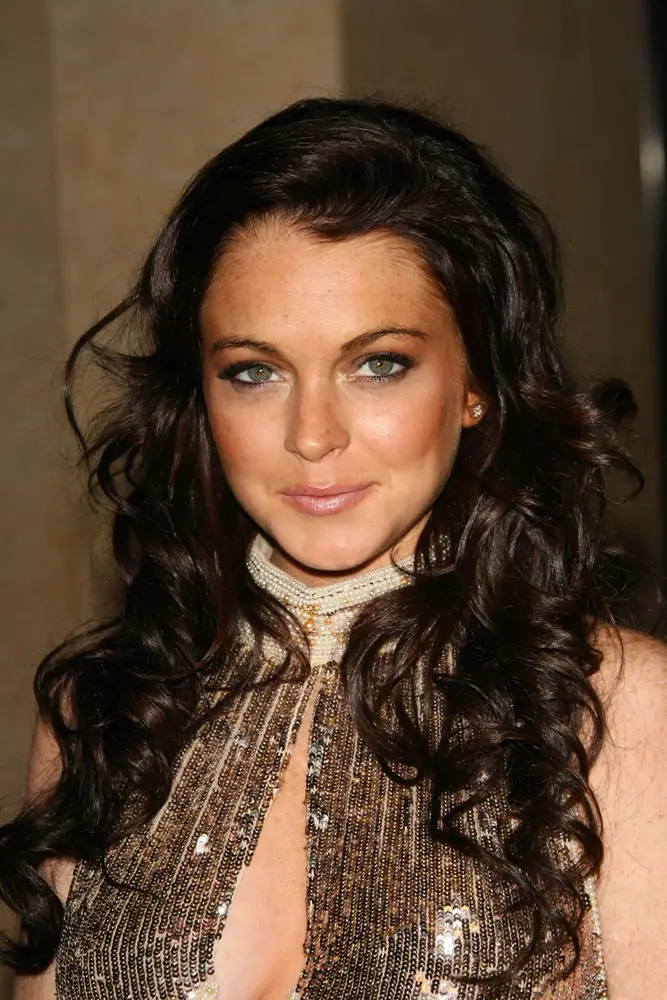 After The Parent Trap, Lindsay starred in Freaky Friday, 2003, Herbie: Fully Loaded, 2005, and Mean Girls, 2007. After that, she turned to partying and became an addict. Lindsay was arrested on several occasions for assault and theft and spent 250 days in rehab between 2007 and 2012.
When she turned 30, the child actress moved to Dubai where she said she found her peace.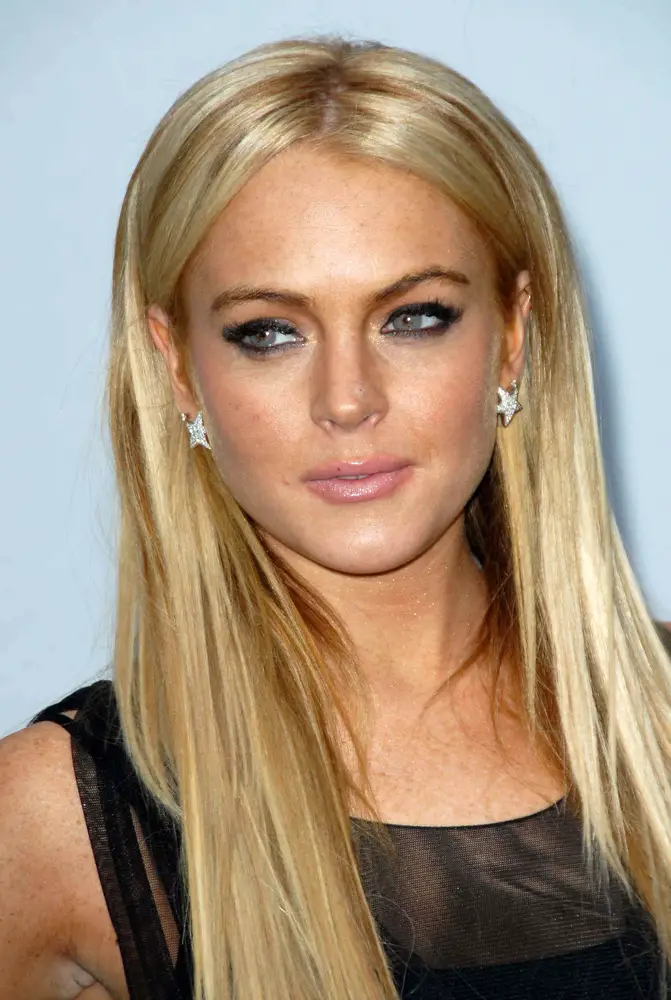 Later, she spent a large amount of time on the Greek island of Mykonos where she opened a beach bar. "There's a business side to my life now, but I'm not in America, so no one knows about it, which is nice for me. Because I get to actually focus on the result of things," she told the New York Times.
Today, Lindsay is trying to get her old life back.
She says she deserves that because she's worked really hard. "I'm a normal, nice person. A good person. I don't have any bad intentions. And my past has to stay in the past. People have to just let go of it and stop bringing it up because it's not — it's gone. It's dead. And that's the most important thing to me," she says.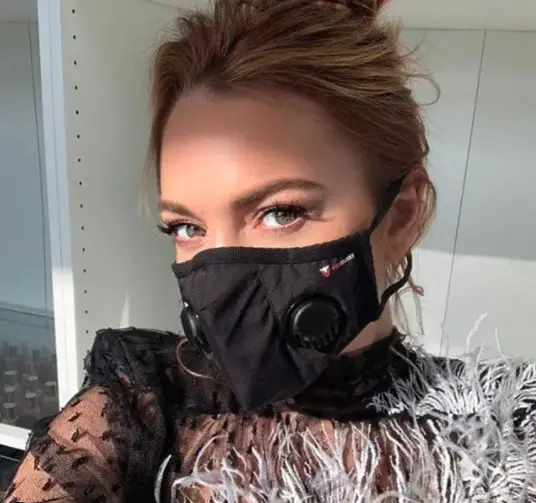 This year, she moved back to America and in March, her movie Among the Shadows was released. Recently, she posted on Instagram, writing, "The future is bright! let us all give love, light and peace ♥ ️?"
We are all so very happy Lindsay is doing great.