Linda Hunt's life story and her determination to get to Broadway and Hollywood and reach for the stars is truly impressive. The star of NCIS was born on April 2, 1945, in Morristown, New Jersey. When she turned six months of age, her parents realized something could be wrong with her so they sought medical help. Linda was diagnosed with a form of cretinism, a condition of severely stunted physical and mental growth due to untreated congenital deficiency of thyroid hormones. In Linda's case, that meant her motor skills weren't properly developed.
Her parents, though, never lost hope of seeing their daughter grow up into a normal person. To everyone's surprise, her motor skills were pretty much on par with the average child as she grew a bit older.
Later, she was diagnosed with hypopituitary dwarfism, she stands at 4 feet 9 inches tall, but not even that stood on her way to accomplish her dream of becoming an actress.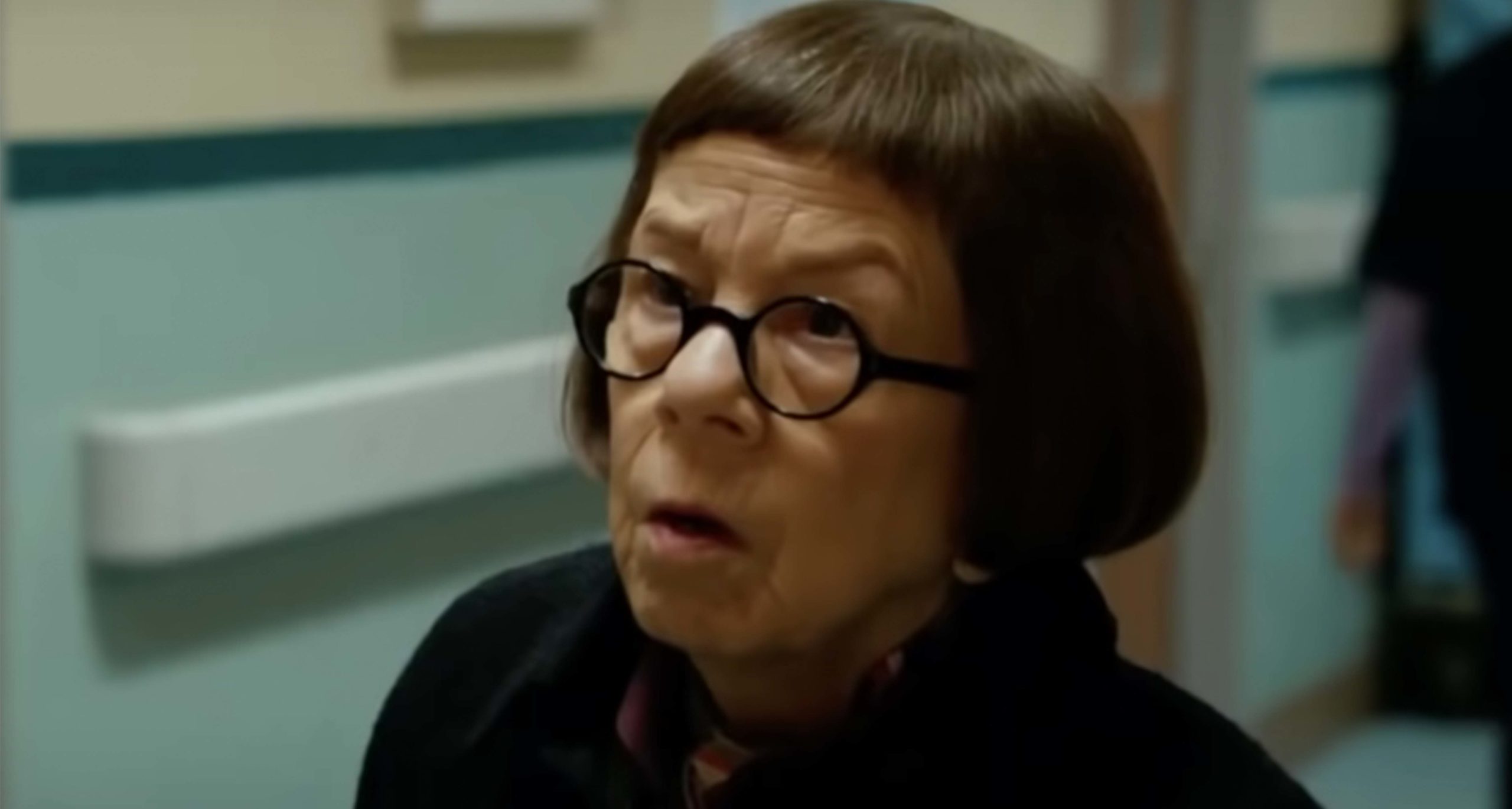 Speaking to CBS, Linda recalled her school days were hard.
"I was totally alienated by school almost from the first day, I had a bad experience with a teacher and was made to feel stupid. I felt bad that I didn't fit in," she said.
"Everybody either wanted to take care of me or push me around, you know? I was teased a lot, sure I was, of course.
"Fourth grade, fifth grade, sixth grade, everybody was taking their spurts except me."
But that didn't break her spirit, she just knew she was different and that made her unique.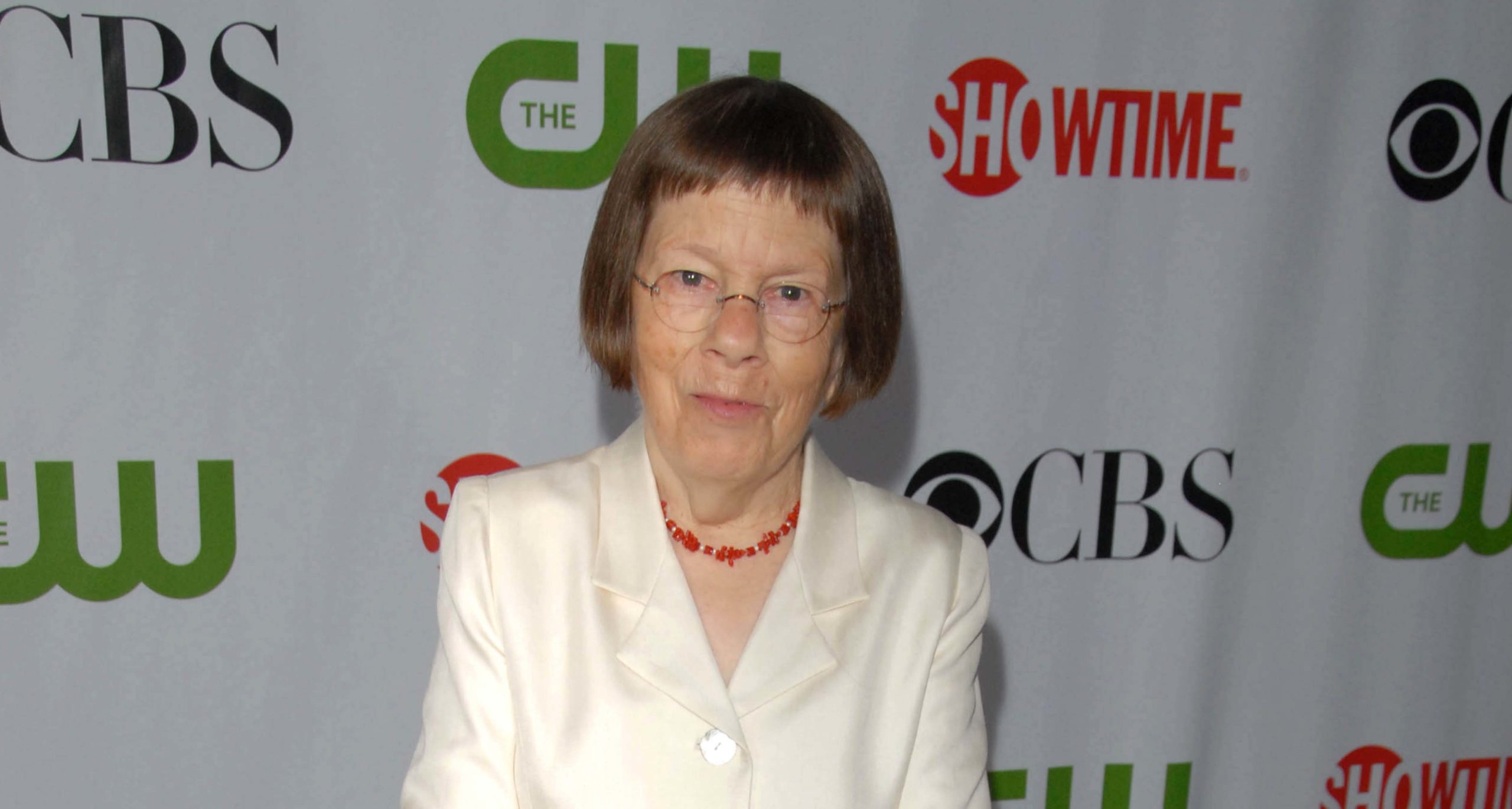 After watching the Broadway musical Peter Pan, Linda fell in love with acting even further. The fire of the Broadway magic lit in her heart and never faded away. It was something that pushed her forward, until she finally found her place under the Hollywood sky.
"I'm lucky that I've always known what I wanted to do," Linda told The Bulletin. "[Mary Martin, who played Peter] was astonishing in her belief in the world she was creating, and that was fascinating to me. She had the power to make others believe what was in her mind."
"It was bigger than life. And that in some sense, I longed to be bigger than life because I wasn't," she told CBS.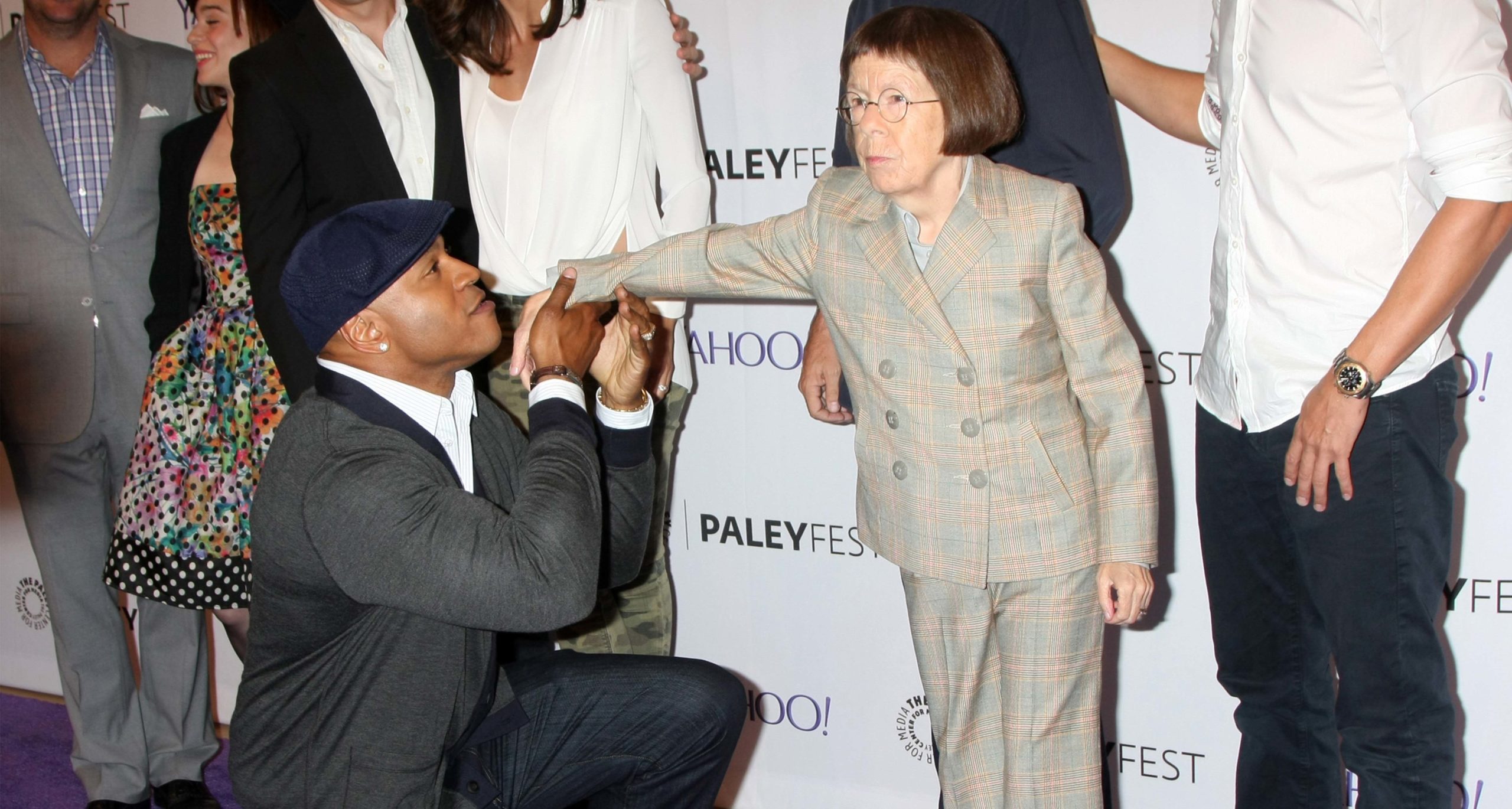 Back at school, she took some private acting lessons and later found herself in the Big Apple. Once there, she was totally confused. Not knowing what to do or where to turn to, she took some jobs working backstage at theaters off-Broadway, but that wasn't how she imagined her life.
"I moved into a shoebox-sized apartment in the city when I was in my early 20s with my father's help," Linda recalled.
"I was very young and very lost, I didn't even attempt to act professionally. That would of meant getting an agent and going to auditions. I wasn't capable of doing any of that. It was truly emotionally beyond me."
After taking everything into consideration, she decided to move back to her parents. There, she met with her acting teacher again, and she was reminded of her love for acting and of the fact that she wasn't someone who gave up easily, so Linda turned to acting once again. This time, nothing could stand on her way. That was all, of course, thanks to her parents who supported her and encouraged her unconditionally her entire life.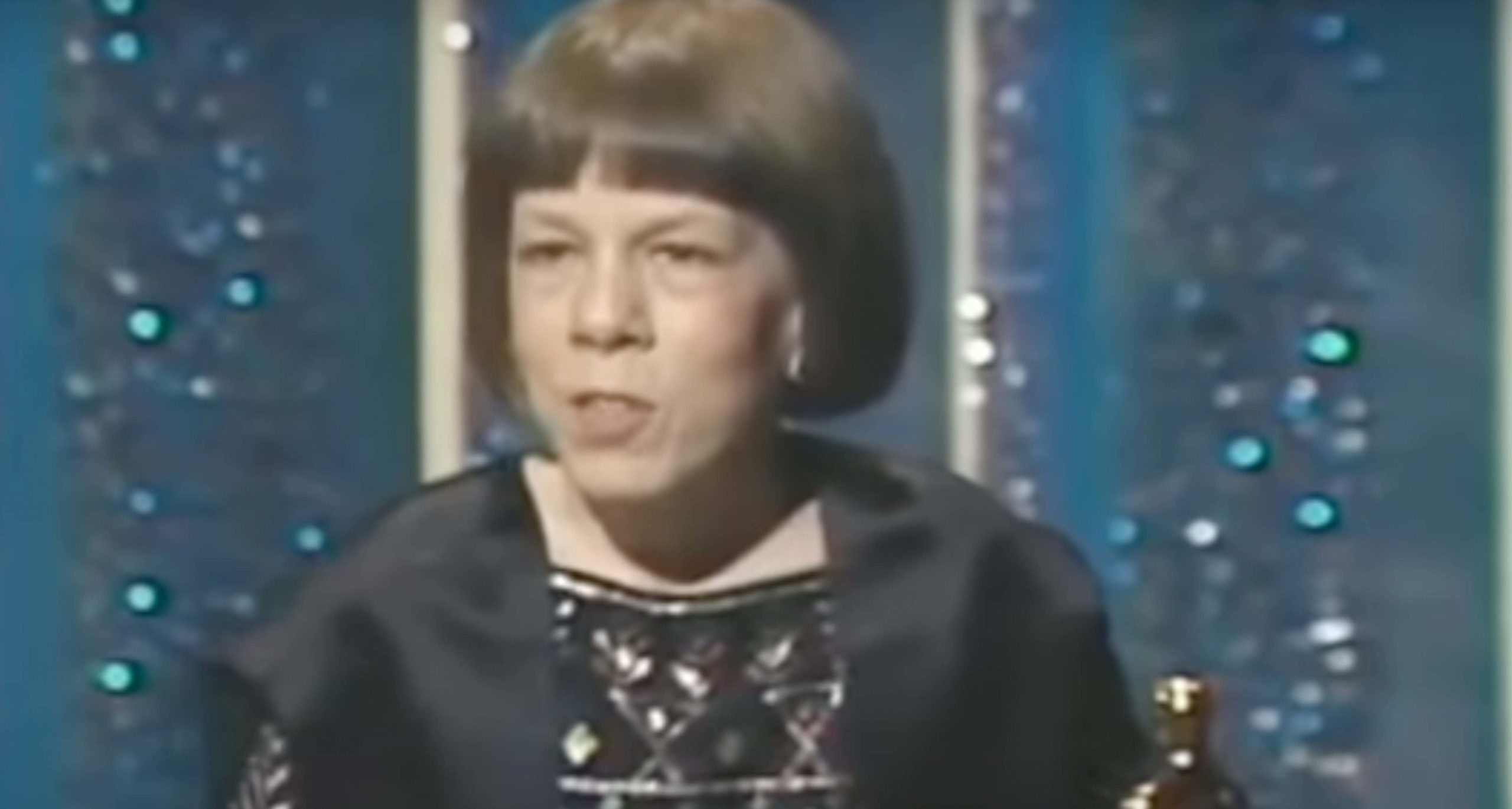 In 1975, Linda made her Broadway debut, starring in Ah, Wilderness. Shortly after, she starred alongside Mel Gibson in The Year of Living Dangerously where she portrayed a character from the opposite sex. Her acting was so impeccable that Linda received an Academy Award for Best Supporting Actress. From that moment on, she never stopped getting roles and became a huge name in the industry.
For the past 10 years, she played the role of Operations Manager Henrietta "Hetty" Lange in NCIS and appeared in 280 episodes.
People got worried for her when she didn't appear in season 12, but that was because she was extremely cautious with the COVID-19 and feared for her health. But not that she's fully vaccinated, she continued filming and her fans are over the moon with that news.
New England touches at Linda Hunt and Karen Klein's Hollywood bungalow..@lisaboone19 reports http://t.co/aamxEe8gS4 pic.twitter.com/u6u1WYOOHX

— Alice Short (@AliceShort3) September 27, 2014
When it comes to her love life, Linda has been married for ten years with Karen Kline, whom she has been dating for a lot more years.
They both tend to keep their private lives away from the public eye, so what we know of them is that they don't have any children, but have three dogs and live in a beautiful Hollywood home built back in 1919. Recently, they opened the doors to their home for Los Angeles Times.
Linda Hunt's net-worth is estimated at $12 million. She's now 76 years old, and from what we can see, she's not planning on slowing down when it comes to her successful career which spans many years.